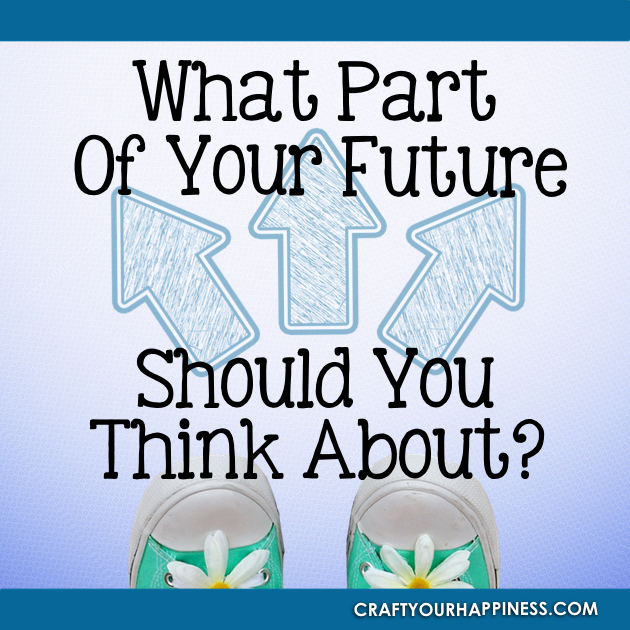 Your future is something you definitely need to keep in the front of your mind, rather than waiting for it to slap you in the face and you don't feel prepared in the slightest. Because everything you're doing now is happening for a reason, whether you realize it or not. The new job you're going for, the new car you're buying, it's all leading up to something that you just can't predict. So, the aim of this article is going to be to get you thinking about all of the things that you don't want to think about. The good, the bad, and the ugly when it comes to your life. Because the more you think about it now, the less you're going to have to think about it when the future actually comes for you. So, here are some of the parts that we think you should be thinking about the most, and actually doing something about. As a little aid to help you on your way every January we update our Casual Resolutions Kit. It's a pressure free way to narrow down and accomplish goals.
This is 2019's version but a new one comes in next January! The printable has lots of unique ideas!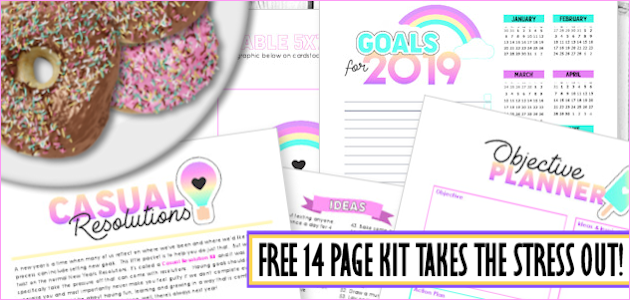 The Parts Nobody Likes To Think About

There are definitely some parts of life that nobody likes to think about, because we don't like to admit that they're one day going to happen. One of those, is all of the ways that your body is going to change, and the people you might rely on to help you. We're not going to be young and fit for long, so thinking about how you'd like your life to go, might be more important than you think. One thing you might have to think about doing, is creating a living will to secure parts of your future that you, or your family, won't have thought about before. This is a little different to a normal will, because it's deciding what you want relatives or the designated person to do if you become ill. It's serious things like this that nobody ever thinks about, but the earlier you set it in stone, the better.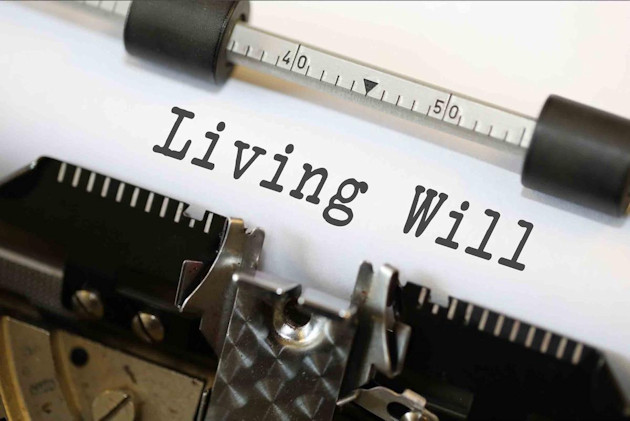 Nick Youngson CC BY-SA 3.0 ImageCreator

The Ones You've Always Been Warned About
Some things we're warned about all through our life, but we just don't listen to them until it's too late. One of these, is actually settling down into a house. Generation "rent" is where most of us are at this moment. Many people are finding it so hard to own their own home, and are missing out on the importance of it. Renting for life shouldn't be an option, so try saving schemes that will get you on the property ladder in a home you can say you will be in forever. On a personal note, we Purchased our First Home after 37 Years of Marriage !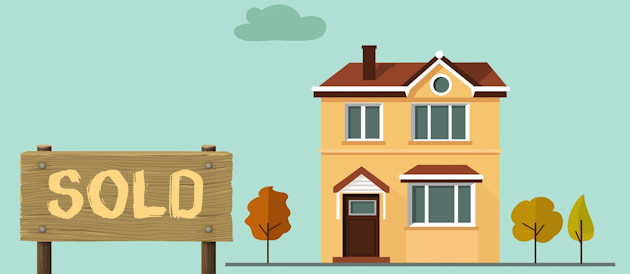 Ending On A Lighter Note
So to finish on a lighter note, you need to be thinking about where you truly want to end up in ten years time. It's easy to think that the path you're on at the minute is the only one you're ever going to be on. When in reality, you can change the course at any given time, you just need to find the time to do so. So rather than thinking about being settled down, think about finding a life that makes you truly happy.