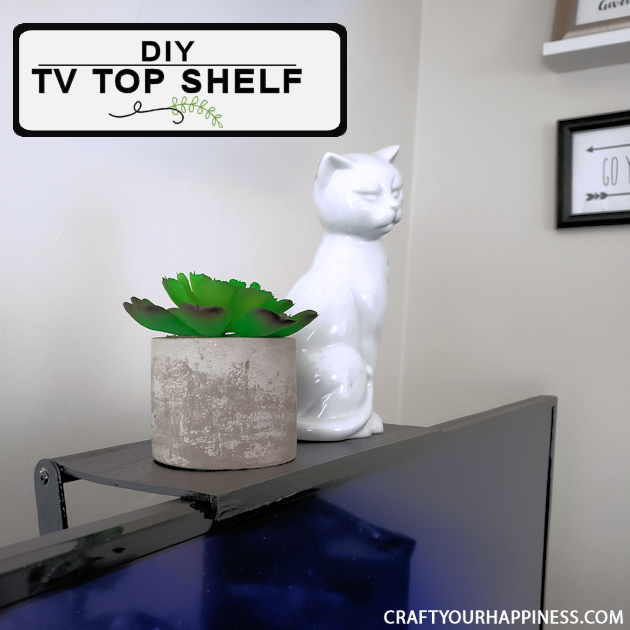 Check out this DIY TV top shelf made we from paint sticks. What's a TV top shelf you ask? Its a small shelf that lays on the top of your tv (or monitor) and can hold items such as a small size modem or even photographs etc. Its not for super heavy things and I use mine for decor on my monitor. We did a similar post showing how to make a mini Monitor Top Shelf. This is a fun tiny "shelf" that I keep mini figurines on.
Decorate Your Office with a Mini Paint Stick DIY Monitor Top Shelf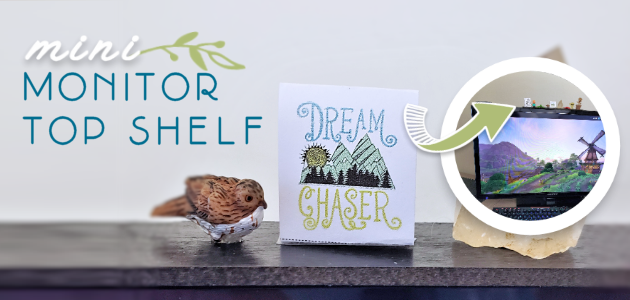 If you've looked through my home makeover posts you'll quickly see I've always leaned towards the unique and fun in my decorating etc. (If not, check out my Home Office Makeover and you'll understand.) I don't care how old you are… do what brings you joy and creative an environment that feels magical to you! I've always kept small tiny figurines on the top of my monitor. I'd stick them on with thick double-sided tape but they would still fall off sometimes, so I decided to make a larger platform or shelf for them. Looking for more office ideas? Check out this post below!
Organize Office Supplies in Style with a Parts Chest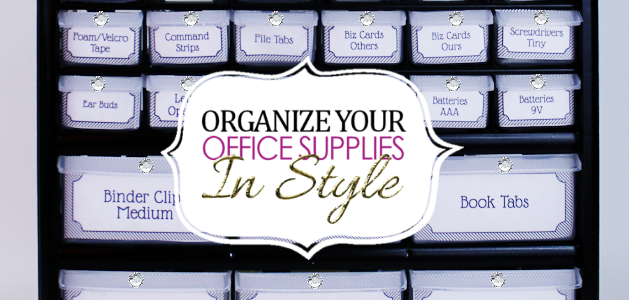 Supplies
You can buy these on Amazon for fairly cheap. Definitely quicker but not near as fun. Ü12 Inch Adjustable Screen Top Shelf Organizer for TV or Monitor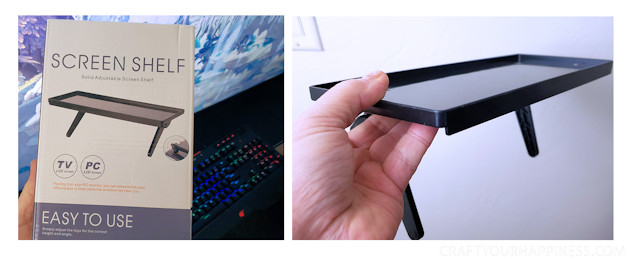 Download PDF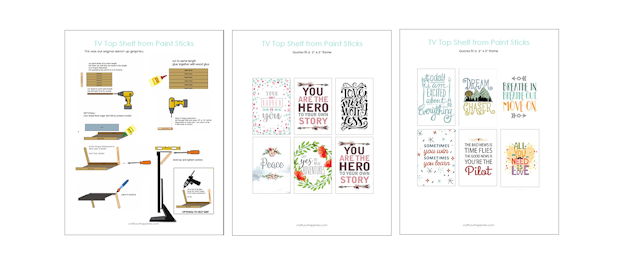 Instructions
Not shown: dowel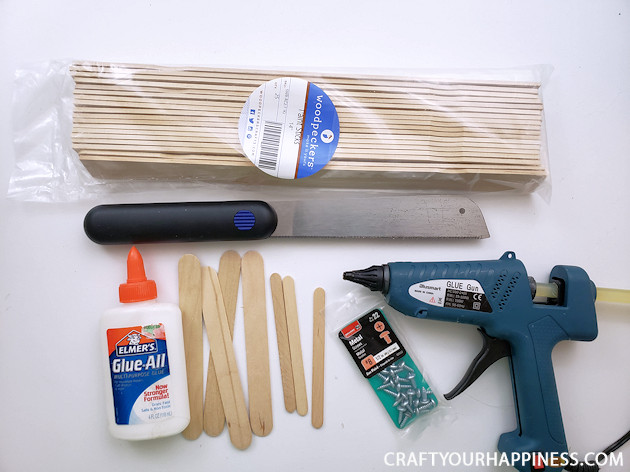 You can use good quality paint sticks.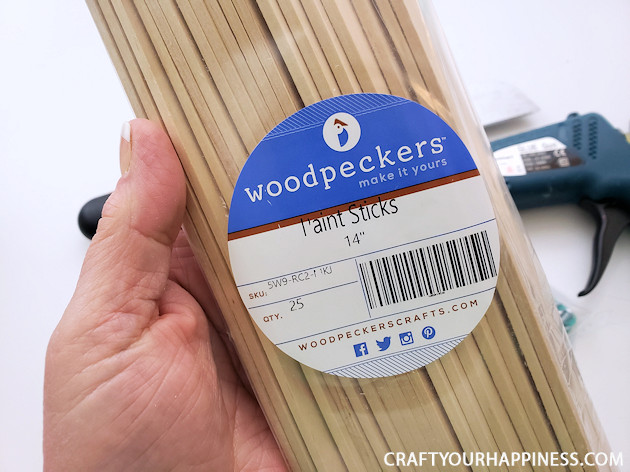 Line up paint sticks, making sure they are straight and flat. NOTE: You can cut the sticks off before gluing. You will cut off just before the place where they dip in before gluing.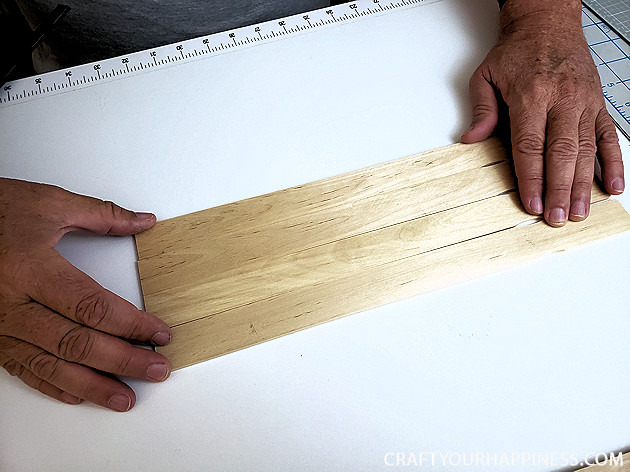 Run a line of glue along the side of each paint stick.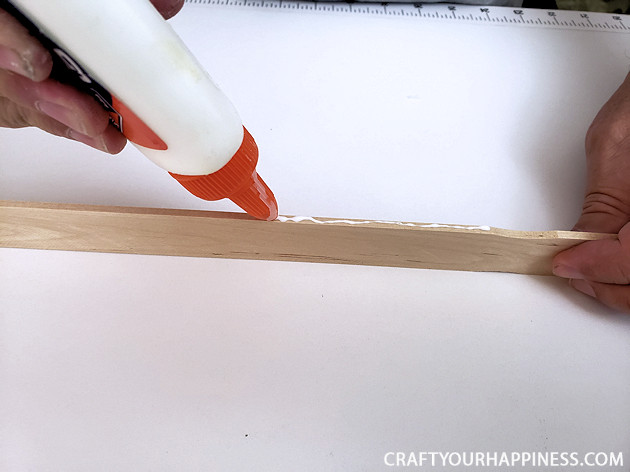 Press sticks together.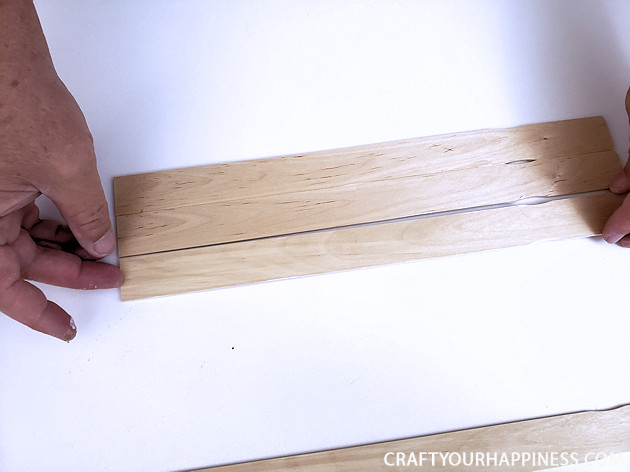 You need to hold the glued sticks in place while they dry. You can use heavy items as shown below to push them together while drying.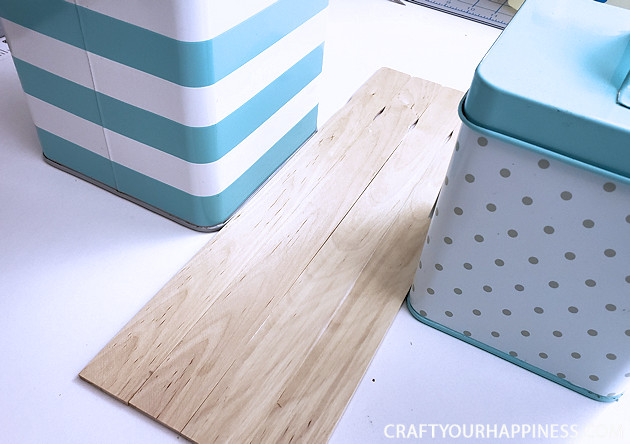 You can use clamps to hold them if you have a set. Place something heavy on top.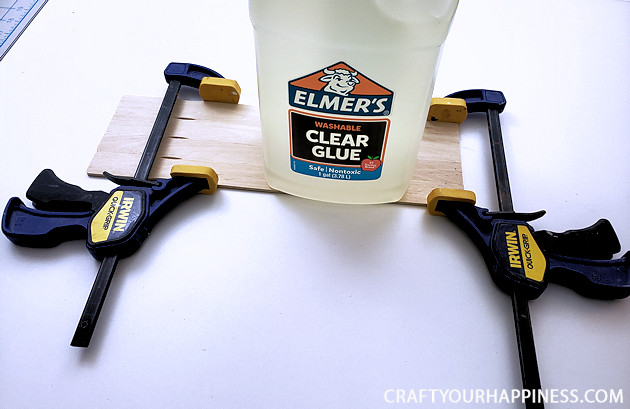 We decided to cut two tongue depressors to glue underneath the shelf as an added brace.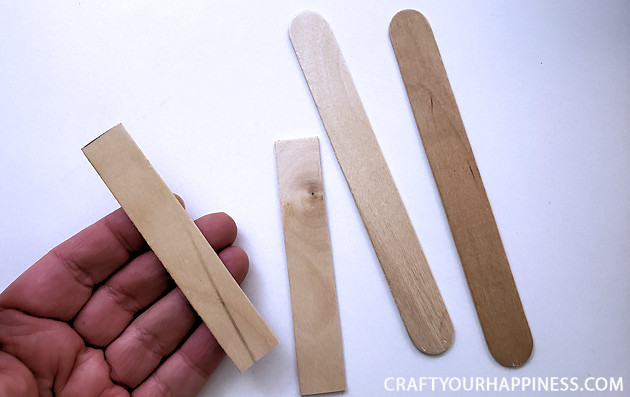 Glue brace pieces in place.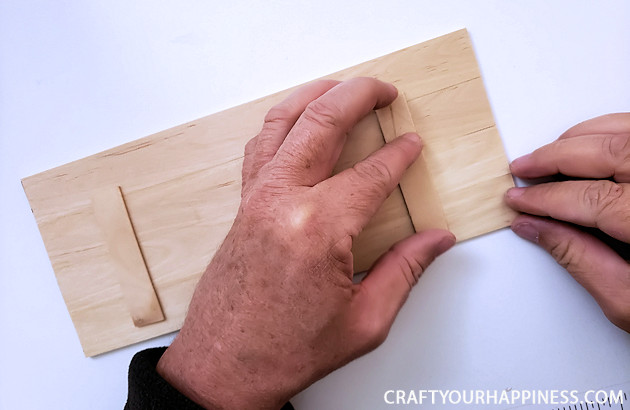 You can also place a lip on the front of the shelf to help it hold onto the TV. We cut one of the paint sticks to make the lip. You can also use trimmed popsicle sticks.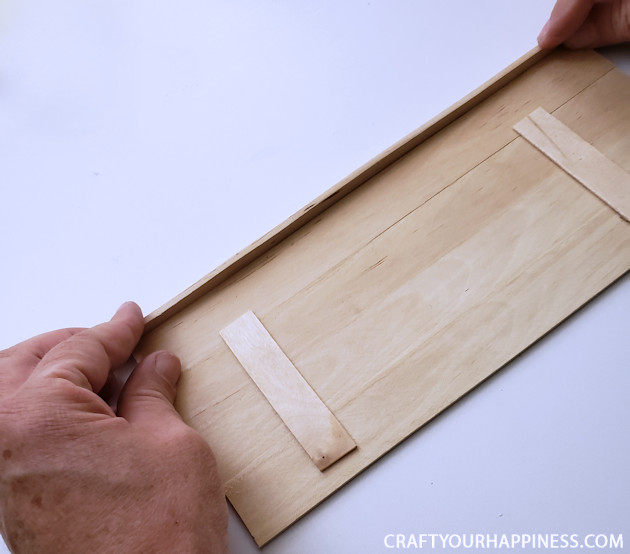 Drill a small seed hole into the end of each tongue depressor set.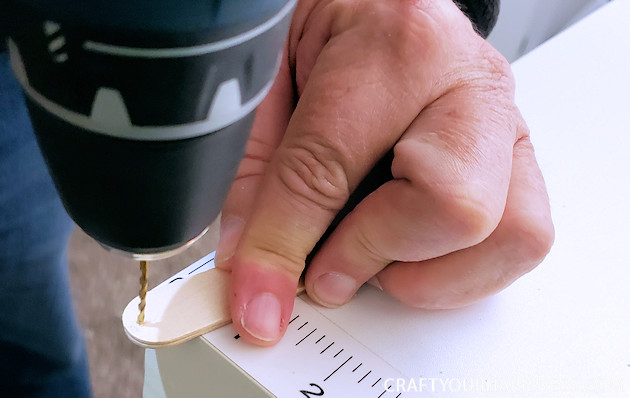 TIP: We glued ours after drilling. It would have been much easier to drill it after gluing.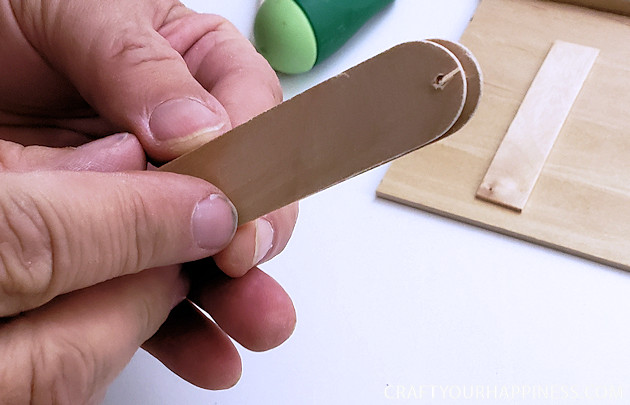 Measure and cut a dowl to fit the back ledge of the shelf. This needs to be a large enough dowl to be able to place a small screw into.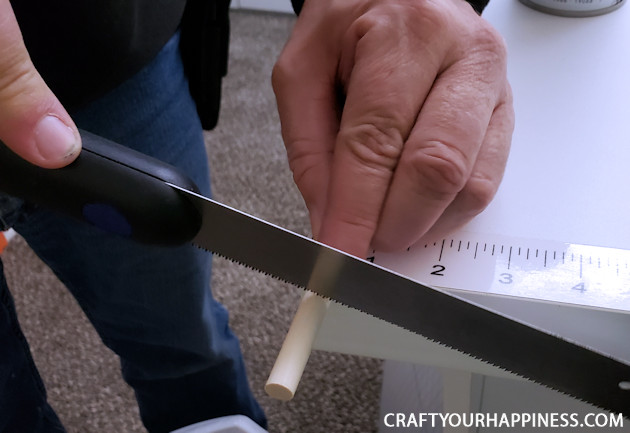 Drill a small starter hole in each end of the dowel.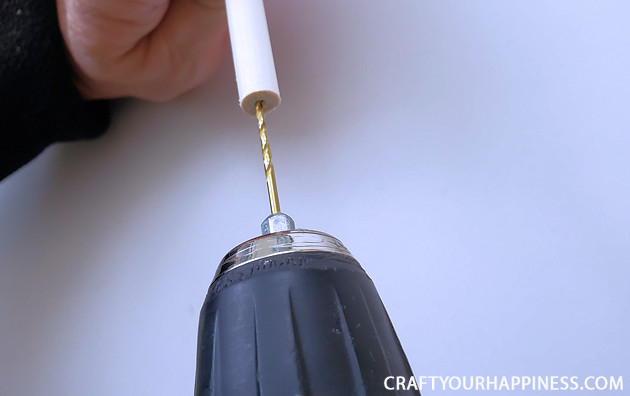 Glue the drilled dowl onto the back underneath the edge of the shelf.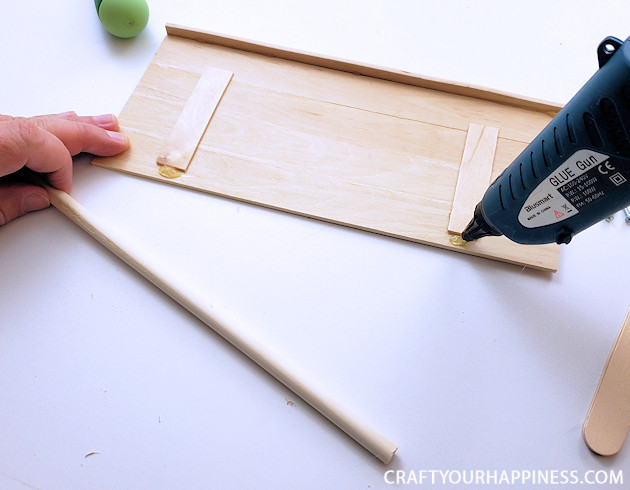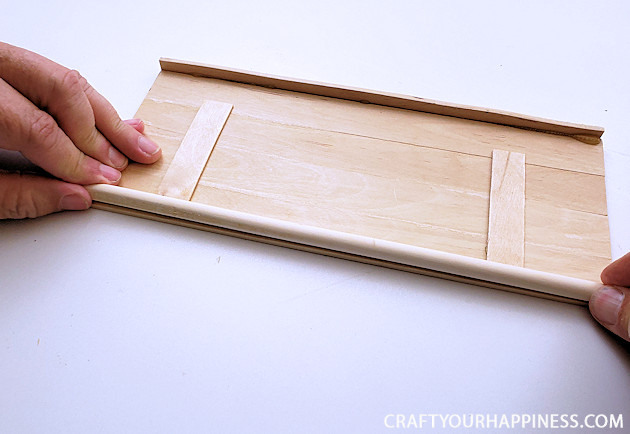 NOTE: This is the WRONG type of screw. (See picture under supplies) We realized that the screw needs to be flat on the underneath side so we replaced it. Screw in your legs on each side of dowl.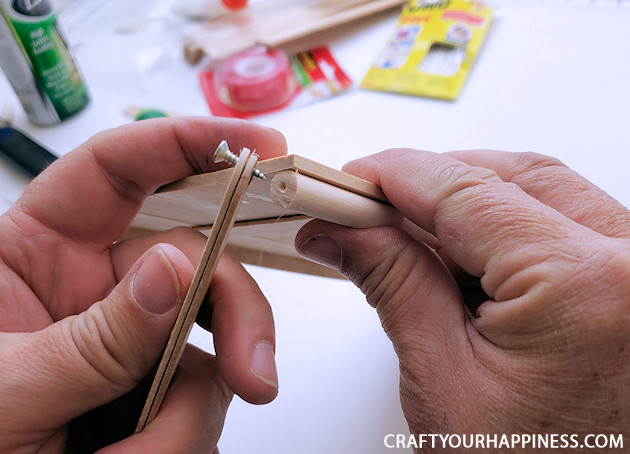 Tighten lightly. You will have to set your shelf on your TV or monitor to see where each leg needs to be adjusted.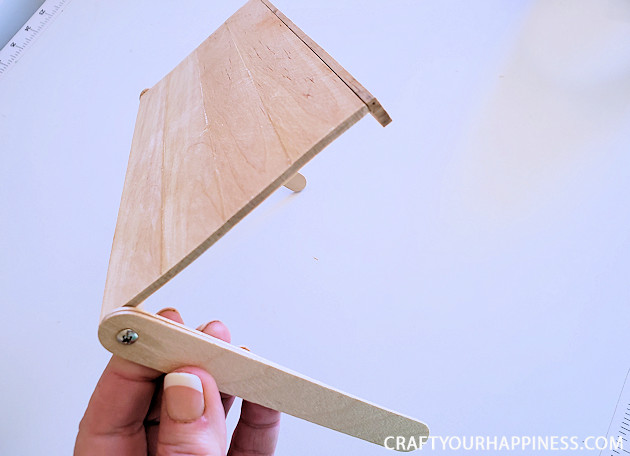 Finished shelf.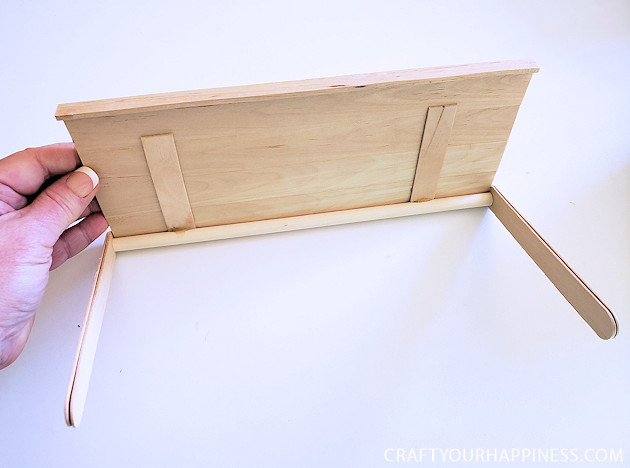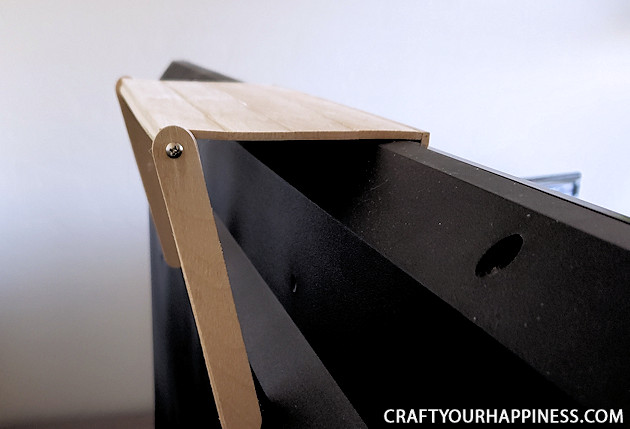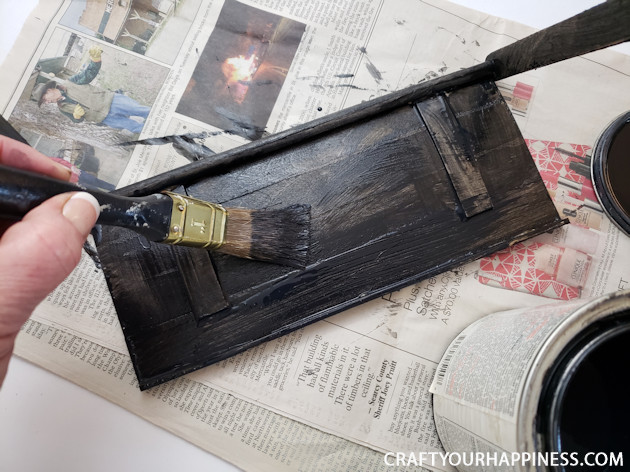 Paint your shelf.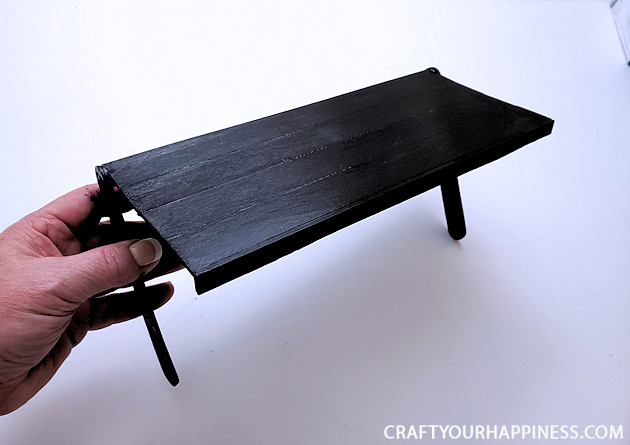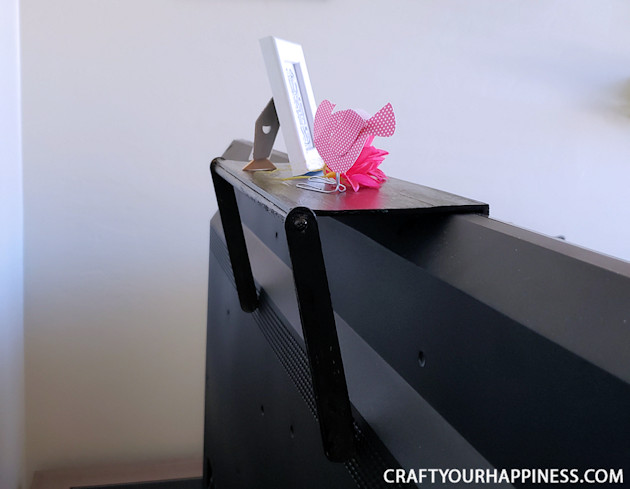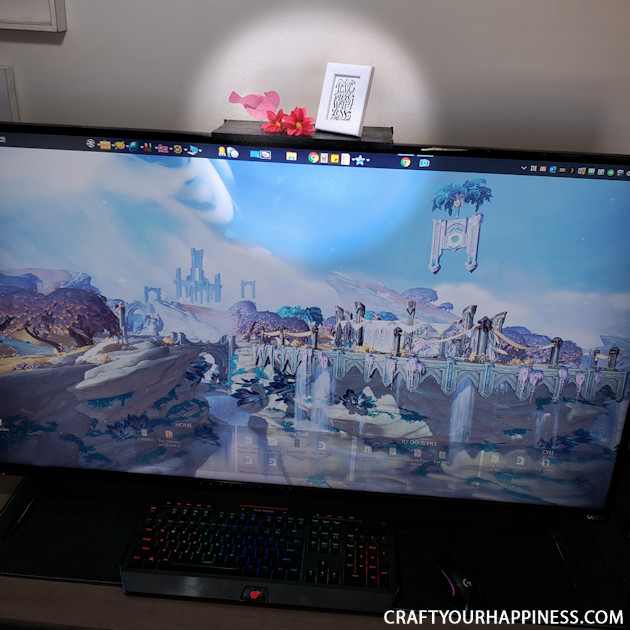 We've included some 3×2 printables to add to your shelf if desired.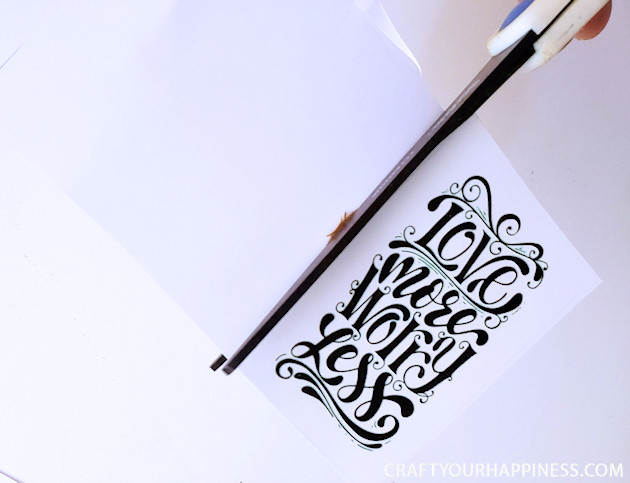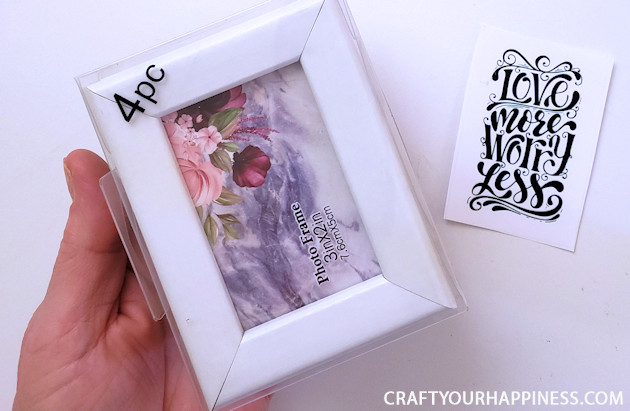 Like the little bird? Darling Little Birdies DIY Room Decor