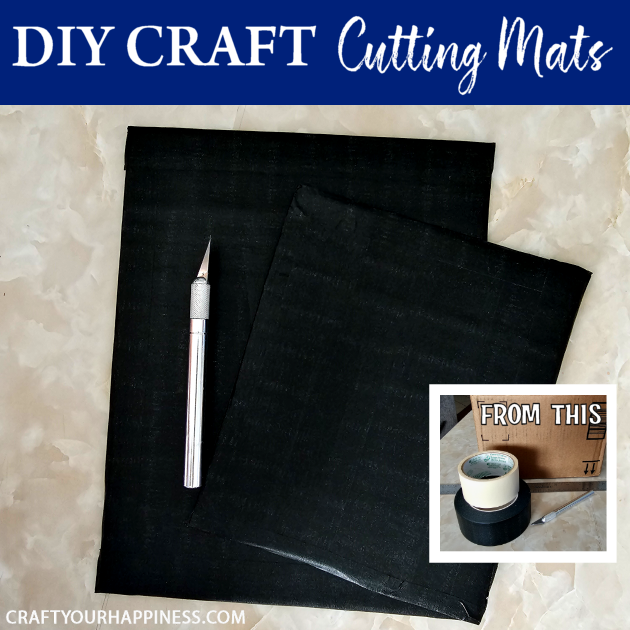 Learn how to make an inexpensive DIY craft cutting mat! It can be made any size and it's even reusable and self-healing. These cost pennies to make and can be done in any color masking tape you desire. We used the 2″ wider tape so there was wrapping involved. You want at LEAST SIX LAYERS OF TAPE per side. You can wrap one side or both, it's up to you. We used plain masking tape for a few layers then added black for a few more as we wanted that color as the final. I struggled to find smaller cutting past plus I wanted them without lines on them so this was perfect! They can be used over and over again. Once they cut to "cut up" you just add on a few more layers of tape.
Supplies
Free Printable Quote
Download the free quote shown in the images below.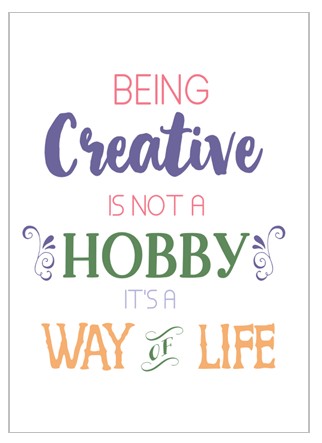 Instructions
Grab a box that is sturdy and the size you want. You can use any color masking tape you desire. They come in ALL colors now! I opted for black as the top color. But it doesn't matter. The 2″ size makes for a lot less work.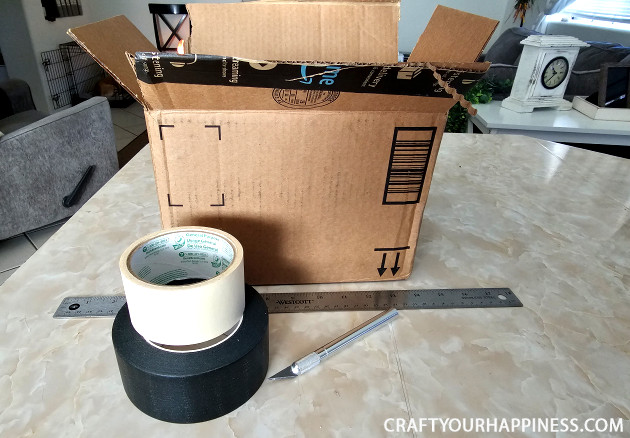 Cut your box.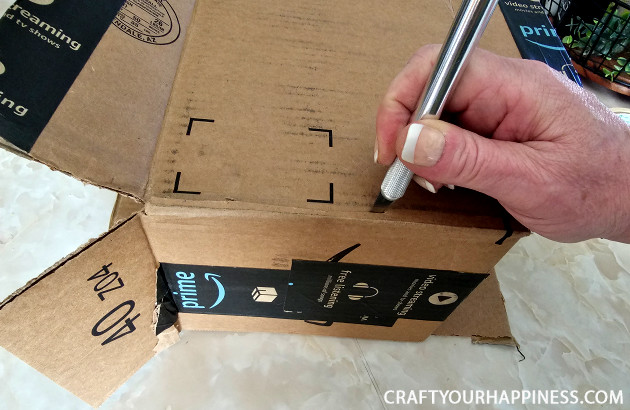 Measure the flat piece to the size you wish. I wanted smaller mats which are difficult to find.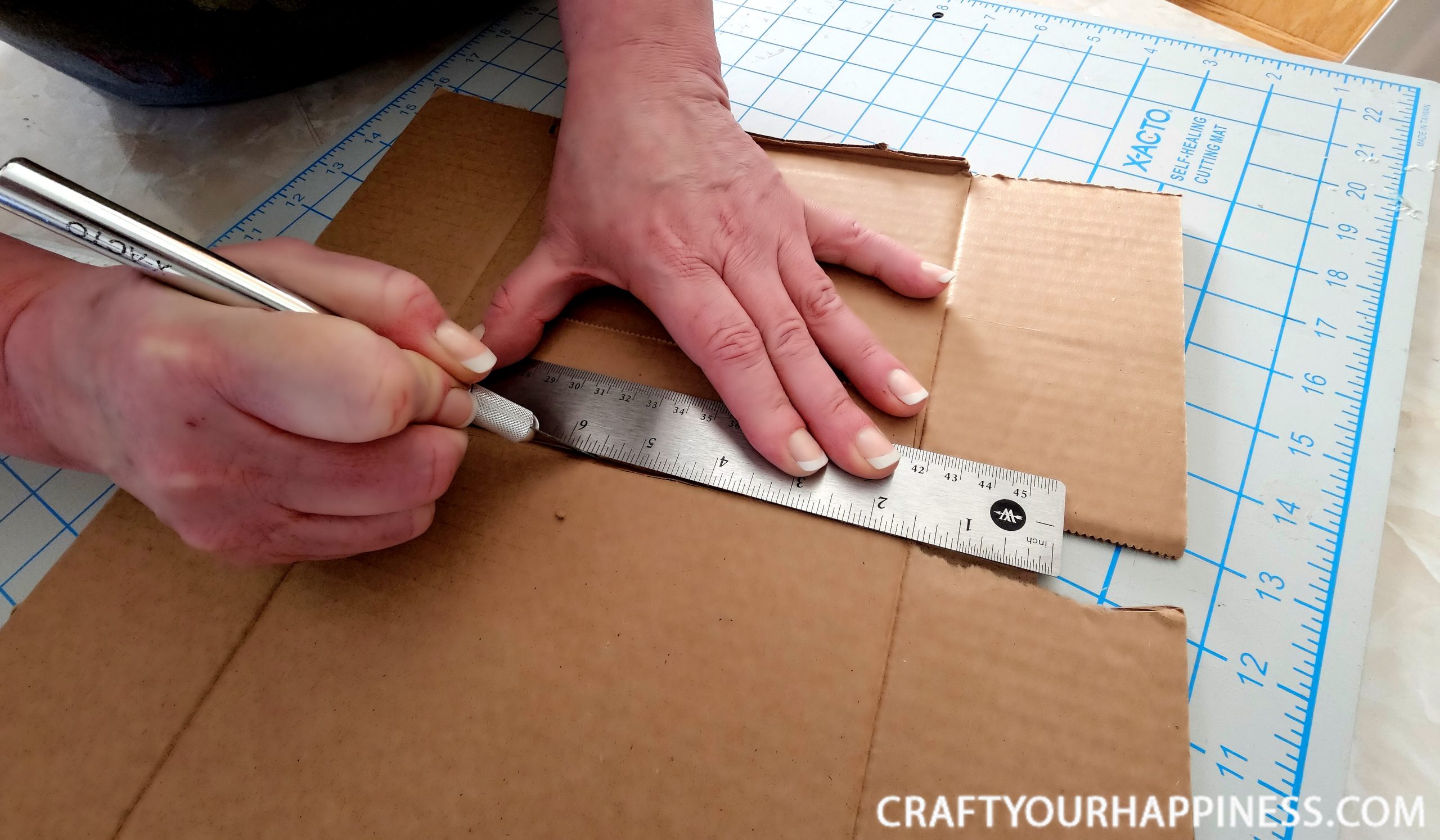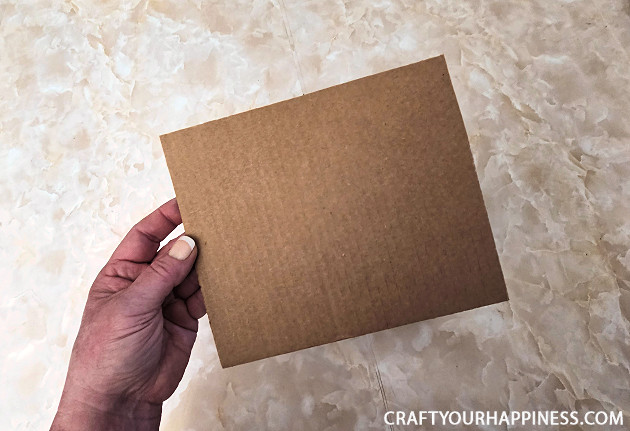 Now start wrapping your masking tape in one direction around the board. You can wrap ONE side or BOTH sides.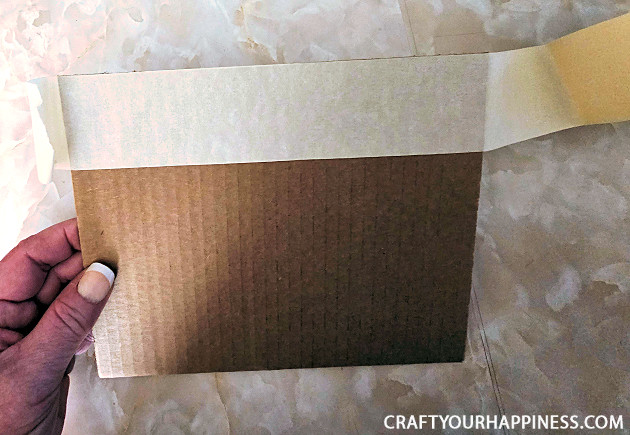 Overlap each row a small amount until it's covered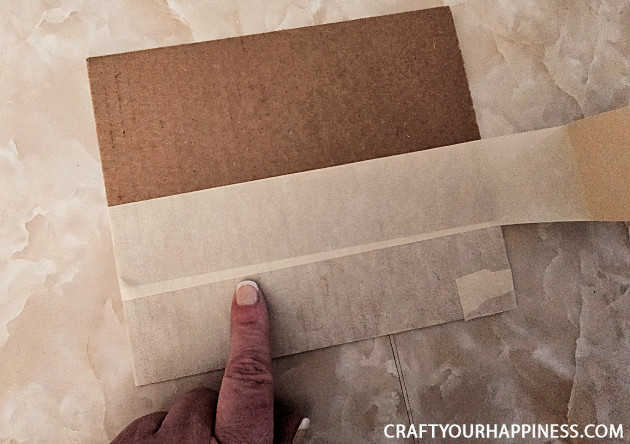 Once one direction is covered start on the other direction, again overlapping each row but a small amount.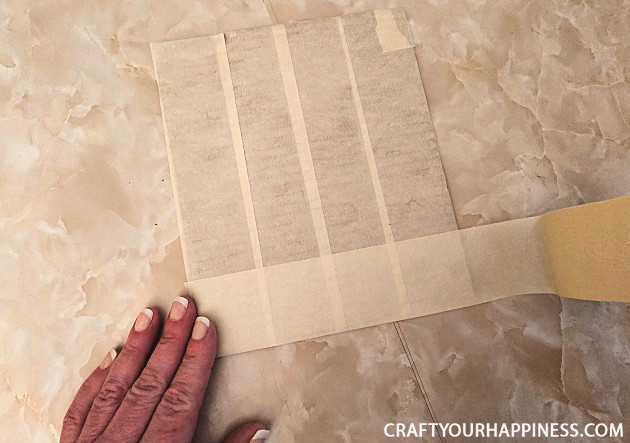 You will continue doing this at least SIX LAYERS on EACH SIDE. You want a nice thick base for cutting.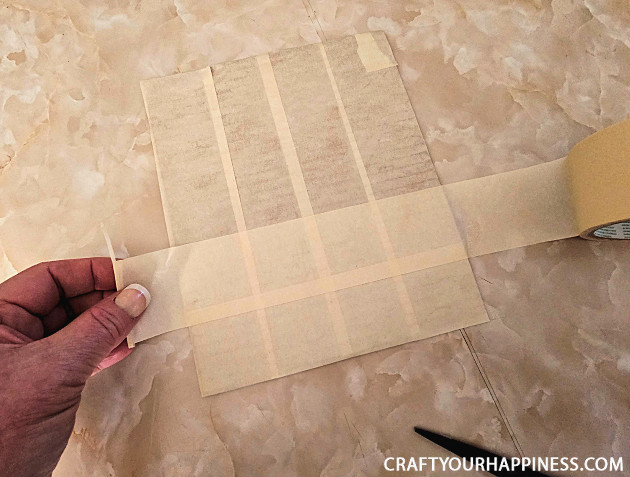 We started with regular masking tape and then switched to black for the final few rows as that matched our color scheme. Again… you want SIX LAYERS at least.  We did a few with plain masking tape and a few with the black.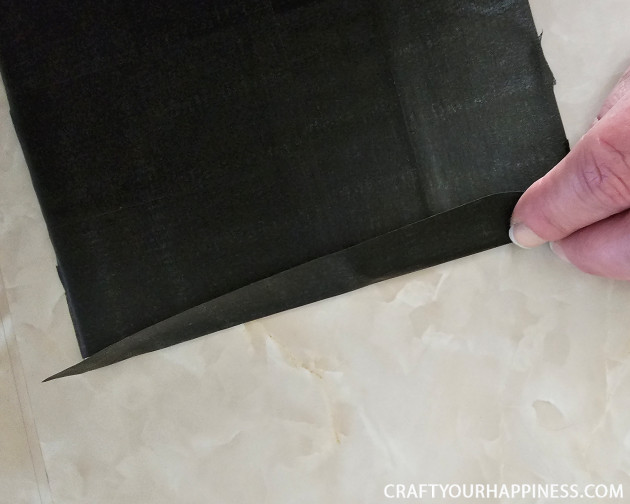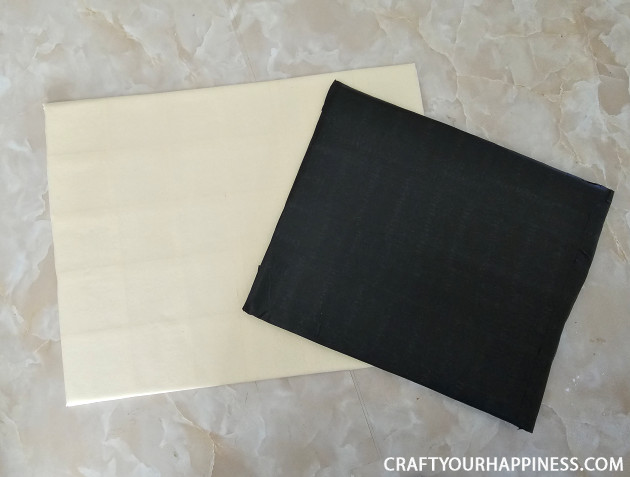 These work great! They are self-healing for many cuts. When they get to ragged just add a few more layers of tape!