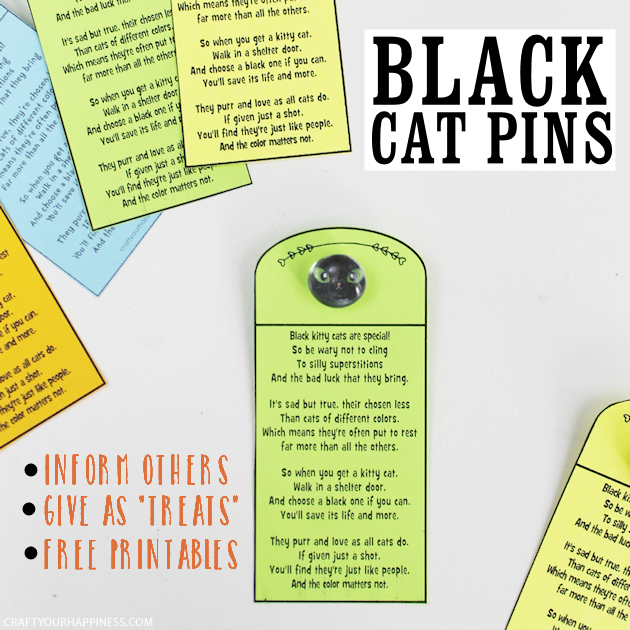 These cute little black cat charms have a purpose. The goal is to help end the superstition concerning black cats. Though myths and superstitions can sometimes be fun and add  "magic" into our lives, they can also be harmful and this is one of the harmful ones. The beliefs about black cats being unlucky is one that has done a lot of damage and still does to this day in the USA. Different countries have different myths concerning black cats, some good and some not so good such as ours.  The fact is, like all cultures they are just that… myths.1
The biggest reason we need to spread positive vibes about black cats is because they are simply not adopted as much and are euthanized more than other cats. One other reason is that they tend to be mistreated more. During the Halloween season many shelters will not sell them because people buy them for cruel reasons. Sad but true.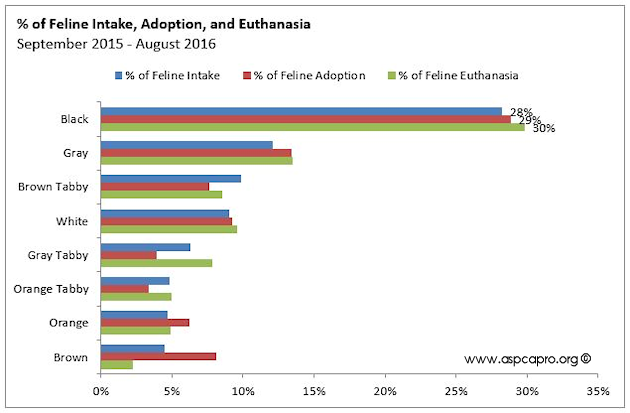 People create their own luck. If a black cat crosses your path eventually something will go wrong in your life. Something will also eventually go right. You're the one who decides what to focus on. It's as simple as that. Print our downloadable sheets and whip up some pins. Place them in a basket by your door, give them to your older trick-or-treaters. It's a positive activity that can be used in a variety of ways.  Your local shelter might even let you pass them out as people walk by!
After you're done here you might enjoy a humorous personal story He's Just a Cat… Right? about one of our own black cats.

 SOME EXTRA COOL THINGS ABOUT BLACK CATS
They live longer. This is possibly due to a stronger immune system.


People with black cats are smarter. (they don't believe in silly superstitions.)

As cats age, they can get grey hair giving them that sexy salt and pepper look.

They are distantly related to panthers. Nuff said.




If you have black furniture or clothes, you'll not notice the hair as much.

Their claws can be easier to cut as they stand out more.

They match anything.

You look slimmer when carrying a black cat.

Lucky Black Cat Charm supplies
Lucky Black Cat Download
pdf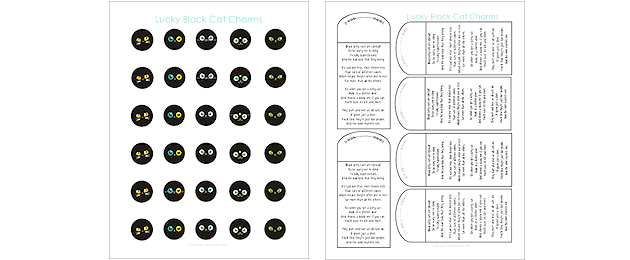 THE POEM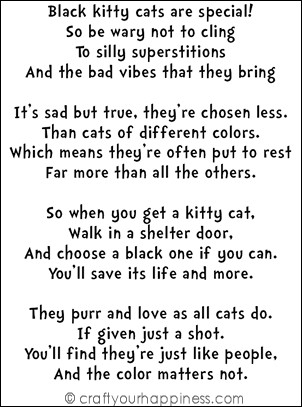 Instructions
How many supplies you need on some items will depend on how many you plan to make .
The printable cat faces are made to fit the stand flat marble. It is 3/4″ in diameter. A dime will fit perfectly on the back.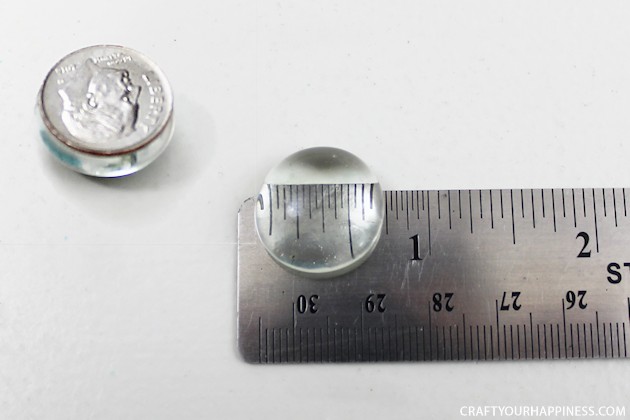 Using Elmer's Clear glue, place a drop about the size of a cotton tip end in the center of each cat. Do only a few at a time.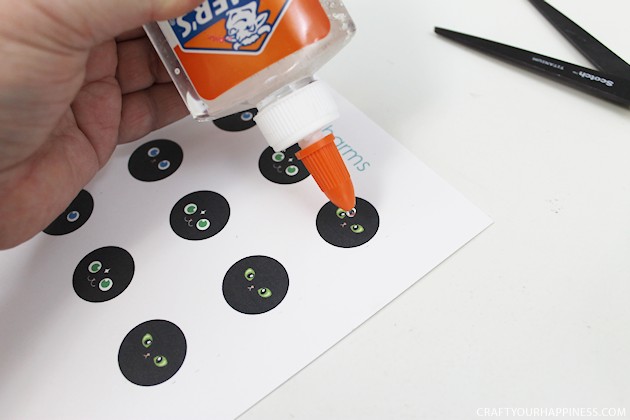 Carefully place a marble on the cats and press down so the glue spreads out.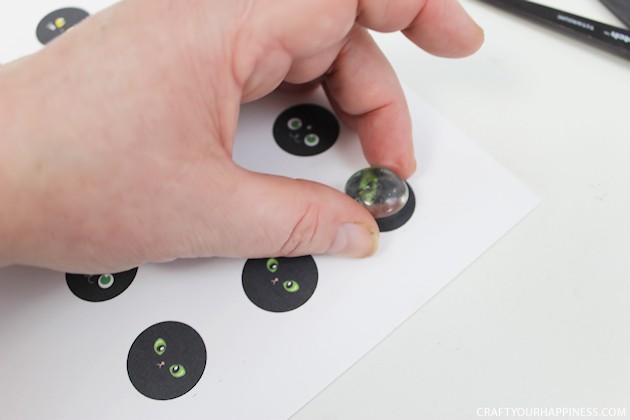 Do this for all the black cats you plan to make. One sheet has 30 heads.  Allow the glue to dry.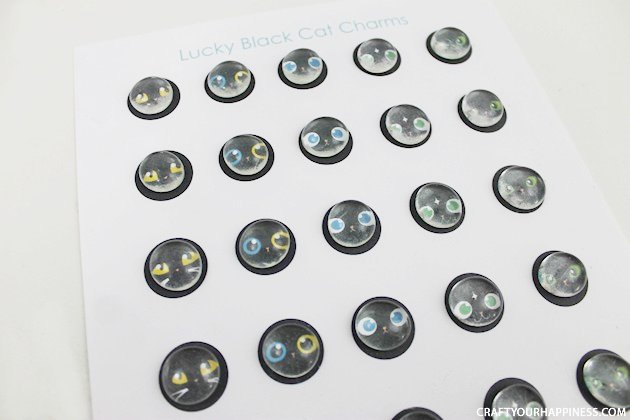 Cut the sheet into separate cat squares.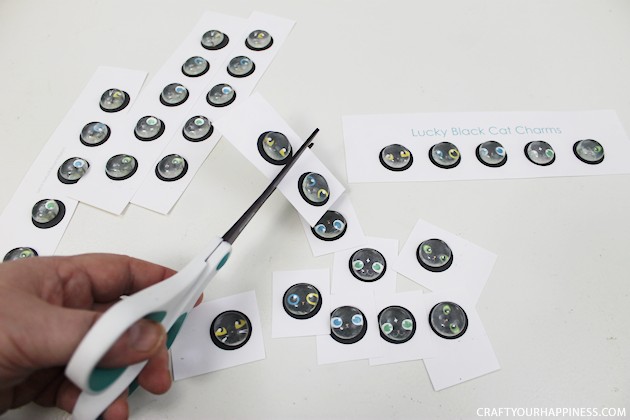 Trim around each cat head.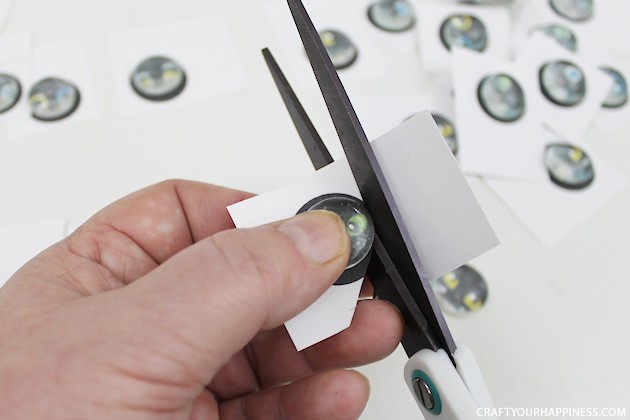 You will actually trim in and under at a slight slant.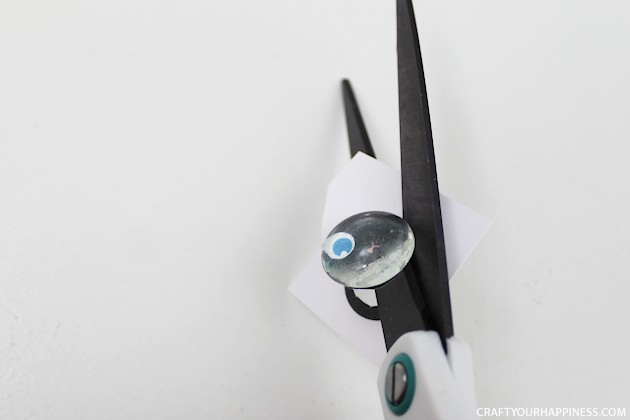 You're now ready to attach the backing pins.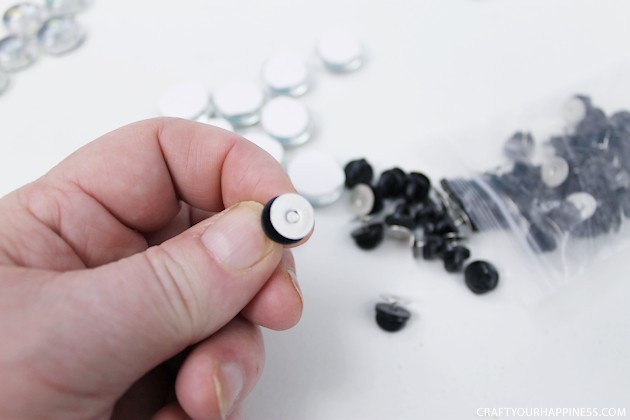 The Elmer's might work for this but I wanted to make sure it was a strong hold so I used super glue. Place a small drop in the middle of each back. I actually used a tiny bit too much for what was needed.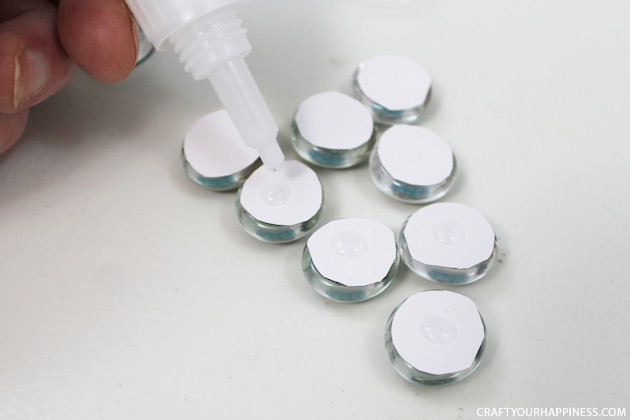 Place a backing on each dot of glue.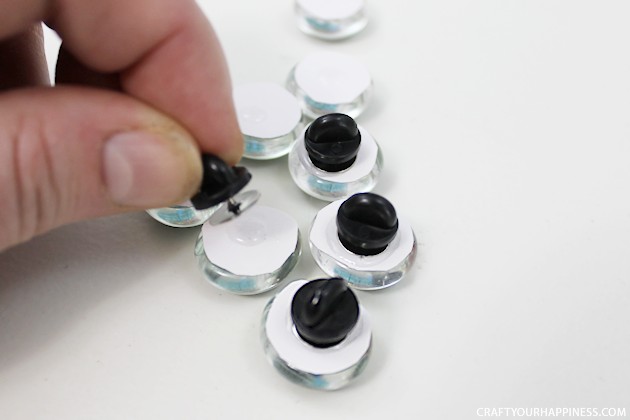 Print out as many poem cards as you need. Choose the colors you like and make sure it's cardstock.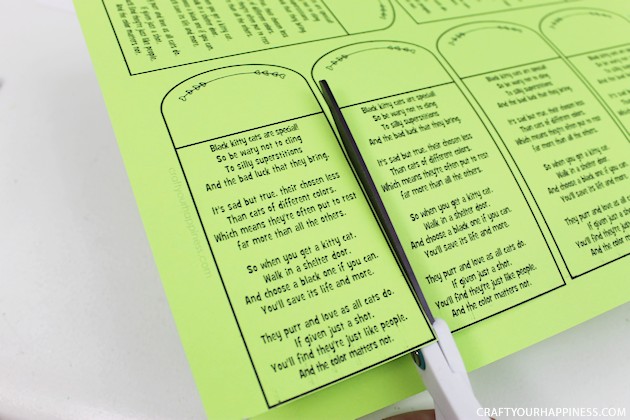 The template has a dot on each card where you push in the pin.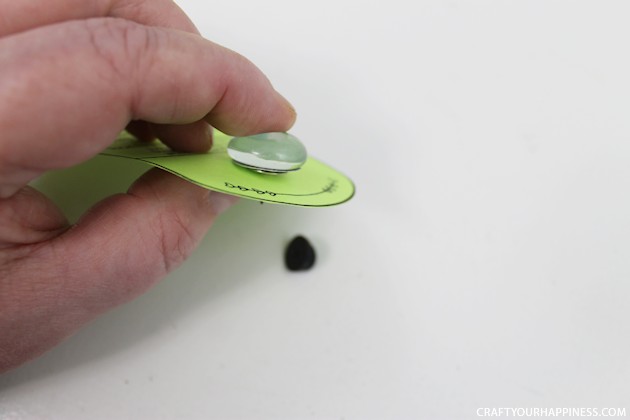 Push the pin through and attach the backing.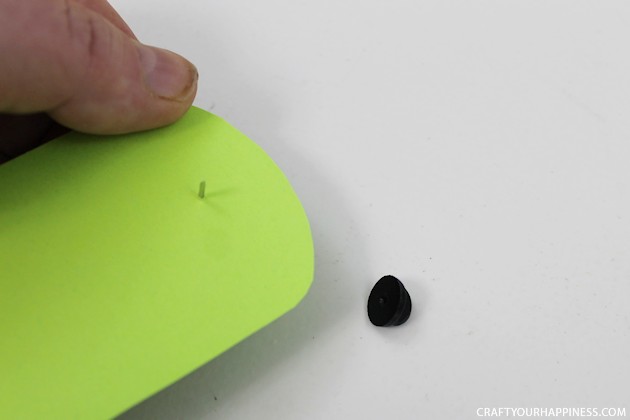 I happen to own this Martha Stewart Hole Punch  gadget which is kinda cool. It punches one hole and has three tips.

Finished black cat pin.