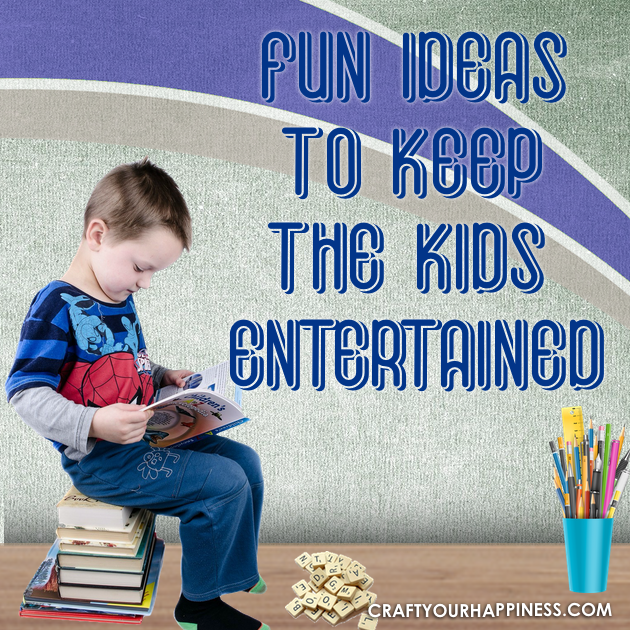 In the 21st century there are a lot of options to entertain kids. A great deal of how children play now has to do with the digital age… computers, gaming systems, and videos. While these have their place and can be great learning tools, such as unscramble and the alphabet game , both free online games, they also keep kids bodies sedentary for the most part and lack inneraction and using the wonderful imagination that children are born with. Simple things like playing outdoors, building blanket forts, running, skipping and jumping are not only important for physical health but require using that innate imagination in ways that will serve them well in life. Below are a few simple ideas for kids and even teens.
Unique Outdoor Fun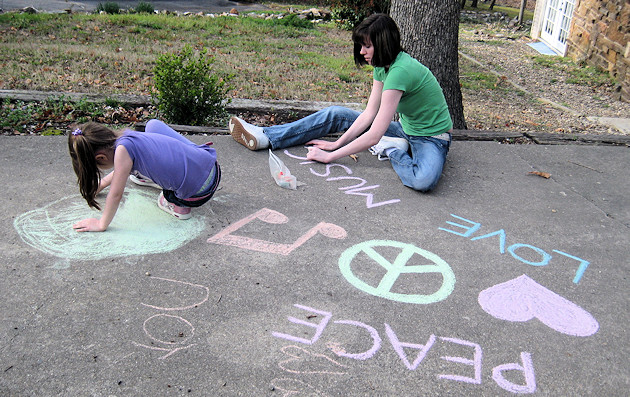 Playing outdoors is so important for kids of all ages. Riding bikes, running, playing hide and seek etc now seem antiquated but can be great fun with done with others and give them social interaction in a fun setting. One creative outdoor activity is chalk drawing on the sidewalk.  A great activity for younger kids is to make them a  garden kit and give them a small bit of ground to play in. Older kids can have a kit with real seeds that they actually grown.
Make a Pretend Kids Garden Kit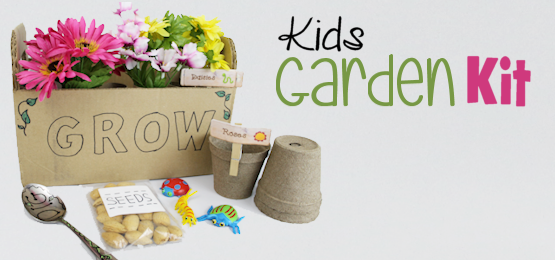 Crafting
Crafting is a hands on activity that uses creativity. We have a large variety of kids crafting posts which include making dragon eyes and fairy doors to indoor gardening ideas!
Dragon Eyes : A Dragon Craft for Adults & Kids Alike!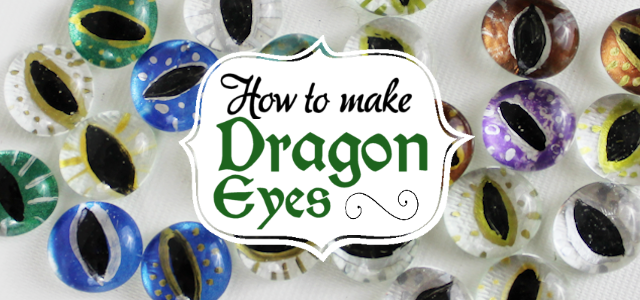 Easy Stand Alone Fairy Doors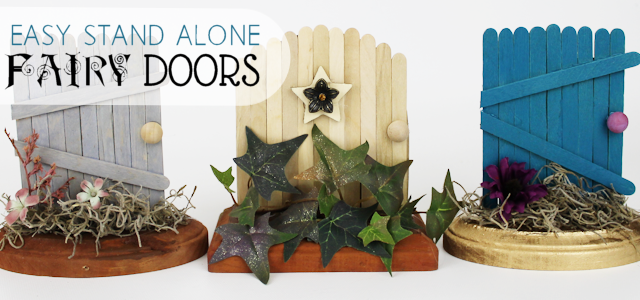 Unique Planters From Soda Bottles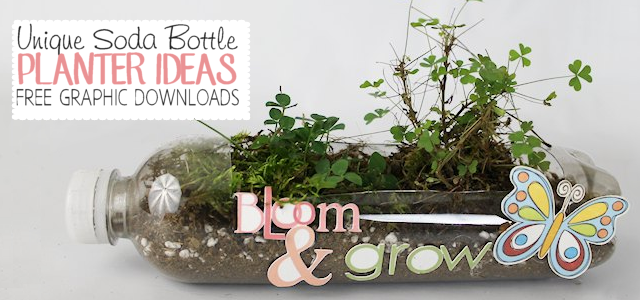 Old Fashioned Fun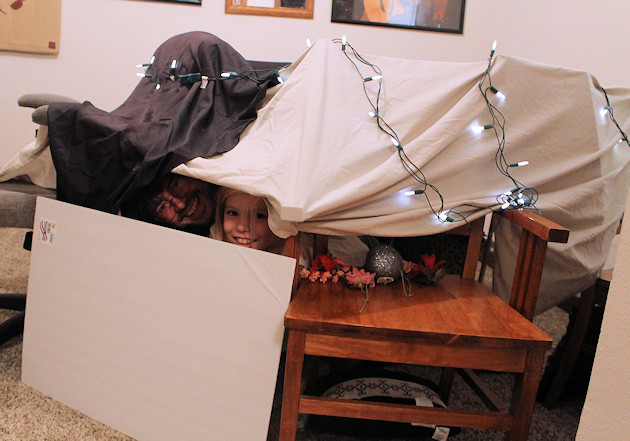 Blanket forts were one of my kid's favorite activities and cost free. Give them a stack of blankets or sheets and some clothes pins. Spinning tops, in and of themselves, are not that appealing but check out our post on making some of the best tops ever from old cds and ping pong balls… then have contests etc.  This site has a list of some great old fashioned ideas for kids.

How to Make Easy Spin Tops that Spin Forever!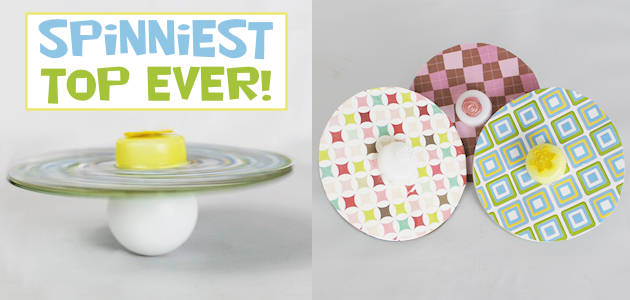 Books Books Books!
For many kids reading is way down on the list of things to do for entertainment. Studies have shown that young children who are read too carry this habit into adulthood. While a sedentary activity, reading  or being read do has a variety of benefits. One fun idea to inspire kids is to have them do a "reading challenge" which is merely setting a goal for reading certain books and then completing it. This can be done with kids of any age, with adults helping them decide what books they may want to have read to them and then checking them off a list. For older tweens and up you can add on a cool reward craft such as or miniature book craft. They get to make a mini book for each physical book read.
Free Reading Challenge Kit & Bookmarks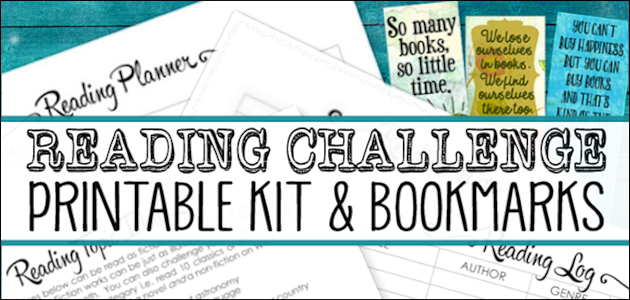 How to Make Miniature Books from Craft Sticks Quick & Easy