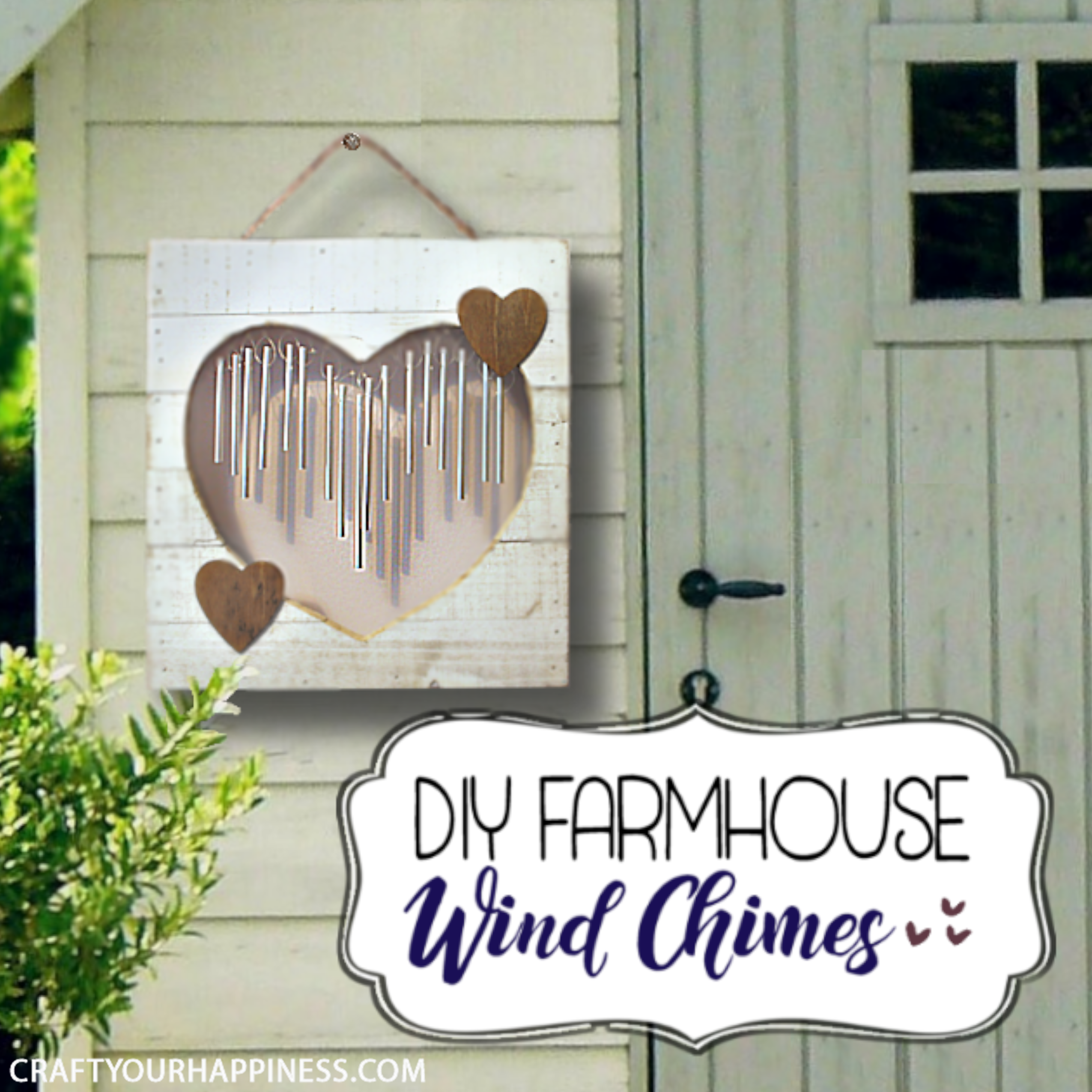 These unique farmhouse style DIY wind chimes can be hung on a wall  instead of from the eaves on your porch. It looks beautiful inside or out. It's made from a wood slat plaque you can buy online or a variety of stores. You will need a fine saw of some type to cut the heart out. We used a dremel with a hard sanding disk end which worked great. You can adapt this in size, color etc. Makes a wonderful gift too! If you're looking for other wood ideas check out our Sweetheart Branch DIY Gifts for Couples and our  Wood Slice DIY Room Decor : Inspirational Words .
Supplies
Wooden Plank Plaque We used a 12″ size. If you go smaller adjust the size of your chimes. Can also be found at craft stores and Walmart.
Wind Chime Tubes Come in a variety of colors and sizes.
Fine fishing line or sturdy string to tie the tubes on. Fishing line is tricky to tie but doable. Any fine plastic or nylon thread should work.
Wood Hearts Size of choice.
Paint or stain for hearts.
Hand sander or sand paper
Detail hand saw or Dremel with sanding disk for cutting heart out

Heart Pattern Download
Three sizes of hearts in pdf format.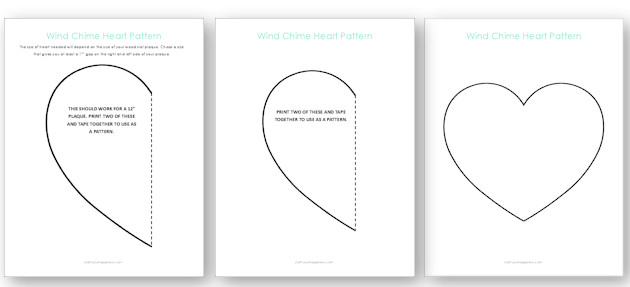 Instructions for DIY Wind Chimes
Gather the supplies needed.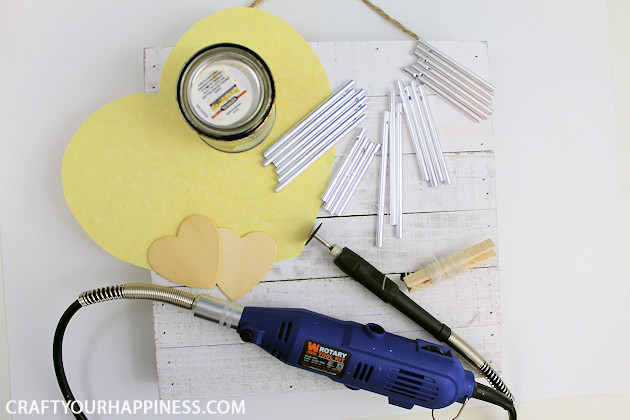 Print out our free heart patterns and choose the size that works best or make your own.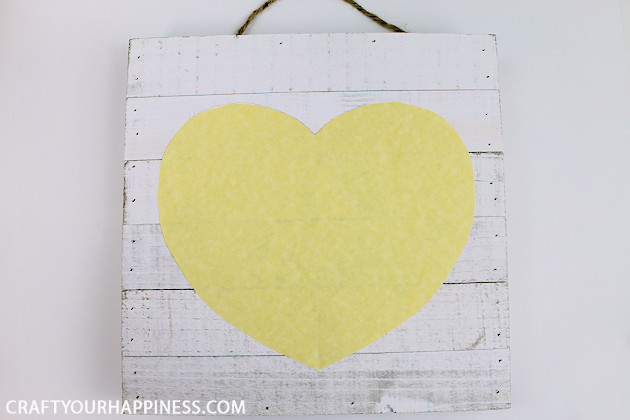 Trace a heart onto the slat box, making sure to keep about a 1.5″ border on the sides.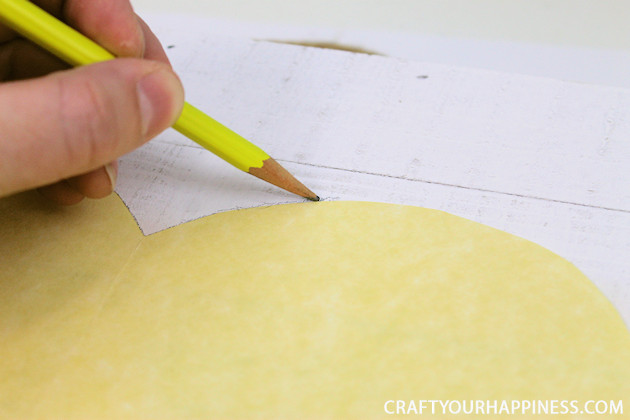 It's now ready to cut.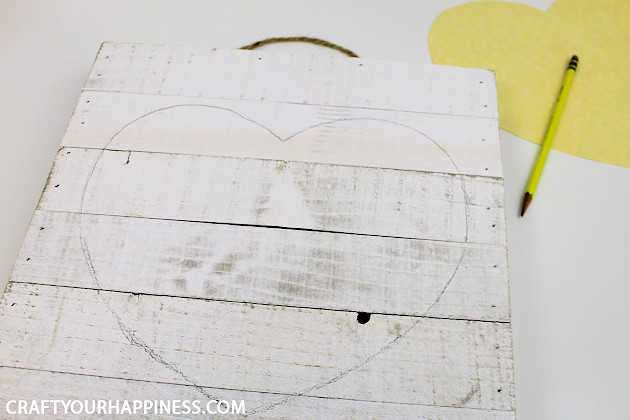 We used a dremel with a hard sanding tool disk to cut out the heart but other types of saws can work.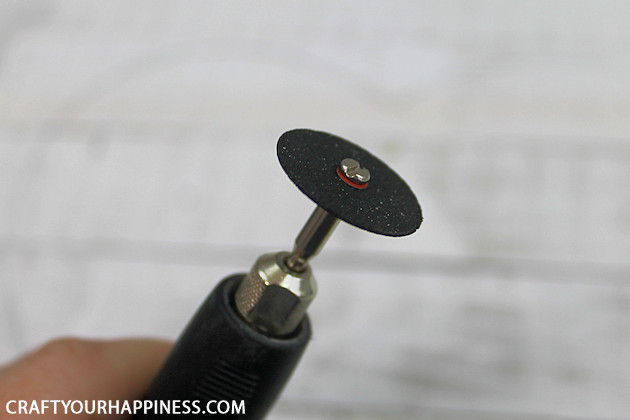 Cut out the heart.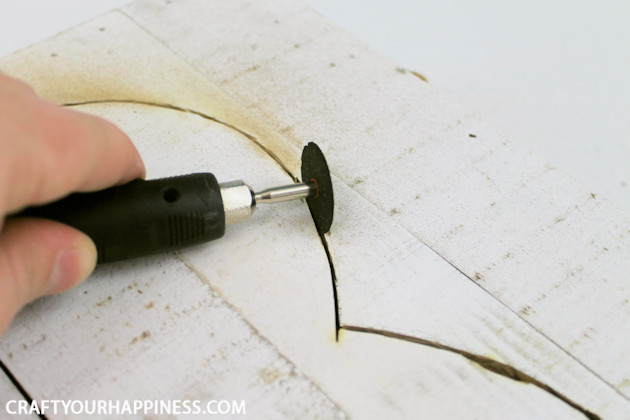 Lightly sand the inside edge of the heart shape.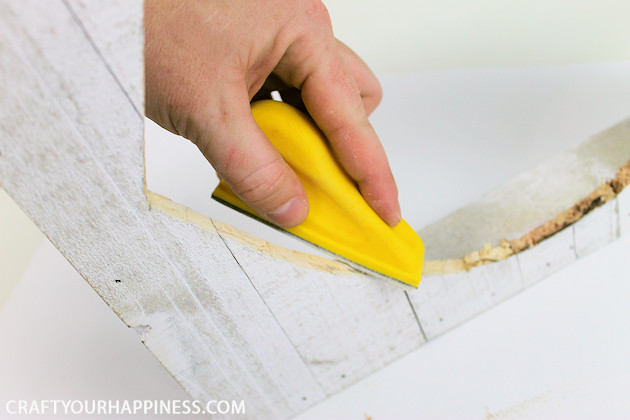 Tie the fishing line or nylon thread onto each tube for hanging.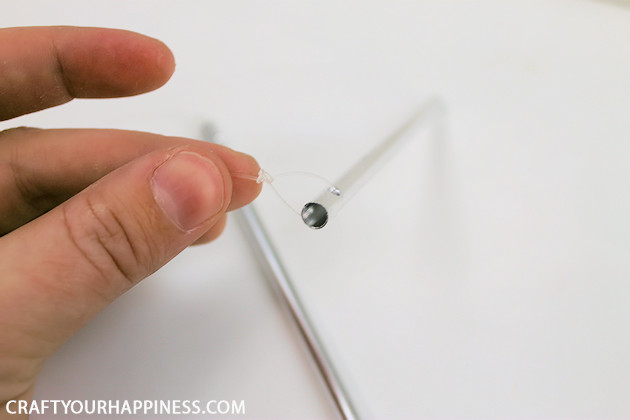 Line up the tubes in the order of placement.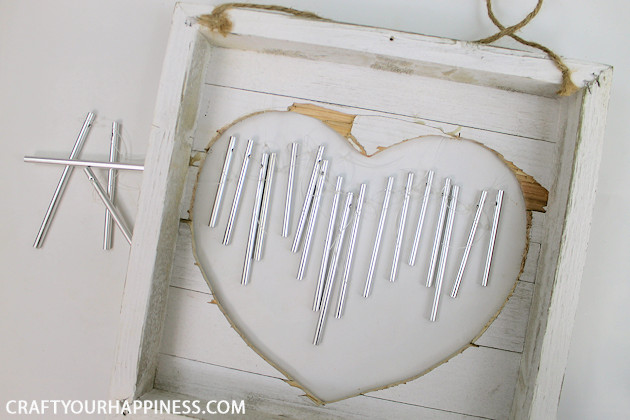 Using a hot glue gun glue each hanging tube in place.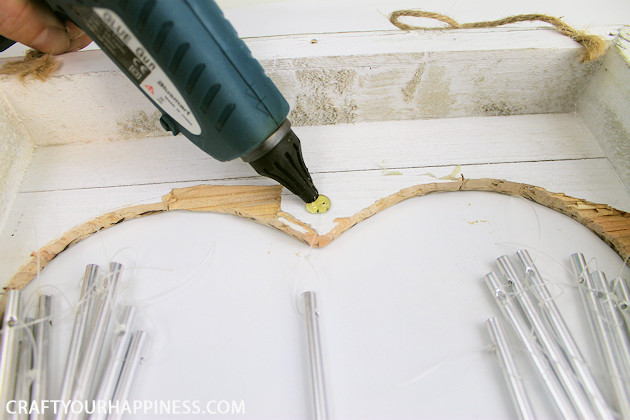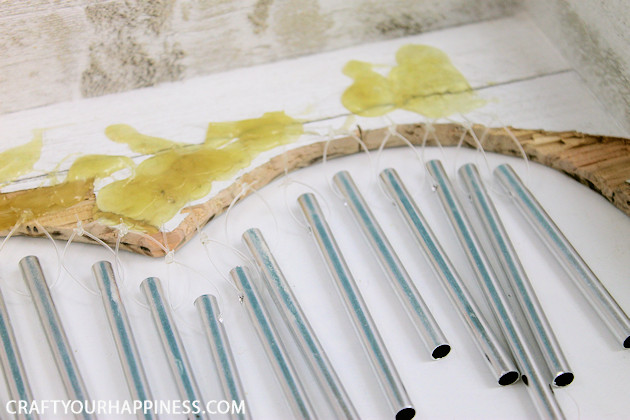 Paint or stain the wood heart shapes to add to the front.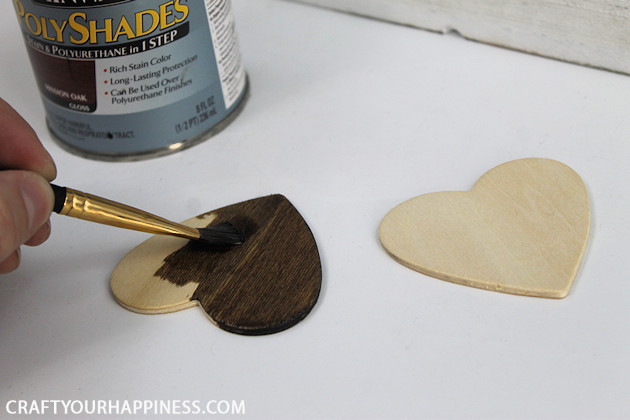 Decide where you want to place the hearts and glue them on using a hot glue gun.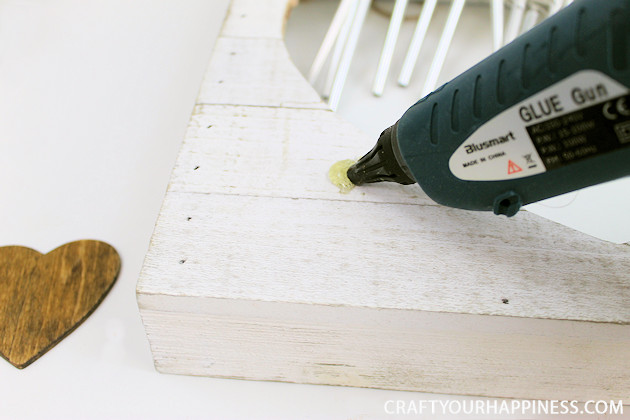 Allowing them to stick up over the opening gives a nice effect.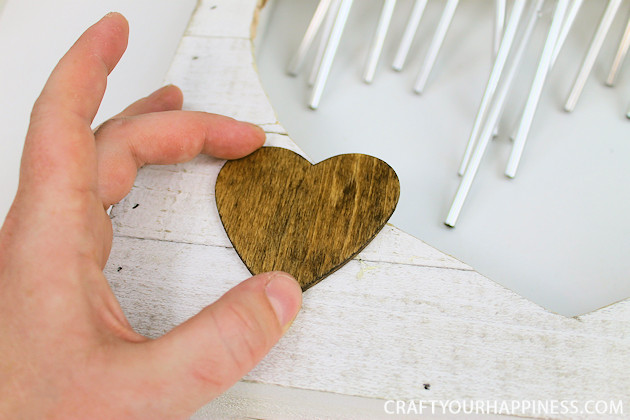 Add some heavy string and the DIY wind chimes are ready to hang!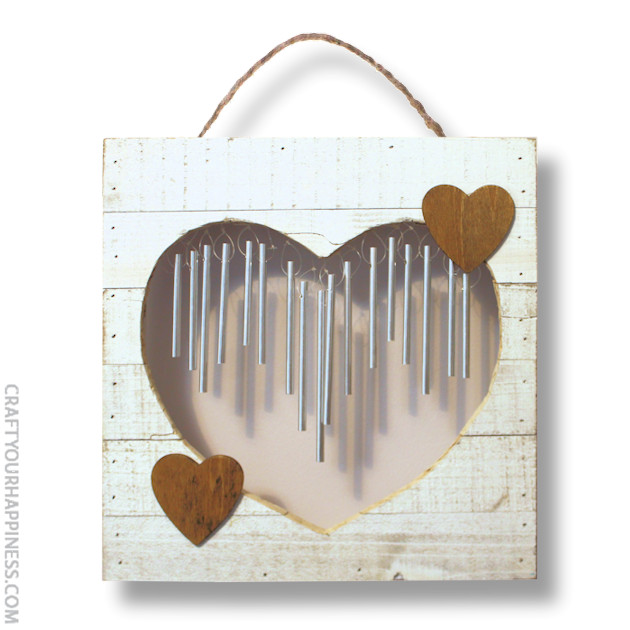 It makes a beautiful indoor wall hanging also.