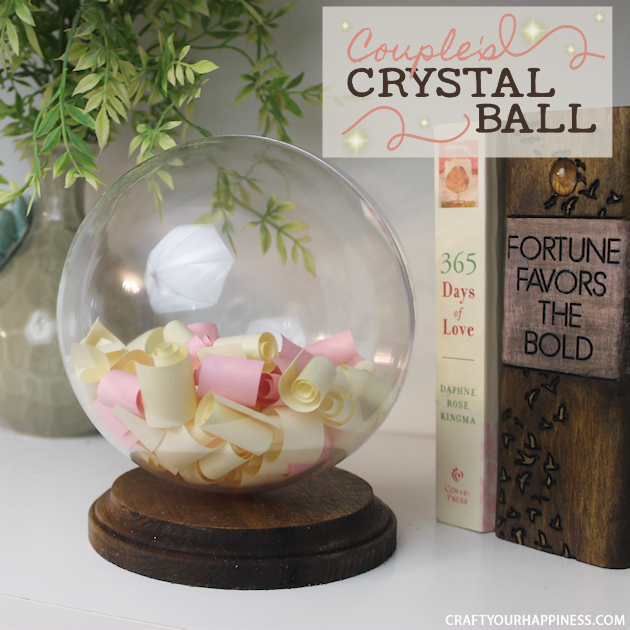 If you're looking for something unique and special for a Valentine's Day gift ideas for him or her, this one is pretty exceptional. It's made with a 5″ plastic take apart globe and a wood base. Then you fill it with rolled up strips of paper that are things you want to "manifest". Use it at any time or age. It would make a wonderful wedding gift or use it for a new baby and fill it with all your hopes and dreams for them. Then let them open it at an older age. There's just a variety of things you can do with it! If you like this you might enjoy  How To Make A Gift Idea For Couples Sweetheart Branch  and  Make A Quick Love Note Kit.
Manifesting Globe Supplies
5″ plastic ornament globe. (You can use any size you want as long as it can be filled with enough papers.)
4″ Wood Plaque (Vary in size if you need too)
Wood Stain or paint the color of your choice. You can purchase the color of choice on Amazon using their color drop-down.
2 Sheets of Colored Paper, your choice. We chose pink and cream.
3/8″ drill bit and drill to make a tiny hole for the top hanger tab to sit in. (My Favorite Craft Drill) You might be able to make the hole with something else. Different types of balls may need a different size hole.
Skinny object such as wood skewer, nail, toothpicks etc. for rolling the paper strips around. A pencil is too large. You want them to stay curled.

Instructions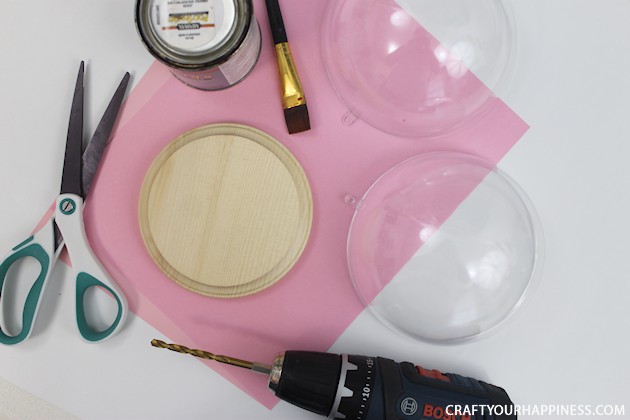 Choose stain or a color of paint for your wood.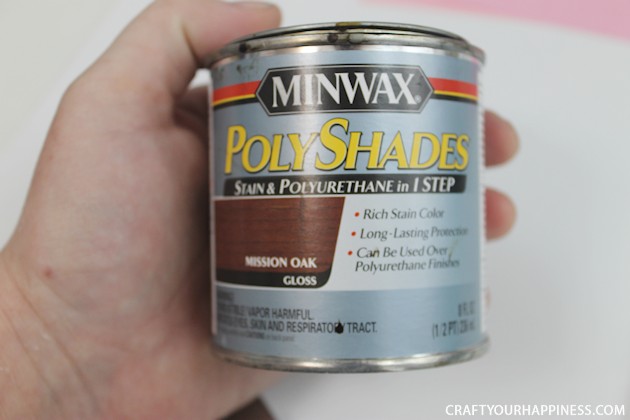 Stain or paint the wood.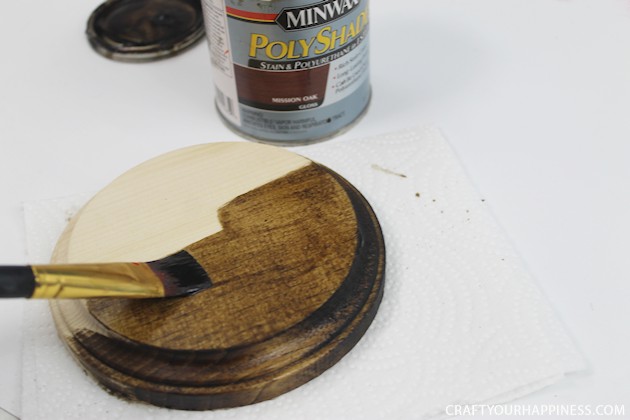 Place a dot with a pencil in the exact center of the wood.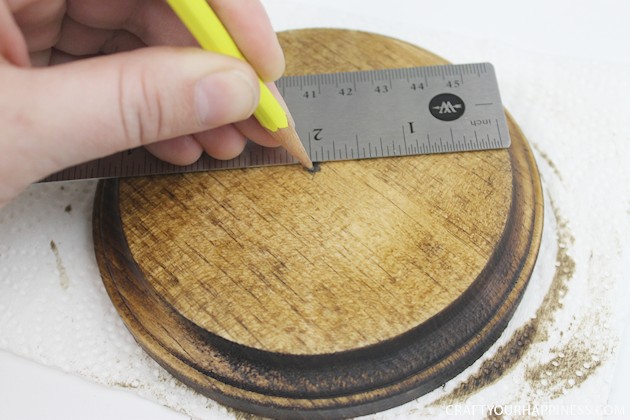 Drill a small hole just large enough for the hanging tab on the plastic ball to be glued into.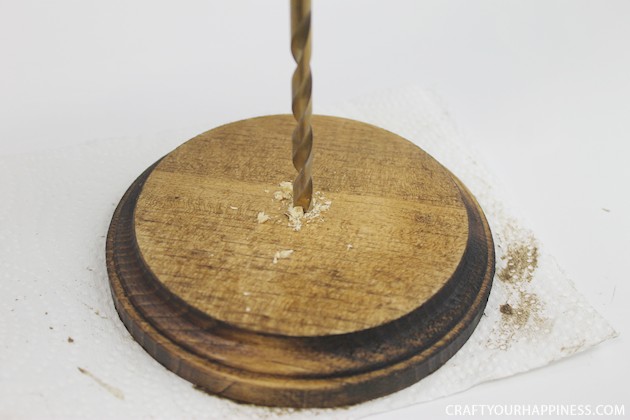 Take two colors of paper (or more!) and fold in half.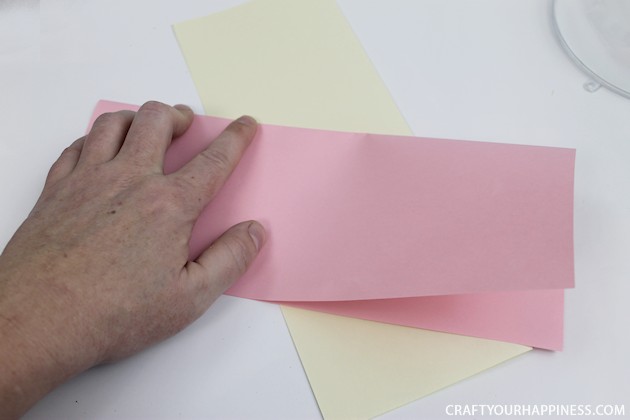 Cut approximately 1/2″ wide strips up close to the fold.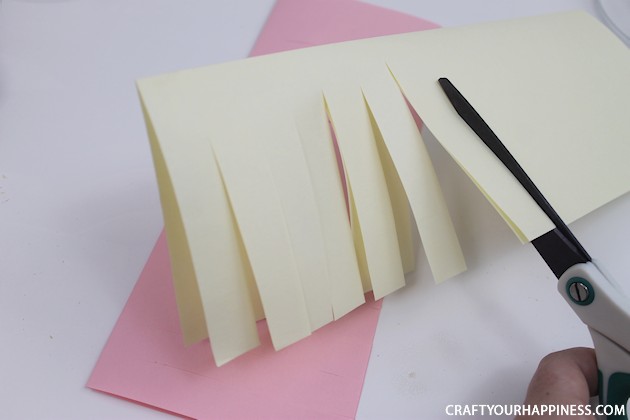 After you've cut both, then cut across, giving you strips for writing onto.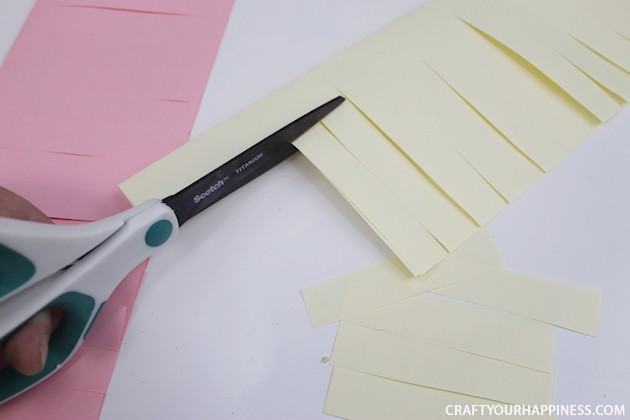 Depending on how you are using the globe, write you wishes, goals, plans and any other positive things you wish for your future. Make a lot of them!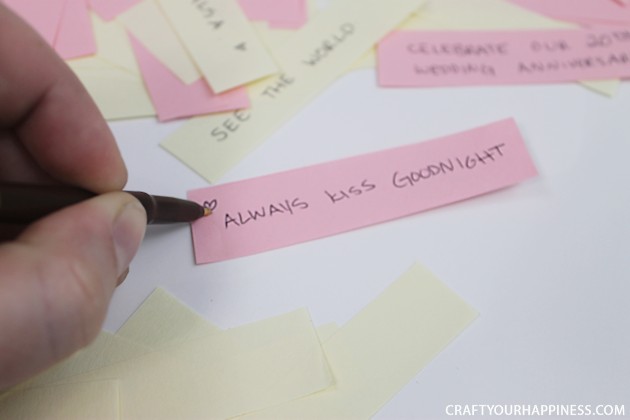 Roll each strip up tightly. We used a wood skewer. A round tooth pick or large nail would work also.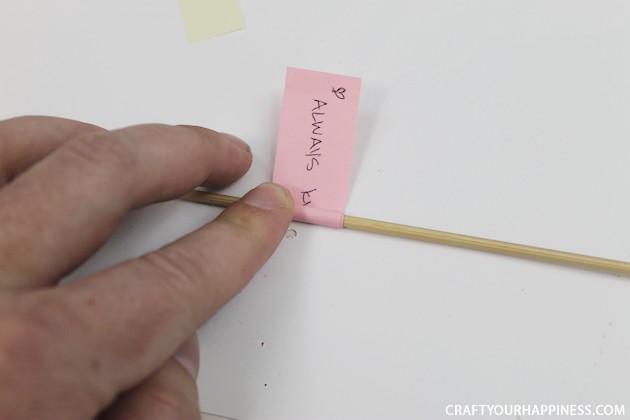 The key is to get them to stay tightly rolled.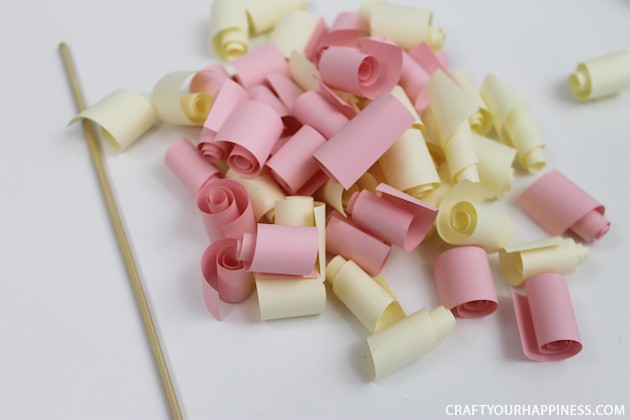 Fill the globe with the papers and snap it together.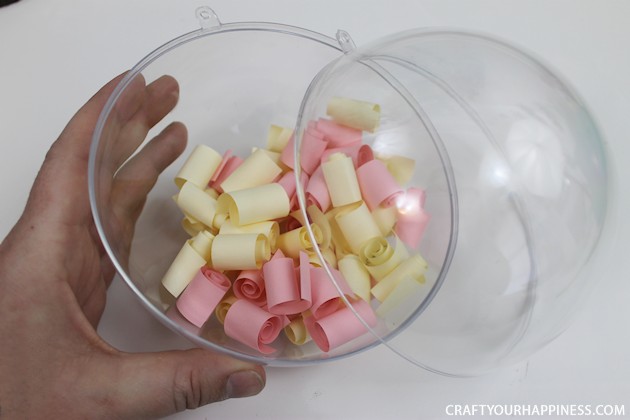 Fill the hole you drilled with hot glue. A tiny amount can seep over the edge.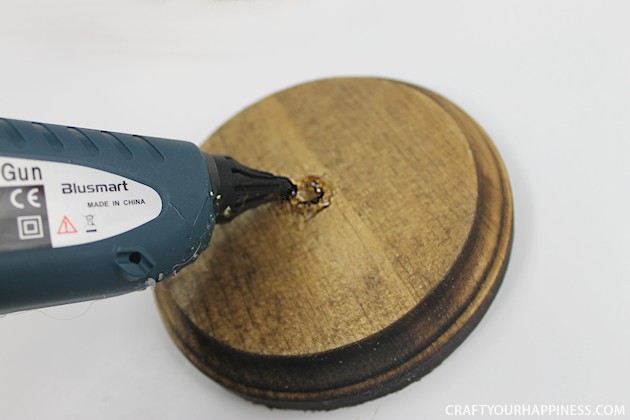 Place the hanger tab into the hole and hold it a few seconds. This makes a lovely decor item too!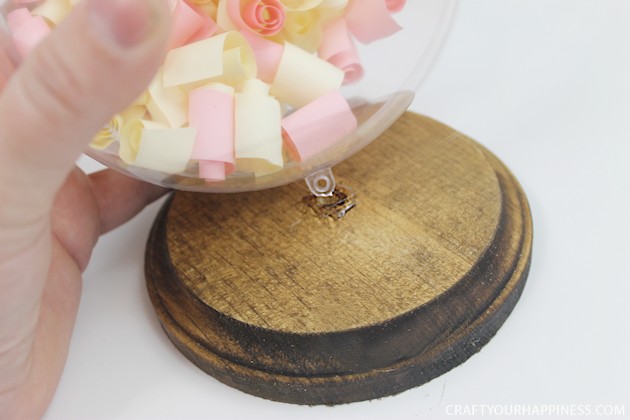 DIY Valentine's Day Gift Ideas For Him or Her : Make A Manifesting Globe