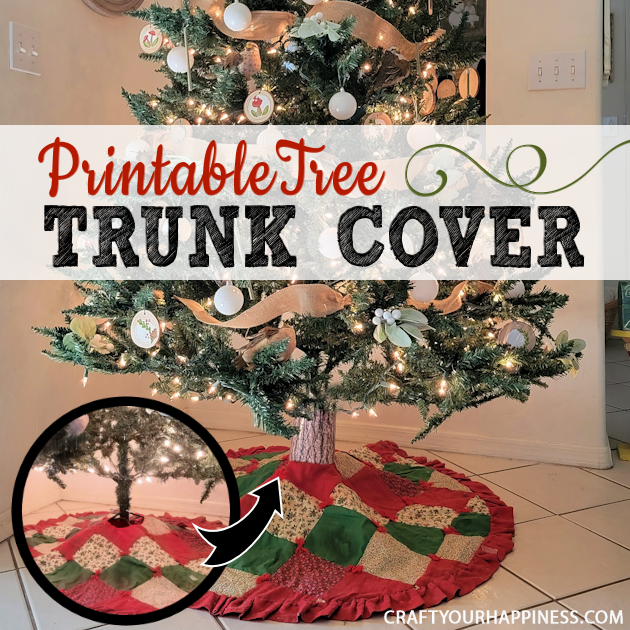 )
If you have an artificial Christmas tree without a fake tree trunk cover for the bottom we've got a quick inexpensive fix! We even have a printable version! Our tree is a few years old and the plastic trunk piece was lost in various moves. It was a beautiful 6 foot tree that had a spindly little pole at the base. We've covered it with greenery in the past but wanted a more realistic look and came up with this easy idea that didn't require us to buy a thing! Check out the details below and if you're interested in more creative unique holiday ideas check out our Christmas Category! You'll find thing such as our A Christmas Spider DIY ,or a Cute Super Easy 20 Minute Wooden Snowman. There's simple DIY decor, last-minute ideas and lots more!
Pocket Mistletoe DIY For Quick Kisses!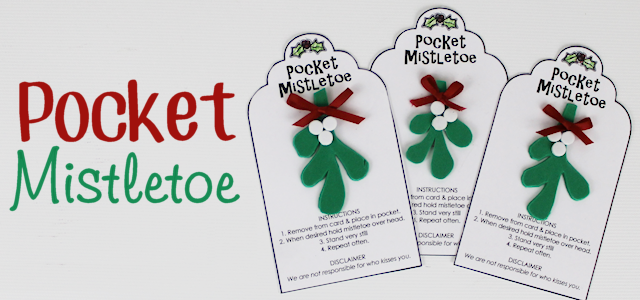 Supplies
NOTE: We printed the free pdf below and used it for our tree trunk. You can also buy bark textured contact paper which we put below! For a larger trunk, you might need to print TWO sheets of our free pdf and glue them together.
USING CONTACT PAPER
Tree Bark Contact Paper (if you prefer not to print it)
Poster board to stick the contact paper too for sturdieness.
GENERAL TOOLS
Velcro (or command strips)
Tape Measure (cloth type works best)
TO PRINT YOUR OWN TRUNK YOU WILL NEED:
Free trunk printable below
Printer (this is the BEST MOST COST EFFECTIVE printer available!
White paper for printing, preferably card stock
Laminate sheets (optional) or Clear Contact Paper
Free Printable Trunk PDF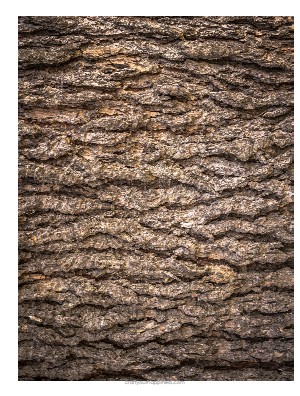 Instructions
Our tree was missing the plastic trunk piece so it looked a bit spindly on the bottom!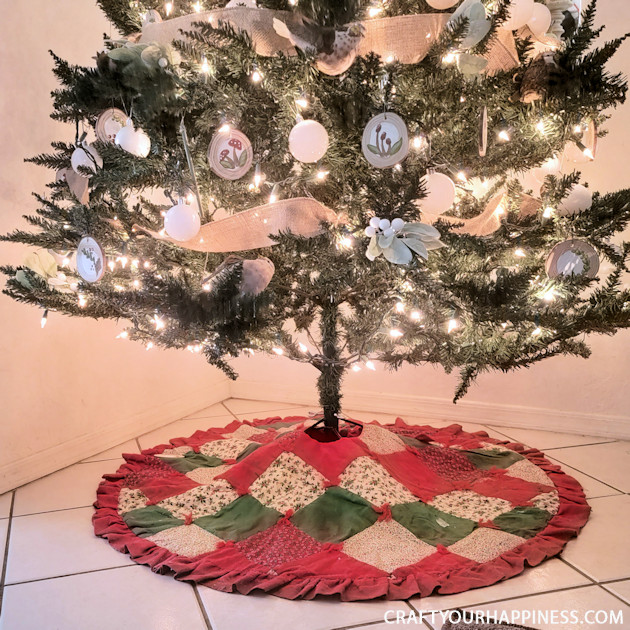 If using bark-covered contact paper you can skip some of these parts. Gather your tools.  If you want a bigger circumference trunk you will need to print two and tape them together.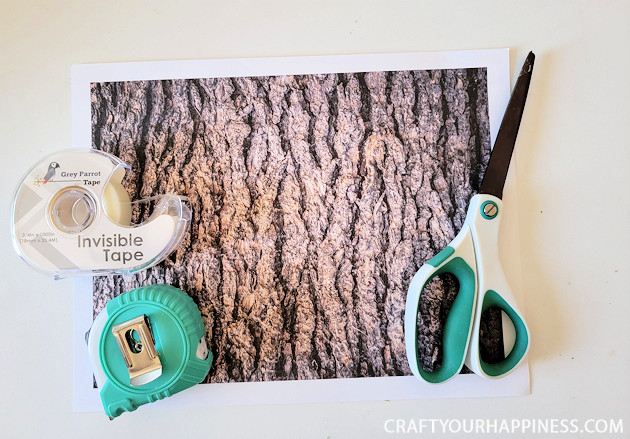 You'll need velcro to attach the trunk. If using the printed version clear contact paper or laminating sheets make it last longer.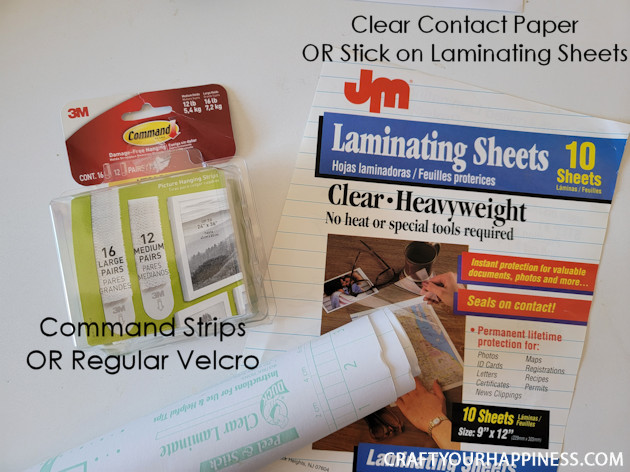 Measure the height you need, giving yourself a little extra.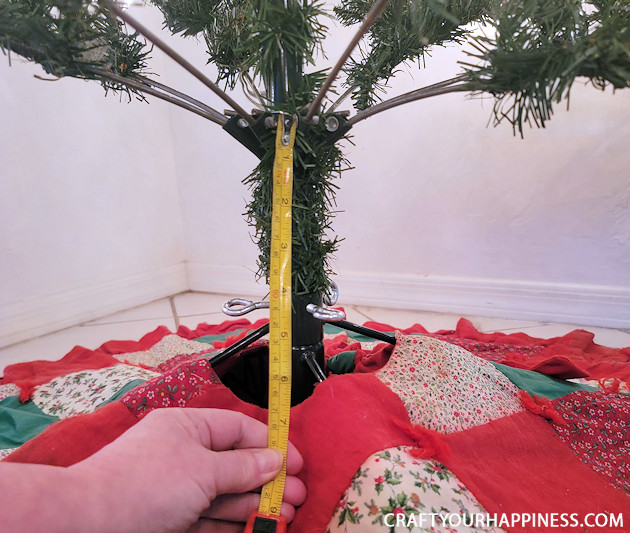 Measure around the circumference making it the size you need.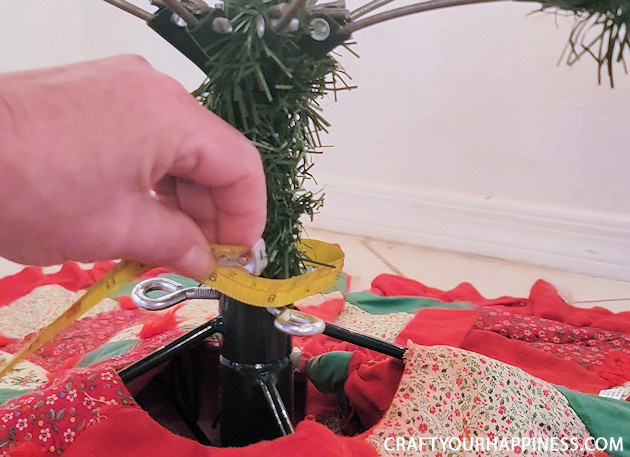 If using the printed version, covering it with clear contact paper or laminate will make it last longer. If using contact paper, stick it onto posterboard for sturdiness.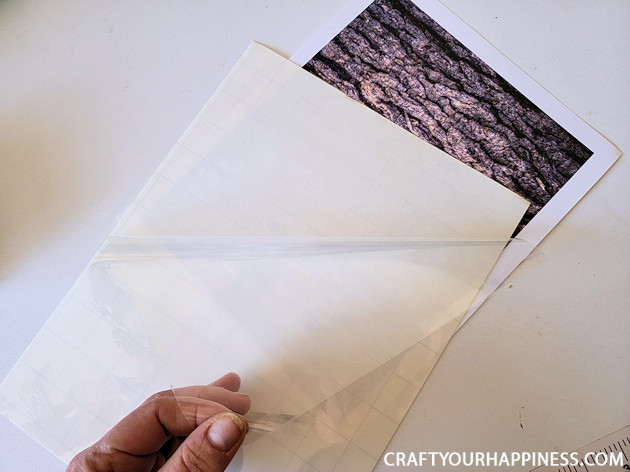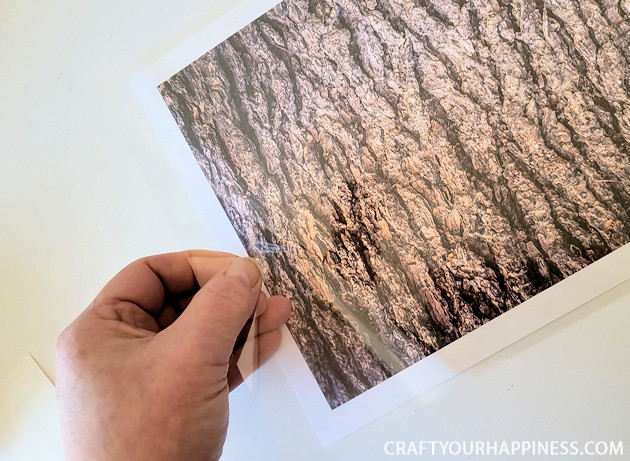 Cut your contact paper to size or trim the printable.  Again, for Contact Paper, stick it onto poster board before cutting to size.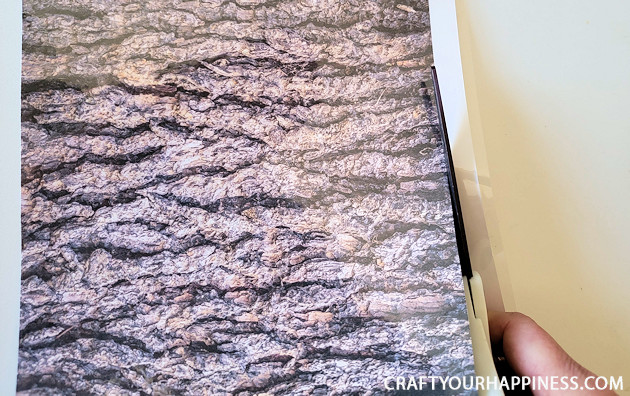 Add velcro to the edges of the trunk to hold it in place.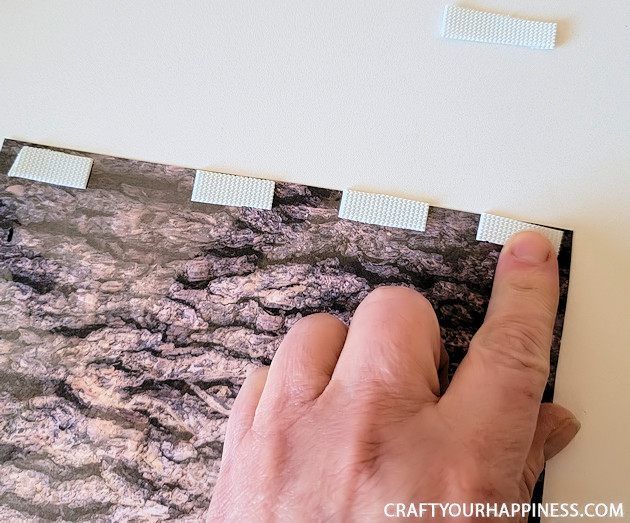 Roll the trunk tightly and hold for a few minutes to give it shape.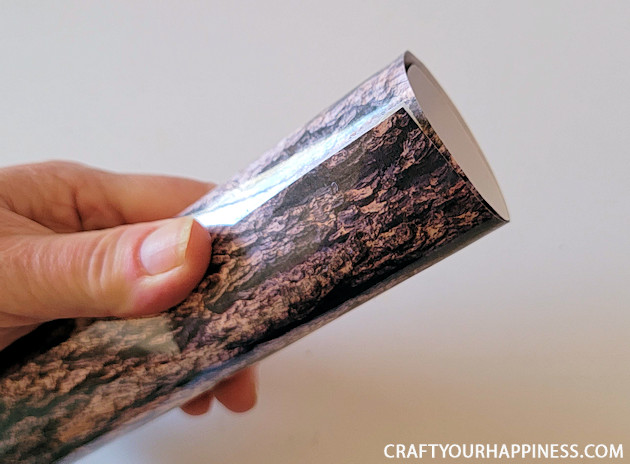 Wrap the trunk around the base of your tree adjusting if needed. You may want to clip up around the bottom for a better fit then put your tree skirt over it. Much better!