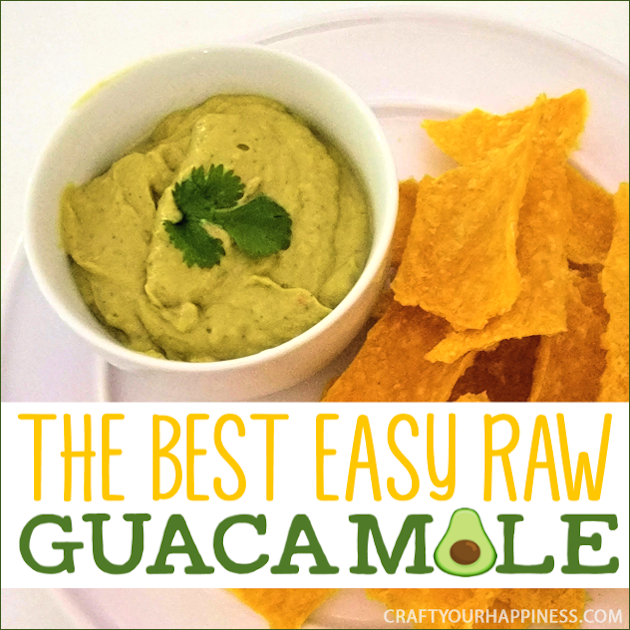 I was never a fan of guacamole. Then years back, when I decided to eat more plant-based raw live food, I came across this recipe and thought I'd try it. I was hooked!  It's simple and delicious… nothing like the store guacamole which I never cared for. I like mine with a little "kick" so add extra cayenne. I also learned how to keep guacamole green so it lasts for several days! My favorite thing to have with this is Easy 3 Ingredient Raw Corn Chips shown in the photo!
How to Keep Guacamole Fresh and Green!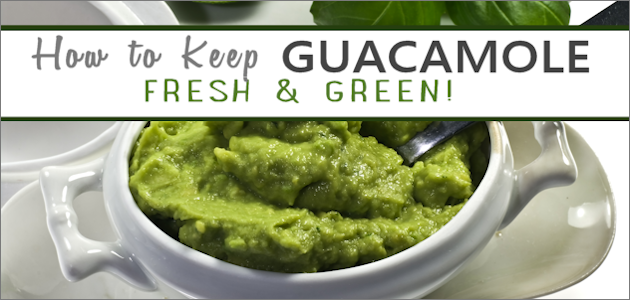 A Note About Cayenne
We have used high heat cayenne ( 90HU) for years in a variety of ways due to its medicinal properties. (Only the 90,000 HU is medicinal)
I have taken these 100,000 Cool Cayenne Capsules daily for years for heart health.
You can also cook with it but BE AWARE: It is MUCH hotter so you need less than normal cayenne.
Cayenne 90,000 HU(Reliable brand we use)
Our Articles on the Benefits of Cayenne
Recipe (Printable)
Easy Quick Raw Guacamole
Delicious easy flavorful raw guacamole!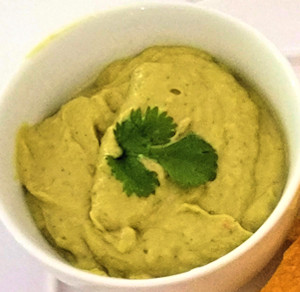 Ingredients
2 avocados
1 large tomato
¼ cup onion
¼ cup cilantro (optional)
1 large clove garlic minced
½ teaspoon Sea salt
Cayenne to taste
1 tablespoon Lemon juice (to help it say fresh)


Note: If you like it chunkier you can reserve a bit of the avocado and tomato out to chop and mix in by hand at end.
Instructions
Chop up the veggies into chunks.
Place all the ingredients in food processor.
Pulse till desired consistency. Can be made smooth or chunkier depending on how long you process.
Chop up veggies into manageable pieces and place all the ingredients into a food processor.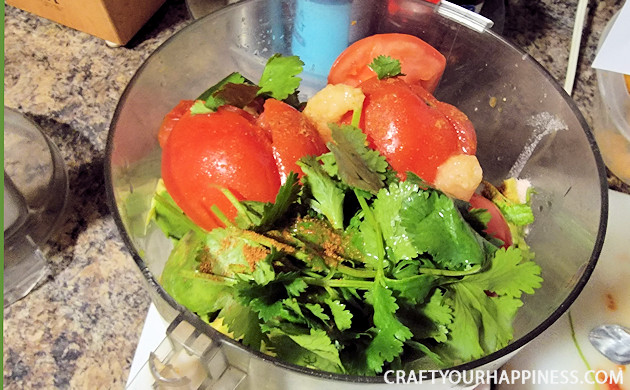 Process until smooth. That's it!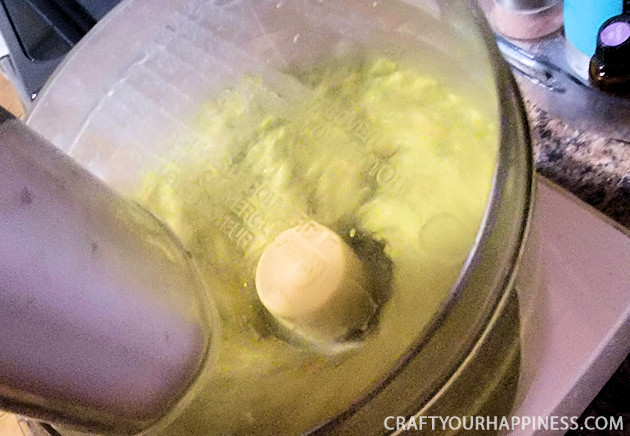 Our favorite way to eat this is with a huge plate or raw corn chips!