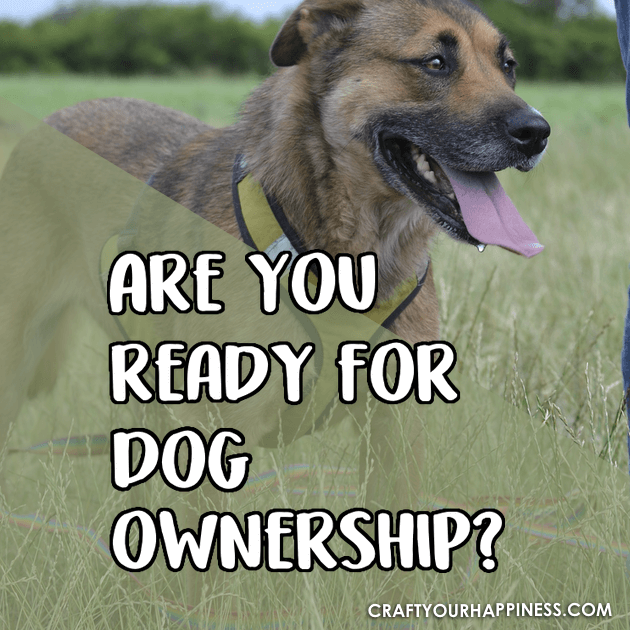 If you're thinking about welcoming a dog into your home, you're probably super excited about the thought of expanding your family. While a canine companion will be a constant source of love and fun, it is important to ensure you're ready for the responsibility that comes with dog ownership.  Before you decide to open your heart and your home, take a look at this checklist and make sure you're ready for dog ownership and everything it entails! Below are a few things to think about.
Oliver Sprout & Free Potty Training Puppy Chart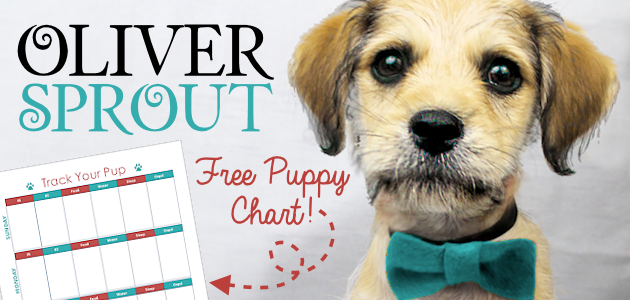 Hold off on new furniture and carpet
Okay, so you shouldn't have to renovate your home once you're through the puppy rearing stage, but it would definitely be a mistake to redecorate before your new pup arrives. Most dogs take to toilet training relatively quickly with the right incentives, but this doesn't mean there won't be accidents. If you've just purchased your dream house or spent months redesigning your interior, be prepared for the impact a rambunctious pup could have on your décor.
Which breed is right for you
Inexperienced owners will often choose a dog breed based on looks but this is one of the biggest mistakes you can make. A dog's breed tells you so much about their needs, personality, and temperament. Of course, every dog is different, and many breeds have sub-distinctions that affect their behavior.  Before you take home a pup, make sure you understand the common attributes of its breed. Knowing the different types of Golden Retrievers or learning how much exercise Labradors need are common facts that any potential dog owner should know. Instead of assuming that small dogs won't need much exercise or that large dogs will require hours in the park every day, take the time to really get to know each breed.
You're ready to walk
Adding a dog to your family means you'll be increasing the amount of exercise you do. Although puppies don't need as much exercise as adult dogs, they still require a walk at least once or twice a day when they've had their jabs.  Breeds with high exercise needs can require as much as two hours of physical activity a day, so you'll need to be prepared to keep your dog stimulated. Of course, time in the garden and playing games like fetch can be factored into your dog's activity. However, dog ownership inevitably involves long walks in all sorts of weather.
You've got the funds
Dog ownership can be expensive, so make sure you can afford to increase the size of your family before you commit to bringing a furry friend home. As well as vet's bills, you'll need to think about the cost of food, beds, blankets, toys, grooming, and pet insurance. With the right budget and planning, you can reduce the cost of owning a dog but it's important to ensure you've got the funds you need in advance.
Helps and Hints for Owning a Dog
How to Potty Train a Dog to Use a Bell & How to Make One!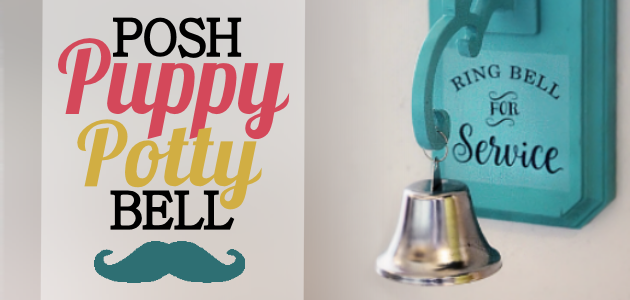 The Dangers of Rawhide for Dogs & Free Safe Treat Sheet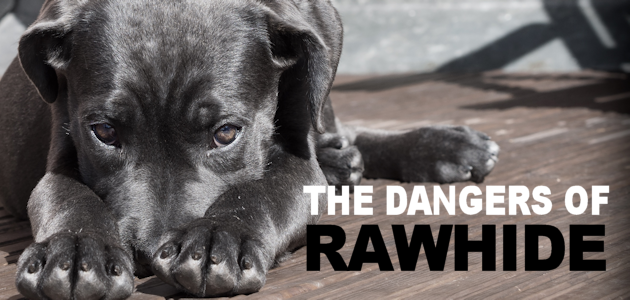 Personalized Dog Bowls from Dollar Store Dishes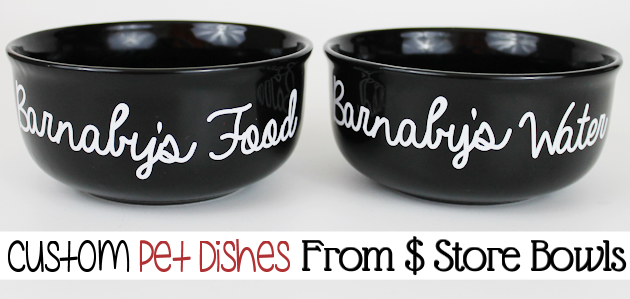 Whether you're welcoming a nine-week-old puppy or rehoming an older dog, your new pet will be a source of joy for you, your family, and your friends. Once you're ready for dog ownership, a canine companion will an integral and beloved part of your family unit.