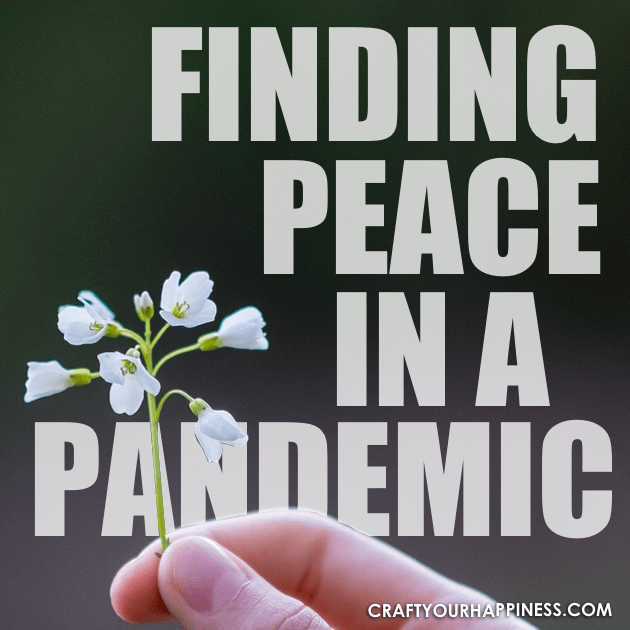 The lasting impacts of COVID-19 will restrict our lives for many months to come. Therefore, it's imperative that you develop a strategy to maintain your wellbeing for the long haul. Those ideas that helped you through the initial challenges won't cut it in the long run. No two people are the same, which is why you have to do what's right for you. Still, the simple steps below are some of the most effective to support physical and mental wellbeing for the long-term future. What are you waiting for? Let's get started.

Attending To Physical  Needs

Physical health and mental health are very closely linked. Therefore, it's vital that you stay on top of yours. If you have ongoing medication needs most pharmacies deliver via mail right to your door such as  Simple Online Pharmacy. This removes the struggles (and risks) associated with using traditional methods during COVID-19. While getting an appointment at your GP office is a little harder than usual, you must not ignore health issues. It is now possible to book appointments with video doctors, who may be able to diagnose your problem. The sooner you attend to those issues, the quicker you'll feel back in control. For your mental wellbeing as well as the physical elements, it is the only suitable solution. Whether it's an illness or an injury, don't leave it untreated.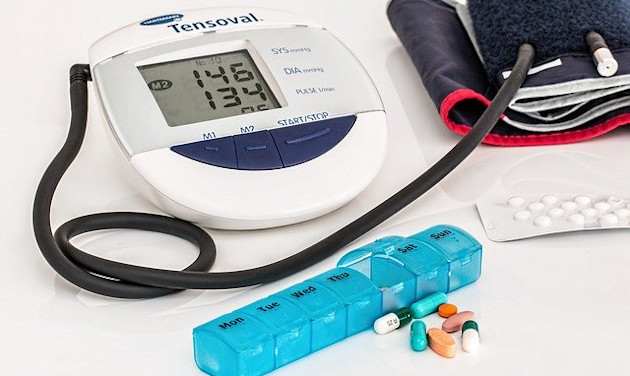 Staying Physically Active
In addition to helping your body repair itself, it's necessary to stay physically active. Not least because, as mentioned, you are spending more time at home. The Couch to 5K challenge is particularly useful for novice runners hoping to get active. However, running is far from the only option at your disposal. The key is to do something that feels fun. Cycling is another popular option, especially as e-bikes can remove a lot of the hard work up hills. Most sports can now be enjoyed in a socially distanced fashion too. This is a great way to stay social while also burning calories. It'll also release endorphins to boost your mental wellbeing in a very big way. If sporting activities aren't for you, time spent gardening can be highly rewarding. And it can beautify the home.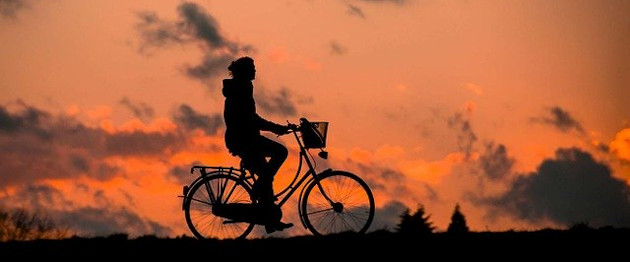 Removing Financial Worries
Financial stress is one of the greatest threats to your mental health. Given the instability that many people are suffering in their careers, those risks are even greater. While there's not much you can do to guarantee the future of your job, diversifying your revenue will help. A remote-based freelance job on the side can work wonders. Besides, it may lead to further opportunities. Regardless of your revenue, it's important to get organised. Analysing your current spending should help identify areas where savings could be made. This may mean cutting out unnecessary subscriptions, buying less food, or renting items instead of buying them. In any scenario, keeping your costs to a minimum without compromising your enjoyment or comfort will serve you well. Knowing where your finances stand also puts your mind at ease.
How to Make a Vision Board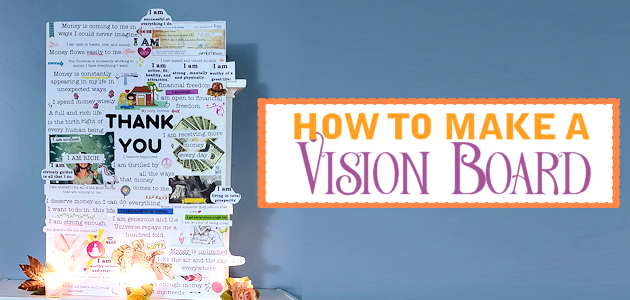 Learning New Skills
Human nature dictates that you want to grow as a person. The lasting fallout of COVID-19 restricts your ability to do that in some scenarios. However, developing new skills is one of the most rewarding ways to satisfy those desires during this testing period. From learning a new language to finally picking up a guitar, you now have the time to do it. Skills development can focus on enhancing your career. Or it's equally rewarding to focus on something that's just for you. The self-confidence gained from achieving new things can be extra beneficial at this time. After all, the new norm has probably left you doubting your value in many aspects of life. In some cases, it'll be possible to show off those skills in a range of settings to friends and family.
Casual Resolutions Goal Setting Kit 2020 Edition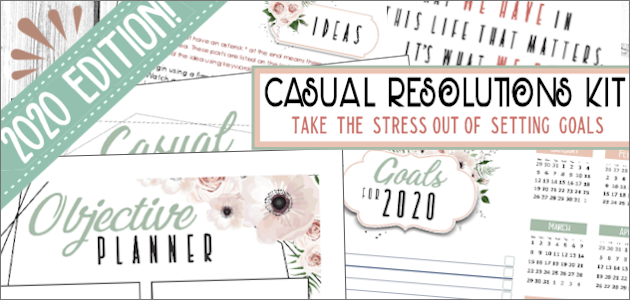 Finding New Hobbies

As well as new skills, you can think about finding new pastimes. Discovering a love of reading, knitting, or painting can transform your leisure habits. There are literally dozens of new activities that you could take up, either alone or with others. In many cases, support groups and forums are available to pick up tips and tricks. The possibilities are endless. Whatever the hobby might be, the newfound passion and excitement are telling. When your mindset is in an engaged and positive place, you will notice the benefits. Most people have a long list of tasks that they'd like to try at some stage. Whether you keep them up or abandon the ideas after a few weeks isn't overly crucial. As long as it keeps you in a positive frame of mind for the next stage of life, the hobby has served a purpose.

GET INTO UPCYCLING! CHECK OUR MANY CREATIVE IDEAS HERE

Geometric & Confetti Plastic Bag Holder & Dispenser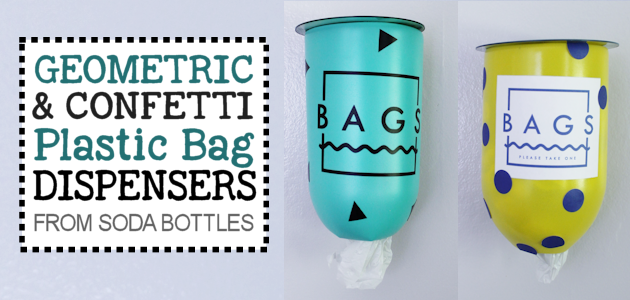 Maintaining Healthy Social Interactions
Human interactions hold the key to your happiness. You should not forget this for a second. Not everyone is ready to hit the pubs and restaurants once more, which is fine. However, hosting garden BBQs or meeting for a picnic may be a great alternative. If you are concerned by the social distancing, though, it's best to choose quieter locations. Face-to-face human interactions are only one option. Video conferencing on Zoom can be a great way for groups to meet up virtually. Meanwhile, social media and other Apps are ideal for these purposes too. You cannot afford to put your health at risk, but it's equally crucial to satisfy the need for social interactions. We all need our friends and family like never before. If it's possible to achieve a balance of face-to-face and digital connections, you won't go far wrong.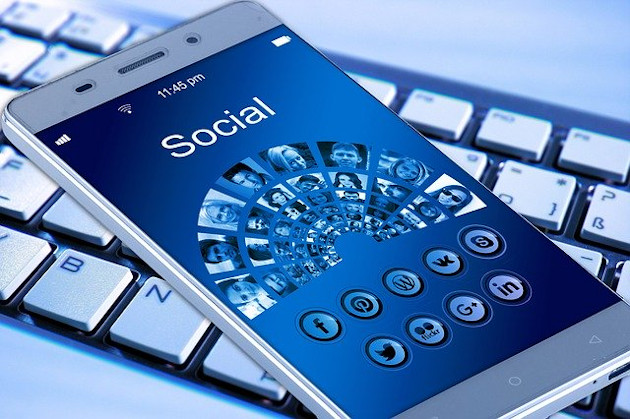 Establishing Alone Time
Despite the clear need for social interactions, it's necessary to create time for personal relaxation too. A spa-like bathroom and luxury mattress are great investments. Still, true success stems from habitual upgrades. As with everything in life, balance is necessary. Setting aside an hour to listen to music or calm your mind before bed can boost your wellness. Sometimes a chance to reset your body and mind is the best thing you can do for your health. Otherwise, the stresses of modern life can become too much, leading to health issues. Whether it's meditation or sitting in front of the telly is up to you. The fact is that time invested in your wellbeing is never wasted. Besides, it's equally important for your family members to have time to themselves. So, it's great for everyone.
Where's Your Sanctuary? Creating Your Happy Place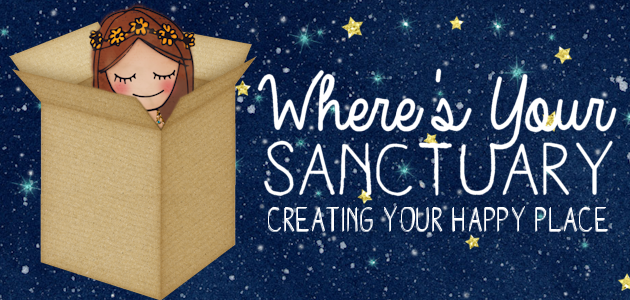 The Final Word
There's no escaping the fact that COVID-19 has threatened our wellbeing. So, a conscious effort to overcome those problems is the only way you'll ever maintain control during this difficult period. Embrace the steps above, and you should see benefits in a matter of days. Keep it up, and your wellbeing will remain on a positive trajectory for years to come.