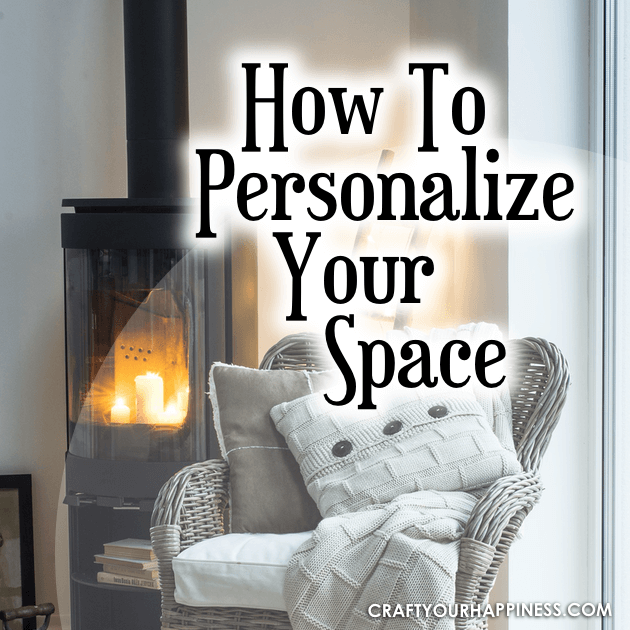 For many of us, our homes are sanctuaries that make us feel safe and secure. Far from being a pile of bricks and mortar, our homes provide us with a retreat where we can feel comfortable and spend quality time with loved ones. Your home should be an extension of your personality and a celebration of your taste, style and personal experiences. If you're looking for ways to put your stamp on your home and personalize your space, here are some top tips.  Also, check out our full room makeover category for some crazy unique ideas!
Final Reveal of My Whimsical Home Office Ideas!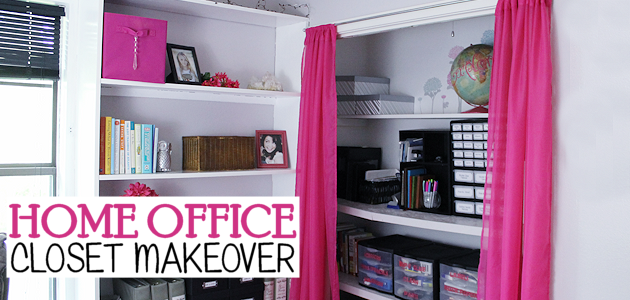 Inspirational Items/Vision Boards

If you're planning a mini home makeover, or you're keen to revamp your living room or make your kitchen more homely, take inspiration from adventures and personal experiences. Think about the places you've been and the things you've done and use them to inspire your design choices. Perhaps you fell in love with the architecture while enjoying a city break in Europe, or maybe you have photographs from a round-the-world trip you'd love to frame or turn into a canvas. Whether you have tangible items, for example, handmade crafts and souvenirs, or you have memories of buildings, landmarks or landscapes, draw on them to conjure up ideas and create a vision board. The aesthetic will look incredible, but the design will also have meaning and it will be unique to your home.

How to Make a Gorgeous and Inspirational Dream Catcher Vision Board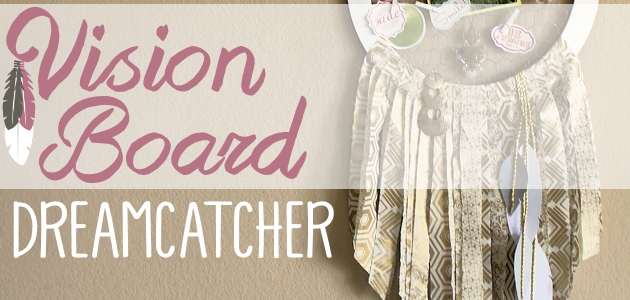 How to Make a Vision Board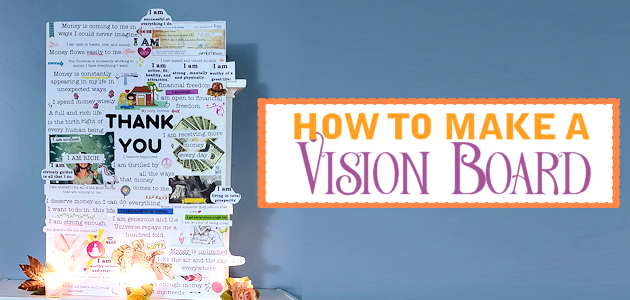 Celebrate your loved ones
For most of us, friends and family are the most important thing. Many of us like to display photographs of our loved ones in our homes, but you don't have to stick to the tradition of printing out images and putting them in frames to stand on a mantel or a shelf. You can be creative with the way you decorate your home, producing gallery walls, hanging canvases, displaying different sized photographs in eclectic frames or using wall art to tell a story. If you've set aside an area on your bedroom wall for exhibiting photos of your wedding, for example, you could add love quotes that mean something to you or frame mementos of the day to accompany your official shots. There are also other options to consider, including galleries comprising children's art and personalized prints and wall art.
Whimsical Living Room #8 : Family Time Zone Wall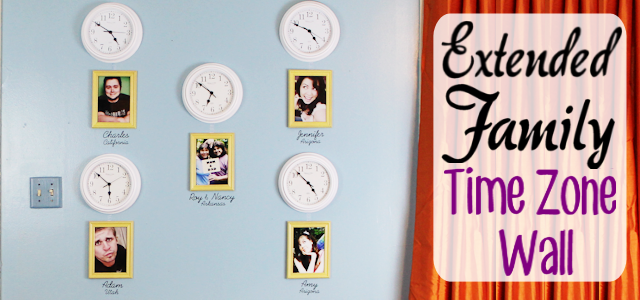 Inject your own style
Interior trends come and go. One moment, a certain look is in, the next it's out. While it can be positive to take ideas from magazines and online galleries and social media feeds, you don't have to decorate your home in a specific way just because it's on-trend. Inject your own style and choose themes, colors, accessories and design features you love, rather than those that are crossing the current trend boxes.
Every homeowner is different. We have a big selection of very unique home decor and room makeovers here so look around! Your home should reflect your personality and style and provide a safe, comfortable, welcoming space to relax and spend time with loved ones. If you've recently moved, or you're eager to add some personal touches, don't be afraid to celebrate your style, to take inspiration from your own experiences and to put your own stamp on the decor. The most important thing is that you look around and you love what you see.
Whimsical Living Room #11 : Grande Finale Photos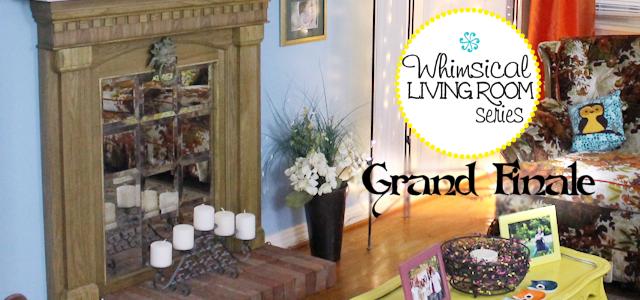 Outdated Kitchen Transformation SERIES