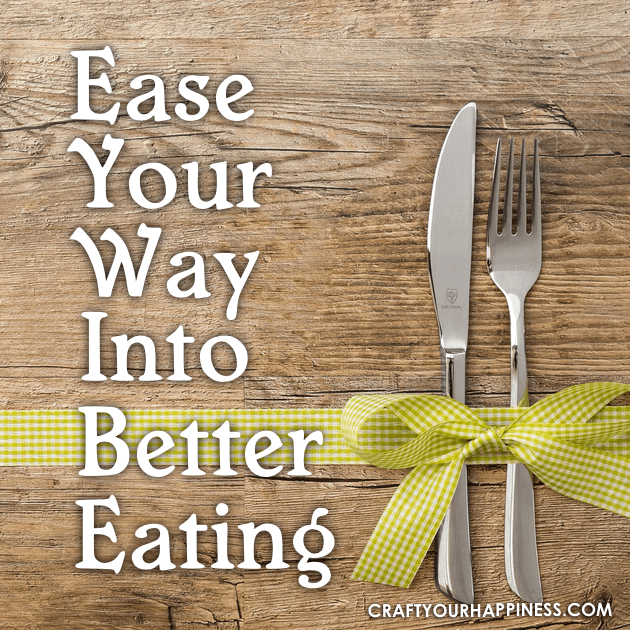 They say we are what we eat, and to a certain extent, that is definitely true. Scientists are creating more and more research which points to the
unique role of the gut microbiome
in regulating everything from inflammatory conditions to mental health. That means that keeping the natural flora in our gut in balance can have a huge effect on our wellbeing. There are lots of ways to improve this, and our other health prospects, simply by making a few modifications to our diets. Changing to a
healthier lifestyle
can often seem complex and overwhelming if you aren't used to considering it, but it doesn't have to be that way. Just a few small swaps can make a big difference when added up over the weeks, and are easy to put together.
Healthy food can be delicious
and filling, while doing your body so much good, and it doesn't have to be a huge challenge.
How to Make a Quick, Delicious & Healthy Stir Fry Recipe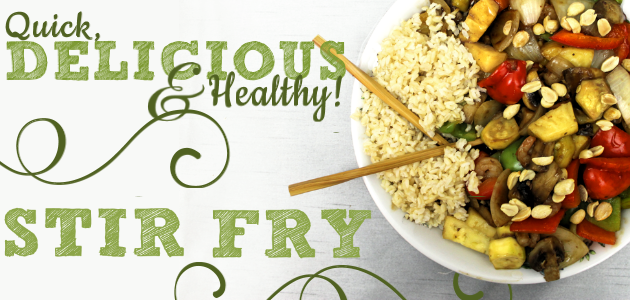 Go Flexitarian

While you may not be ready to give up meat entirely and embrace a vegetarian diet, one way that you can prioritize your health, save money on your food shop and benefit your waistline and overall health is to become 'flexitarian'. This just means that you choose a vegetarian meal a few nights a week. It's easy to find a few delicious vegetarian recipes that you can add into your weekly rotation, and that way on the nights that you do have meat, you may be able to afford better quality, organic meats that tend to have less chemical nasties added. This is a really simple way to benefit your health by reducing the amount of processed meat in your diet.

See all our healthy delicious recipes here.  Some of our favorites are below. 

Baked Egg Rolls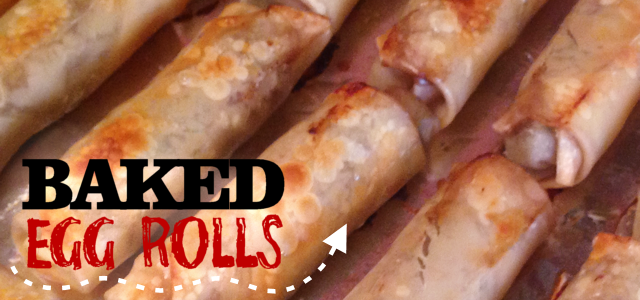 Crazy Delicious Vegan Buffalo Wings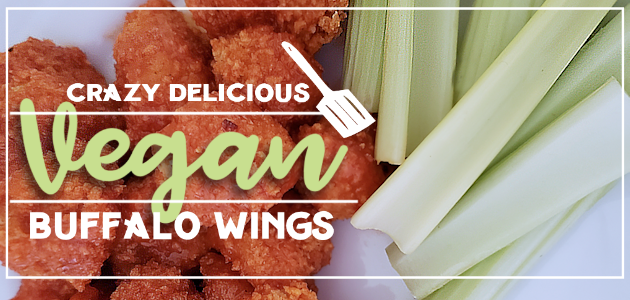 Healthy Apple Nachos Supreme Recipe!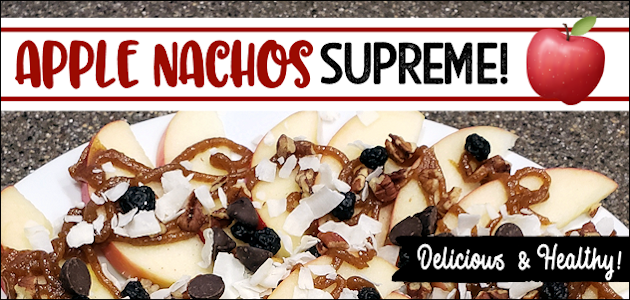 Add In Some Supplements
Although it's not a substitute for eating a healthy, balanced diet, adding a few supplements to your routine can help to add in some extra nutrients. For example, powdered supergreens are a really easy thing to add to smoothies, soups or even a glass of fruit juice, and can serve as your five a day, although they should always be used in addition to nutrients you get from fresh fruits and vegetables. You could also try plant based probiotics, which help to balance your gut naturally. And a good quality multi-vitamin is also a daily must, with added iron if you need it.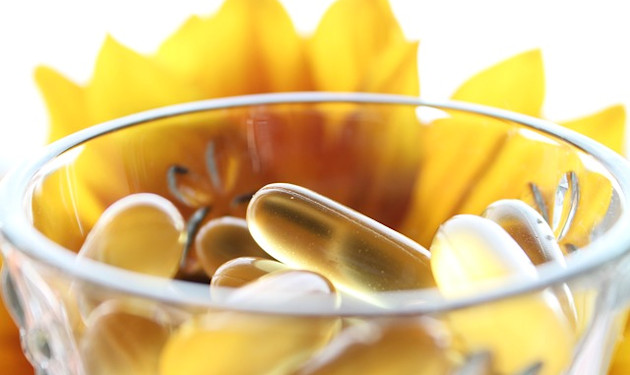 Eat A Rainbow
Aiming to 'eat a rainbow' every day is a really easy and great way of loading your diet with more fresh produce. Different colors of fruits and vegetables represent different nutritional benefits to your body, so by making sure to add a wide variety of different 'colors' to each meal, you can boost your overall health. Try adding an extra portion of veggies to a pasta sauce or an omelette, or making sure that you eat a piece of fruit with each meal. Also aim for each snack to include at least one type of natural food – a sliced apple with peanut butter or some carrot sticks with hummus and a handful of unsalted nuts are a great combination. Before you know it, you will have added a lot more veggies to your daily routine and be on the path to better health.