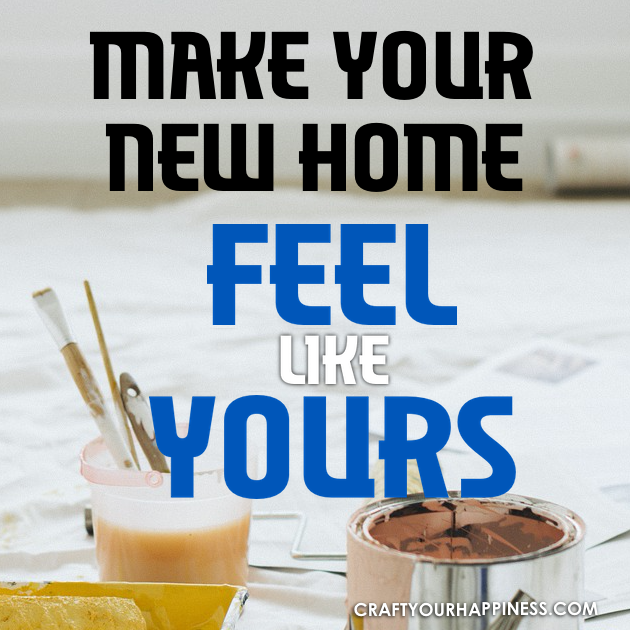 When moving into a new home, we can feel a sense of real elation and joy. We can also feel a little alienated because we are fully aware that before we came along, all of the repairs, maintenance, extensions and design decisions for the property were done by someone else, usually the previous owners, or perhaps even the owners before that.
Of course, this isn't to say that you cannot settle down and find comfort within the walls of your new home in this way. In fact, within a year, we can feel as though we've lived in a certain home most of our lives. But speeding up the process of putting our own touches on certain things can be a nice idea, especially if you wish to flex some of your creative muscles. But how can you make a new home feel more like yours?  Hint: it's usually not by gutting everything and starting afresh, but by transforming or building onto the old to help you design the new.  Thankfully, this is more than possible, and a range of worthwhile home services can help you reach the goal you wish for. Most of the time, you're only bound by your own creativity. For that and more, please consider the following advice.
FYI Our site is filled with inexpensive makeovers to help you transform your new home or even rental. (You'll be amazed at what you can do to transform a rental!) We are experts at making any home including those with small space,  feel and look awesome!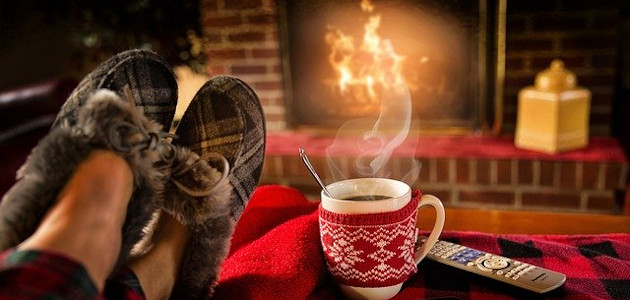 Repaint
Nothing can transform a space quicker than some paint. Repainting your home can be as worthwhile as anything to help the aesthetic change become yours. Sometimes we may move into a new home only to realize just how bold the decisions made by the previous owners were. This might be felt in a teenager's bedroom that has been painted completely black, or perhaps funny designs that you're not so sure of. Repainting to a beautiful eggshell white, or applying your own stencils, or even repainting the front door, a showpiece in any home, can help you feel more ownership over your new very personal space. Grab our free printable on our post with an Easy Trick to Choose Paint Colors for Your Walls. It will help you plan out your room and easily test colors.
Vinyl Decor
If you're possibly in a rental and can't paint the walls fear not! Vinyl wall decor can be the answer! I've not lived in a home for over a decade that didn't have at least one tree on the wall. I kid you not. Check out our posts below!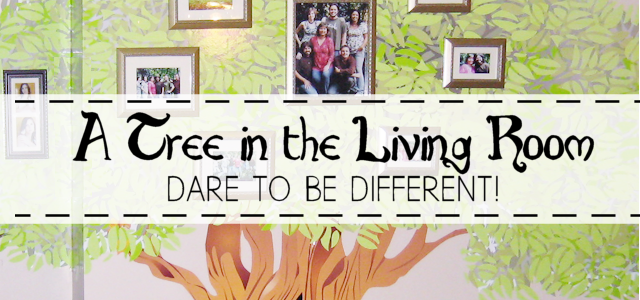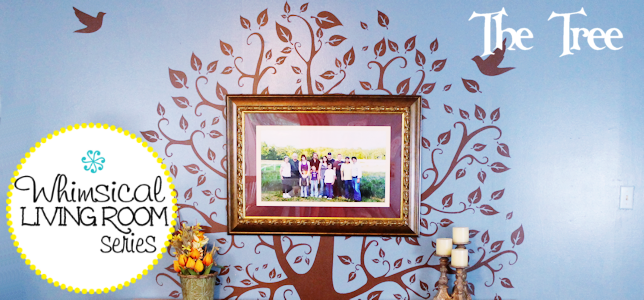 Apply Renovations
Renovating your home can help you thoughtfully apply changes that really suit your personal taste. Maybe you wish for the staircase to be fixed and to apply a bannister where it was previously taken out. Perhaps even an open plan living room and kitchen is preferable to you, provided you aren't knocking through a supporting wall to realize that. There are many builders, decorators, and handymen available to bring your ideas and dreams to fruition.  Companies like Dependable Home Services for example.  They can help you visualize just how a home can be thoroughly restored, and provide you with tips that help you to apply your own authoritative changes, and come to the best result.
We've done our fair share of renovating, generally on a tight budget. We have an entire makeover section but below are a couple of our popular ideas.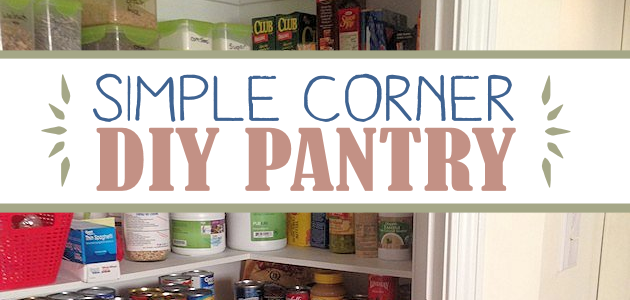 Small Space? No Problem!
If you don't have quite as much space as you'd like there are a variety of ways to make the most of what you have.  Check out some of our ideas on how we transformed some small spaces.
Library and Craft Room Combo from a Dining Room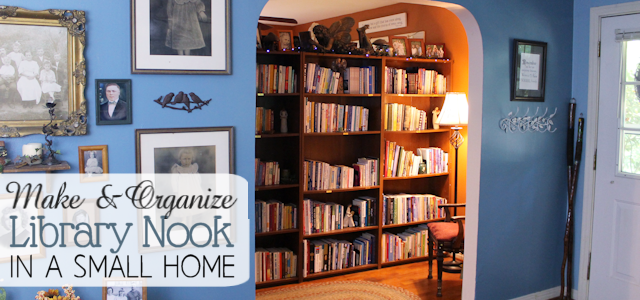 Treadmill Nook in a Bedroom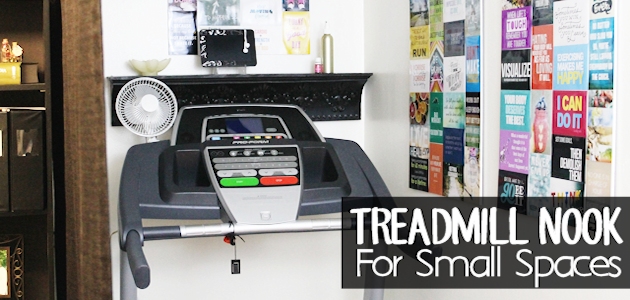 Laundry Room/Library Room Combo!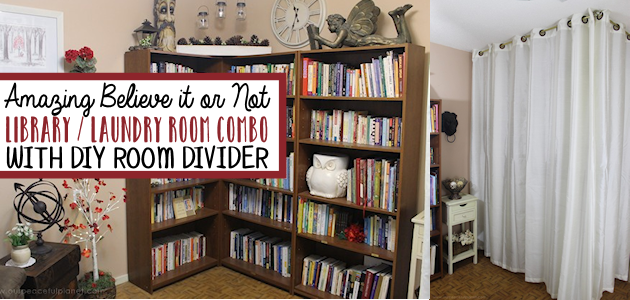 There are so many ways to make a home feel like yours and many can be done very inexpensively. Peruse our site for other great budget ideas!