Trying to decide how to choose paint color for your walls? This simple method lets you test different colors on your walls without painting swatches directly onto them! All you need is some white poster board and tape.  This allows you to test as many colors as you like in every room. And when it comes to painting, easier is always better! For other painting tips check out our post on painting outlets and also our post with a FREE Room Makeover kit!


Choose Paint Color Supplies
White poster board (1 sheet per color tested)
Paint testers. Most paint stores have tester samples of paint for little or no cost.

Free Printable Paint Planner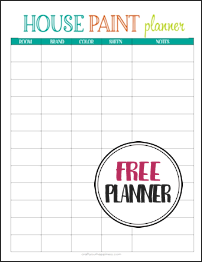 Instructions
All you need is a few pieces of posterboard, some tape, a small paint roller and your paint samples.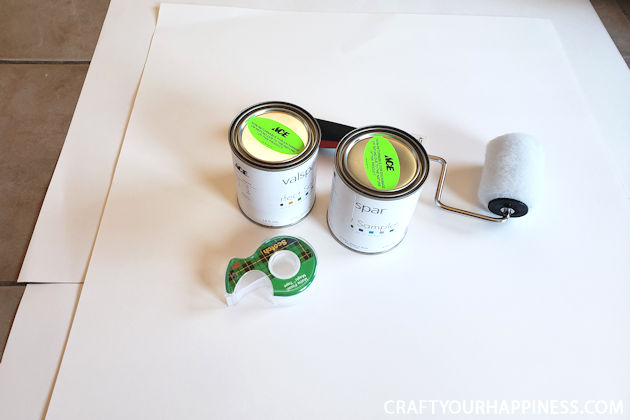 Use a small roller paint your color choices of paint onto separate poster boards.  (Not too thick.)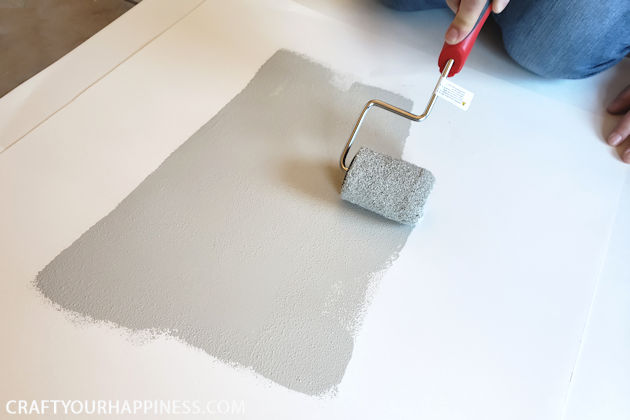 After the post board dries place a small piece of scotch tape on each corner and tape your boards to your walls.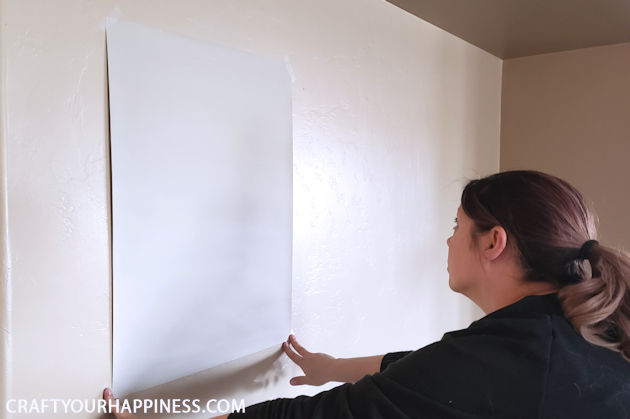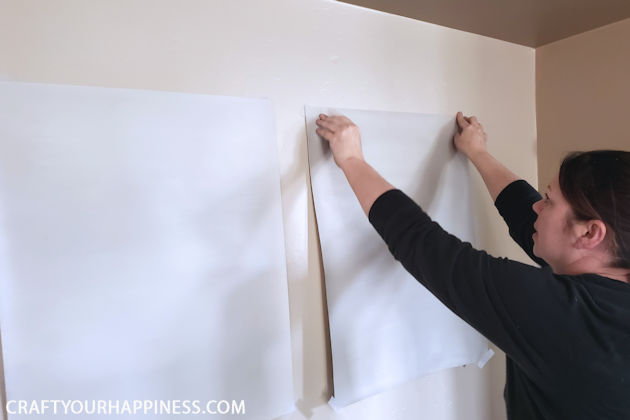 In our case we went with subtle colors that were similar or had different finishes. Make sure to move the poster boards to different rooms and also test them in different lighting.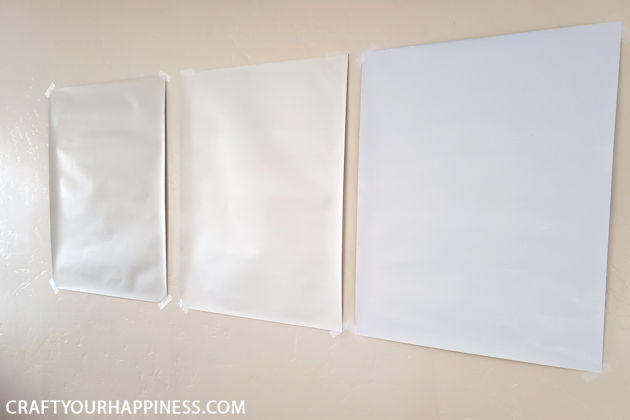 These make it much easier to choose a paint color for your rooms!