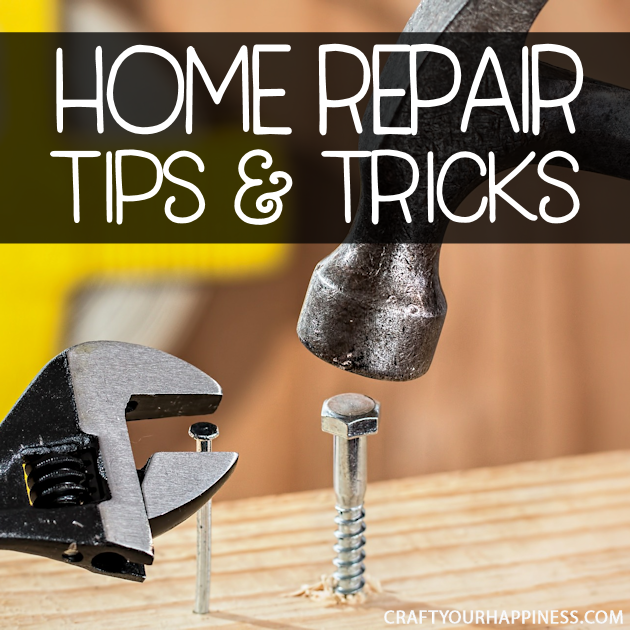 Things will break and get damaged in your property. It happens, and as a homeowner, you'll need to come to the conclusion that regardless of how careful you can be, problems and accidents will occur. So here are a few home repair tips to fix problems found on your property and around the house.  It's filled with link s to
Getting Rid Of Damp
Damp is very much commonplace in many homes and just because you may have it, doesn't make you a bad homeowner. Dampness can often creep up on you and form in places that you never thought would occur and can lead to mold which is incredibly dangerous.  When it comes to dampness, one reason it'll happen if you're not ventilating your rooms properly. Not only that but if you're leaving water and moisture around the property then that's also likely to cause issues. Like damp clothing, for instance, and trying to dry too much of it at once. Ventilate your home where you can and when fixing damp, dry out the area first. Remove the mold with a mold removing treatment and can be painted over with a damp seal.
One thing that's very helpful in finding mold, among other things, is a black light. Here's one of our past articles showing all the awesome things you can do with a black light including a specific section on mold. This link takes you directly to the mold section but check out the whole article as black lights are cool!  Awesome Practical Uses for a Black light Flashlight
Touch-Ups With Paint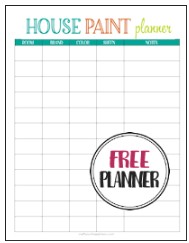 Painting covers a multitude of sins! There are often small minor problems around your home that you can correct or make look better. Scuff marks or chips in the wall are often caused by daily wear and tear, especially if you're prone to bumping into furniture. Therefore, a simple touch up paint can make all the difference to your home's appearance, and it doesn't need to cost a lot. Our post Frugal DIY Bedroom Decorating Ideas is a great example of using paint to make things look new again!  If you're looking to paint an entire room grab our free printable on the post  Easy Trick to Choose Paint Color for Your  Walls.   You can also Save Time and Money by Painting Outlets.
We have a section called Buff Your Stuff filled with ideas for giving old things a face lift! Check it out!


Repairing The Foundations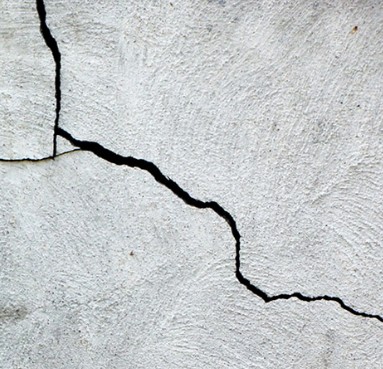 The foundations of your home are important, and it's keeping your property up and together. So it's important that every few years, you take a look at the foundations of your home to ensure that everything is as it should be. This
foundation repair guide
is particularly handy to look through when it comes to structural repairs on your home. Sometimes it may be needed, whereas other times, it could be just a case of keeping an eye on an on-going issue that may not be causing problems now but possibly in the future.
Other Various Fix Up Ideas
How to Repair a Recliner Cushion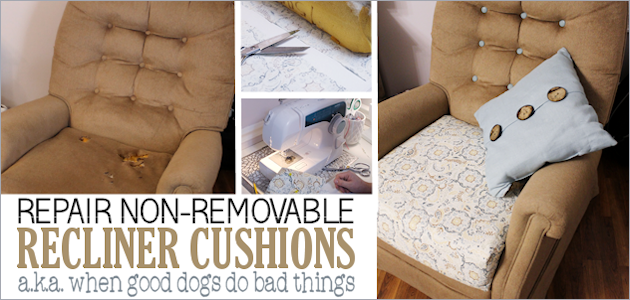 Contact Paper Counter Makeover for the Bathroom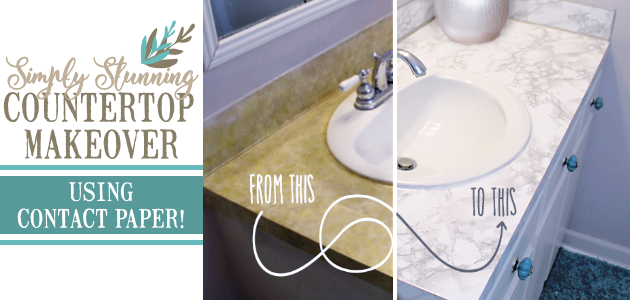 Ceiling Fan to Thrift Store Chandelier Makeover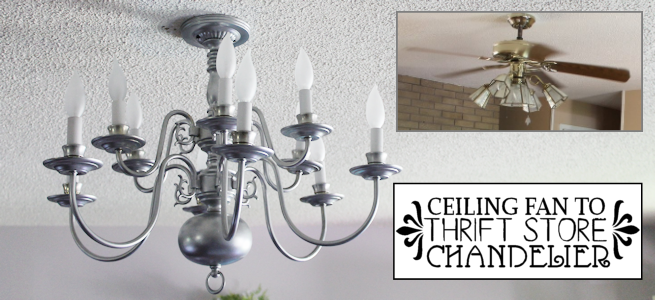 Use A Professional Where Needed
With buildings and interior problems, not all of them can be fixed by you, the homeowner. Although many of us would like to think that we have the knowledge and skill set for everything that we come across within our homes, that's not the case. When it comes to bigger issues that you feel are more problematic and out of your awareness, always get the professionals in. It's better for them to come in and fix the issue, instead of trying to fix the issues but then making it worse. That's only going to cost you a lot more money and hassle.
With this advice, hopefully, you'll have more confidence in being able to fix some of the problems around your home as life goes on and to get help in when needed. There are plenty of things that you could fix yourself, and that is really more common sense than having a talent for it!