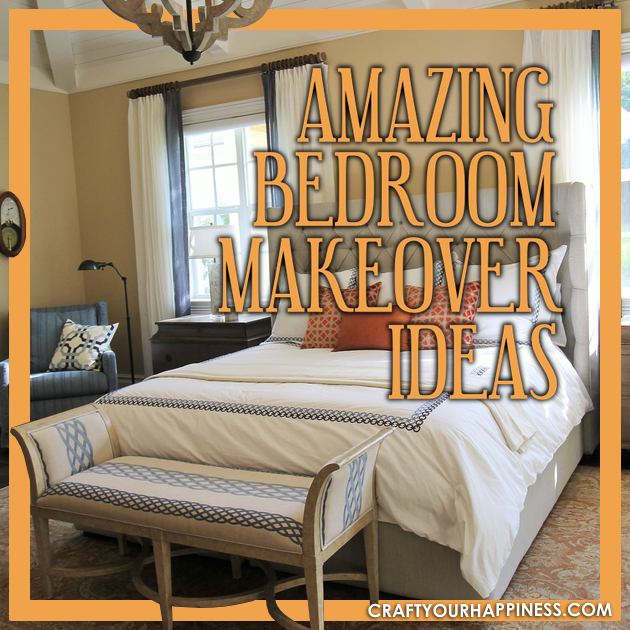 The beauty of interior design is that it presents an opportunity to showcase your style and create a home that is personal and unique to you. For many of us, our bedrooms are our sanctuaries, and there's nothing more appealing than unwinding in a peaceful, serene space at the end of a busy day. If you're looking for inspiration for a bedroom makeover, there are all kinds of incredible ideas and themes on offer. Here are some suggestions to get you thinking.
What Happens When You Use Our FreeRoom Makeover Kit? Awesomeness!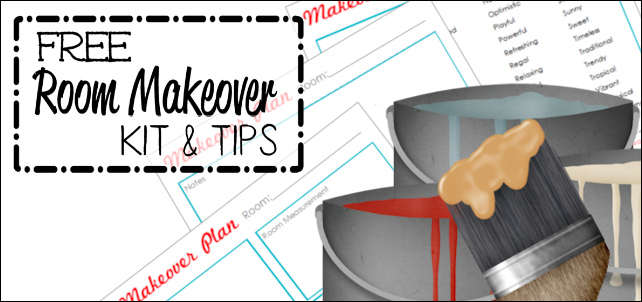 Classic And Timeless
If you love traditional interior design, and you're looking to create a peaceful, stylish bedroom, which will never go out of fashion, you can't go wrong with a classic look. Opt for muted shades for the walls, elegant pieces like those in the Legacy Classic Furniture collection and simple accessories. Colors like beige, cream and mocha are ideally suited to chic, traditional boudoirs, and they work perfectly with wooden furniture and hardwood floors or sumptuous, soft, high-pile carpets.
Art Deco
Art deco bedrooms are all the rage, and this is a fabulous theme to channel if you're keen to add color and celebrate beautiful, quirky design concepts. Opt for indulgent jewel shades like sapphire blue and emerald green and team with gold accessories. Look for shapes that complement the era when buying details and accents. Fan and diamond-shaped mirrors will look incredible on your statement color wall and you could also add patterned bed linen, cushion covers and curtains.
A Fairy Bedroom Guys Will Like: Decorating For Couples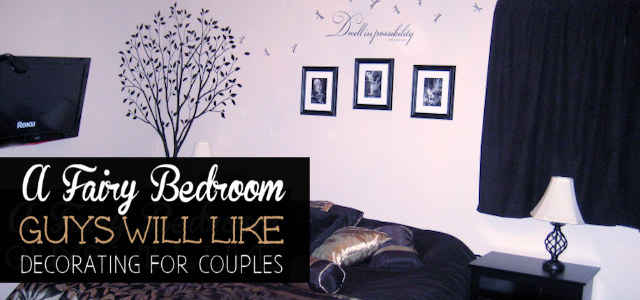 Contemporary Cool
If you're looking to modernize your bedroom and add a cool, contemporary vibe, it's a great idea to embrace the minimalist look and opt for a simple color palette. Keep the walls white in a small space, or add an accent wall in gray or black if you have a large, bright space. You can add color and design features with patterned or printed monochrome cushions and throws, plant pots, wall art and modern lighting. Keep clutter to a minimum by investing in furniture with hidden storage, or using wall-mounted units or shelves to display frames and plants.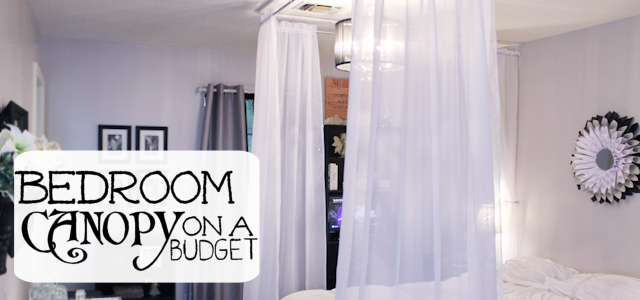 Boutique Hotel
If you're taking inspiration from a boutique hotel, there are several ways you can add a luxe feel to your bedroom. Make a statement with an ornate chandelier or a four-poster bed, add a chaise lounge or a vintage-style velvet chair or channel Hollywood glamor with a dressing table and oversized mirror.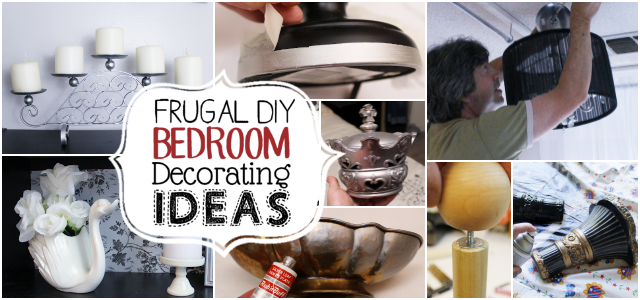 Laid-back And Lived-in
For the ultimate in comfort and coziness, go for a laid-back, lived-in look. With this trend, you don't have to worry about folding throws or straightening cushions. Scatter blankets over the end of the bed, place rugs at an angle and chuck your cushions back on your bedspread in the morning without paying too much attention to where they land. Keep your color palette simple and understated, opt for soft, soothing lighting and finish the look with a few pictures on the wall and potted plants.
When it comes to redecorating and freshening up your boudoir, there's a veritable treasure trove of trends to explore. Hopefully, this guide has given you some inspiration for a beguiling bedroom makeover.