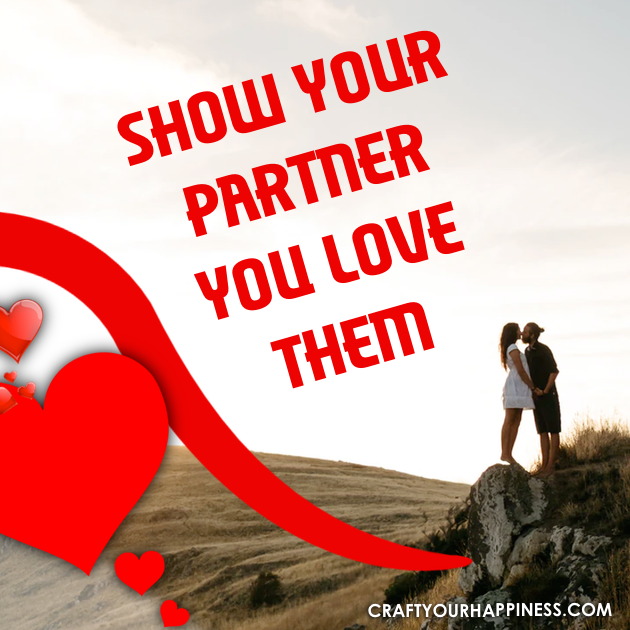 Being in a relationship requires more than just love. It requires a deep level of understanding. It requires patience. Often, it requires arguments; conflict is necessary for resolutions, most of the time.  Above all else, it requires friendship. There needs to be a lasting connection between you and your partner. If you want your relationship to last beyond the honeymoon period, then you need a concrete foundation. There are many different ways in which you can show the special person in your life that you care deeply for them. In this article, you'll find helpful advice that should prove useful if you're trying to show your partner that you love them.

Have Fun!

Humor and fun is a big part of a joyful relationship and keeps it fresh and fun. Surprises are great too as long as your partner loves those. A straightforward day out could be another fantastic way to show your partner that you love them. You could switch things up at the weekend. Surprise your loved one by taking them on a day trip to somewhere that they love. Maybe they enjoy going to the cinema. Or maybe they've wanted to explore a city that's a few hours away, so you could take them on a road trip. Making memories with that special someone will certainly help to solidify your bond. If you want a strong long-term relationship, then day trips could help you to create that connection.

Why Silliness Is Key To A Great Marriage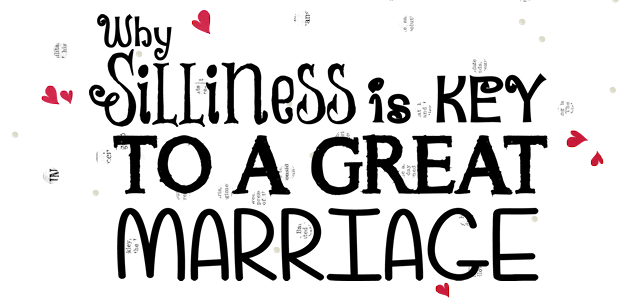 Pamper Them
The best ways to show someone that you love them are often the simplest ways. Pampering your partner will definitely make them feel loved. Surprise them one evening. Wait for them to get home from work, set up the house to look romantic, and treat them to the full spa experience. You don't have to become a professional masseuse overnight. The point is that you should show your partner how much they mean to you. Pampering can be interpreted in many different ways. Maybe you could pamper them by treating them to breakfast in bed this weekend, for example. Or give them some along time for  an evening to indulge in things they don't normally get to do.  Another great way is to talk over some of their responsibilities for the day, giving them  a break to do whatever they want! Just let them take a break from the stress of adult life for one day (or an entire weekend, if you're feeling generous).

Make a big commitment.
If you want your relationship to last, then you need to show your partner that you want it to last. This requires more than a small display of affection. You need to make it clear that you're committed. For starters, you could surprise your partner with the keys to your flat. This would demonstrate that you want them to stick around. By essentially asking them to move in, you'd be taking the next big step in your relationship. Of course, if you're already at that stage, then you might want to progress to marriage. If  you've been planning to propose, you should check out a reputable company like Larsen Jewellery for engagement rings. This is the ultimate commitment, and you should take your time to pick out the right ring. We also have some good ideas for weddings and Trash the Dress!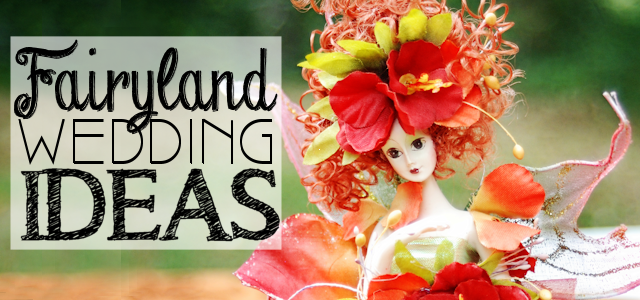 The little things can really make a big difference when it comes to strengthening your relationship. You don't have to go overboard to impress your loved one. By showing your partner how much you appreciate them, you'll remind them how much they appreciate you. It's a two-way street. So, plan a pampering session if you want to pleasantly surprise the most important person in your life.