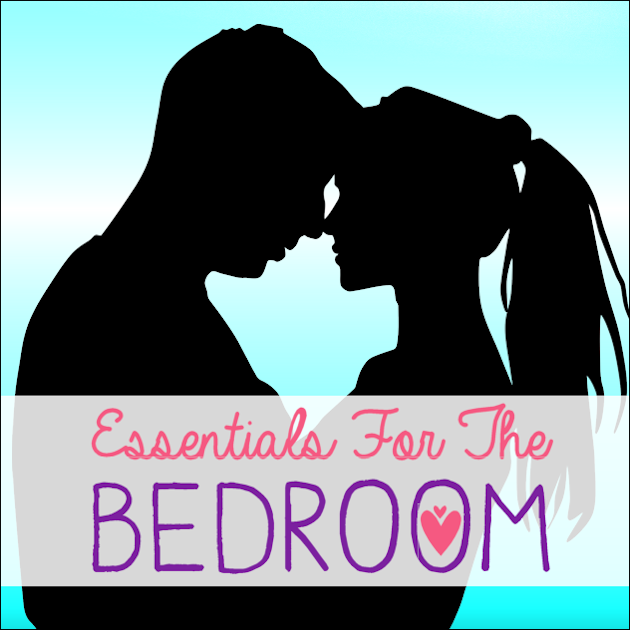 Whether you have a happy, healthy sex life, are in a new relationship, are looking to spice things up, or are trying to get out of a rut, there is always something that you can try in the bedroom to help get your mojo back or explore some fantasies. One of these options is to put yourself together the ultimate sex kit. This piece will offer you some ideas about what sex essentials you need in your bedroom, which you can use whenever you feel like it.
Choose Your Love, Love Your Choice. Honesty in Relationships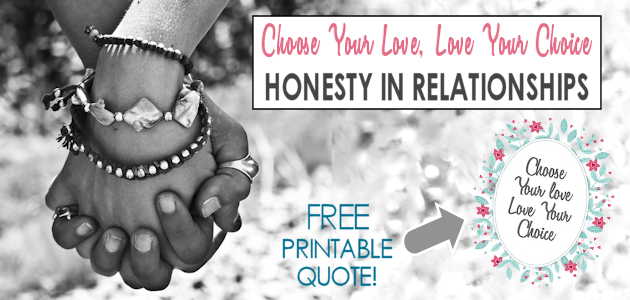 Vibrator
If you have not tried a sex toy before, a small vibrator can be a great place to start. It can be far less intimidating than a dildo, and it does not have to go inside you either. Did you know you don't just have to use a vibrator on a clitoris? You can also use it on the nipples, or the anus, or anywhere else you like – just be sure not to insert it unless the toy is designed to do so. A trip to the hospital is about as sexy as it sounds. You can choose from a multitude of different vibrators to suit your needs. This can be anything from a small bullet that you can take on the go, to ones that you can insert. You can also get remote control vibrators that your partner can use with you – also great for hands-free fun.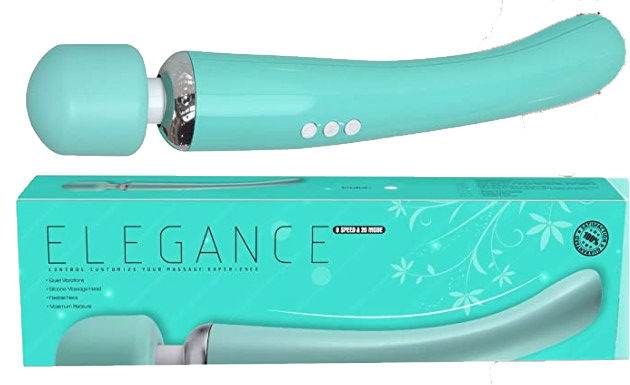 Lubricant
Lubricant is an essential to have on standby in case you need it. It is much better to have something there if you do need some extra help than finding out in the middle of your sexual escapades that you might have to go down to the kitchen to get some less than appealing vegetable oil to continue. Lube is not only great for those who need extra help in those areas, but it is also good for any experimental evenings where you might need a little more slip and slide in your night. Anal sex should never be done without lubricant as it can cause tears, so if that is on the agenda, make sure there is some personal lubricant on your nightstand ready.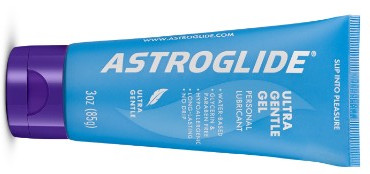 Contraception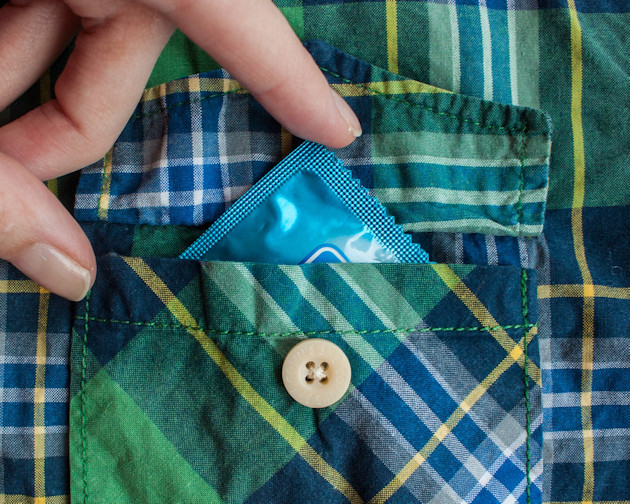 If you are on the pill as a form of contraception, it is vital that this is taken every day at the same time – so keeping it on your bedside table can help remind you either every time you wake up or every time you go to sleep. For those who need additional protection or like to keep things cleaner, being stocked up on condoms is a must. This is especially important if you are engaging with multiple partners, as only condoms protect you from STDs.
Tissues
Sometimes getting it on can get a little messy, and while women do have to go to the bathroom after they have had intercourse, people do not always want to jump right up straight after. Have some tissues handy to clean up any mess to help keep things manageable before you make it to the shower!