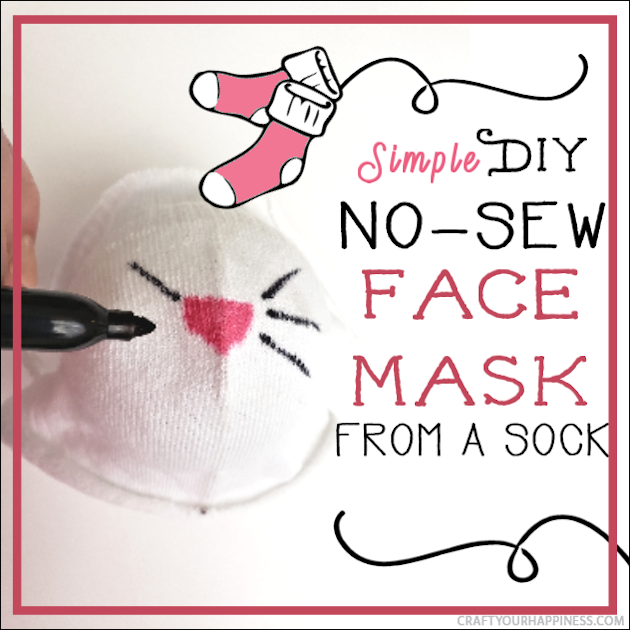 If you find yourself in need of a face mask quick, this 10 minute simple no-sew face mask made from a sock and some filter material will do the trick! It will help protect you and those you love from the spread of COVID-19. Though the pandemic can be difficult, taking precautions and having a good attitude will carry you through. You can buy different color socks and/or decorate them with permanent markers if desired. They're so simple kids can help make them.
IMPORTANT: These are mean't to be a quick replacement for a regular mask and its VERY IMPORTANT that you add at least 2 layers of cotton fabric or some other tightly woven material inside as socks are porous and WILL NOT protect you by themselves. We used pieces of a vacume bag which is perfect for filters but a cotton t-shirt works just as well.
This is one of the ideas from our yearly updated 2021 Casual Resolutions Kit which includes some specific ideas to help you through the pandemic.
Casual Resolutions Goal Setting Kit 2021 : New Year's Resolutions with a Twist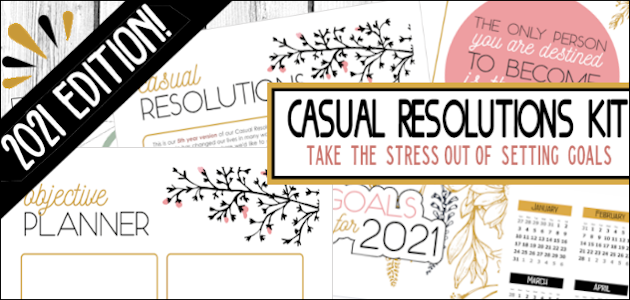 Natural DIY Hand Sanitizer (3 Ingredients No Alcohol)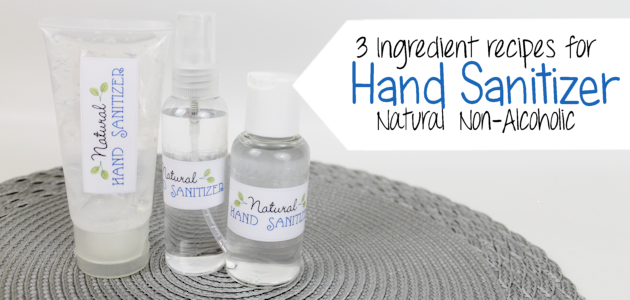 Supplies

You can get the socks and possibly the vacuum bags at the Dollar Store! You may have most of this stuff already at home.

This graphic shows the effectiveness of materials used for masks or filters.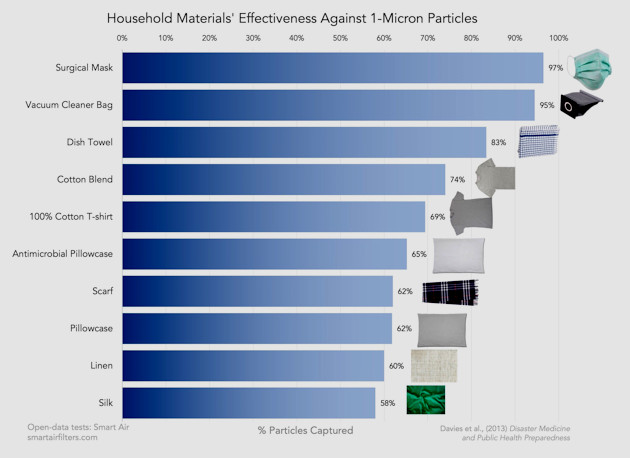 Disposable Face Masks You Can Buy
If you'd rather just buy your masks. Ü

Important Mask Information from CDC
An effective mask needs to adhere to the following features:
Fit snugly but comfortably against the side of the face
Completely covers the nose and mouth
Secured with ties or ear loops
Includes multiple layers of fabric
Allows for breathing without restriction
Can be be washed and machine dried without damage or change to shape
MORE INFO

Instructions
NOTE: The sizes will vary on these depending on who you are making them for. It's better to cut them a bit longer to start as you can always trim of more.
Basic materials we used. Permanent markers can be used to decorate the masks.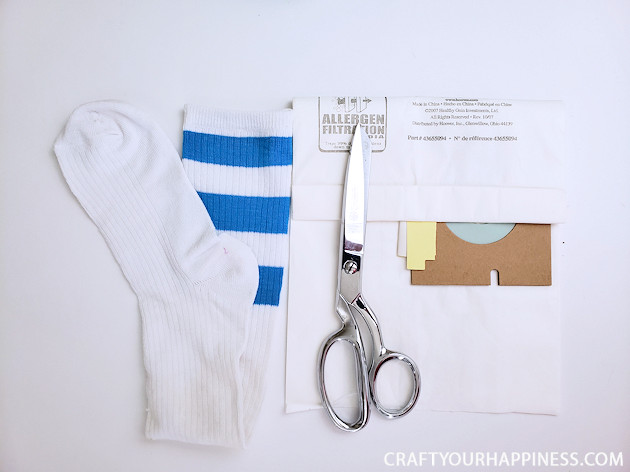 Measure the socks from the MIDDLE POINT OF THE HEEL outward. We tested 5" which was way too long and ended up going to 3" for a normal adult. Again, cut more to start.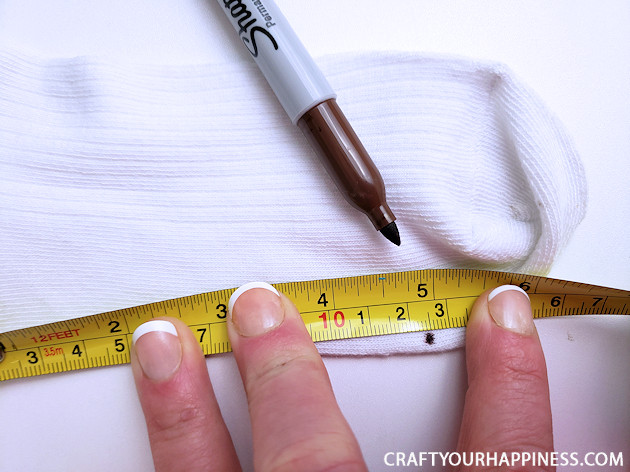 Cut off where you marked.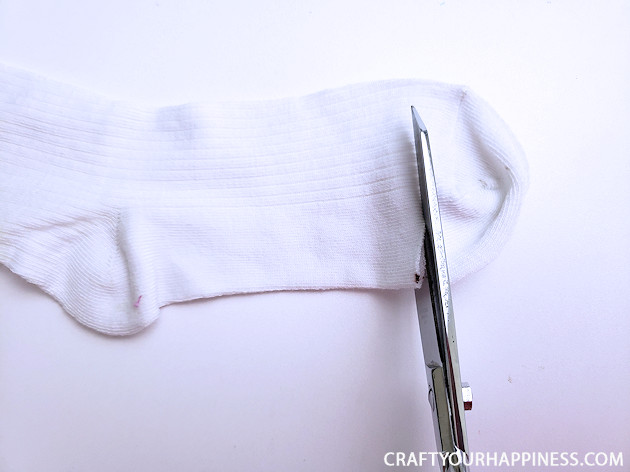 Cut off other side from where you marked.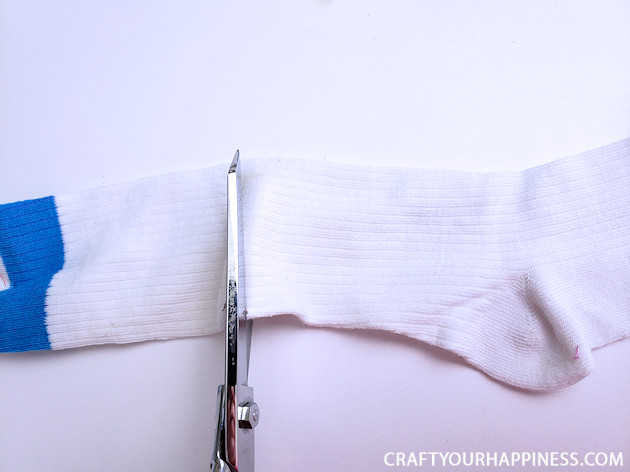 Sock should be cut evenly from the center point of heel on both sides.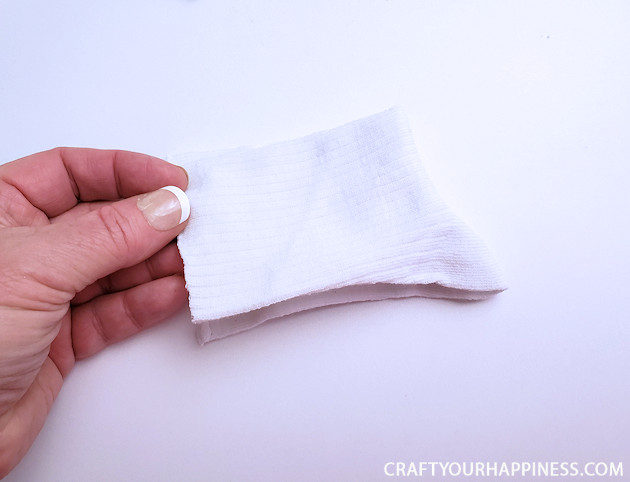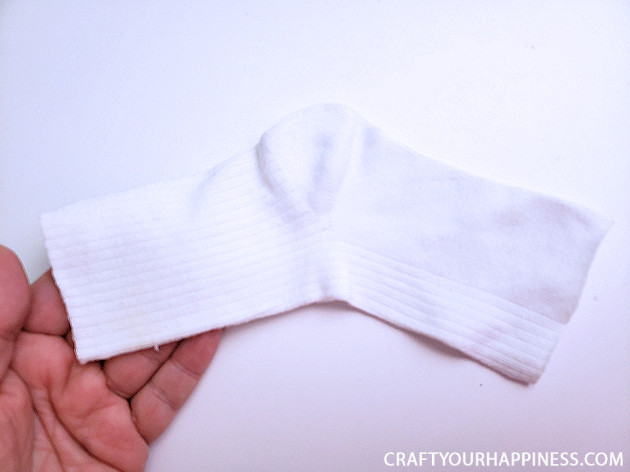 With sock laying flat cut along the top on the opposite side of the heel.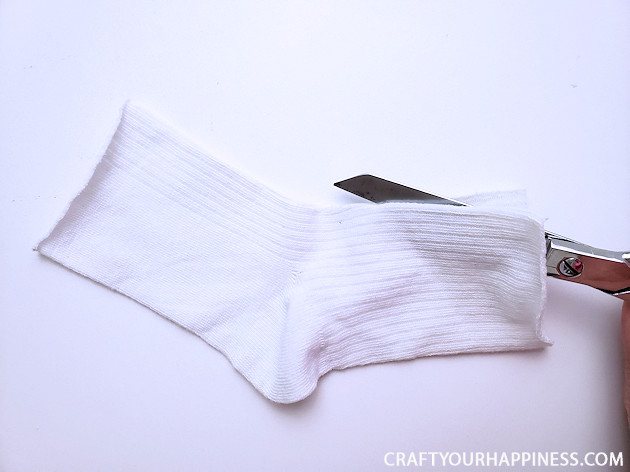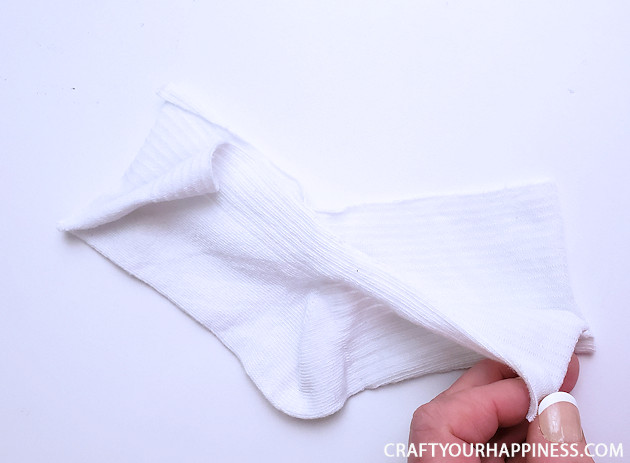 After holding the sock up over my face I realized it was too wide so I trimmed it down to 3" on each side.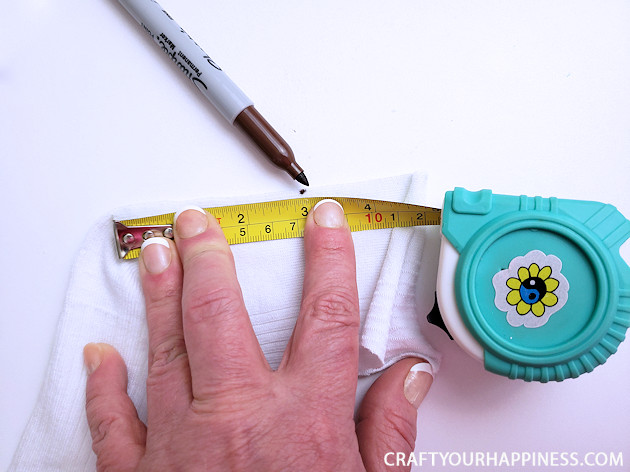 It may look too small but it stretches quite a bit.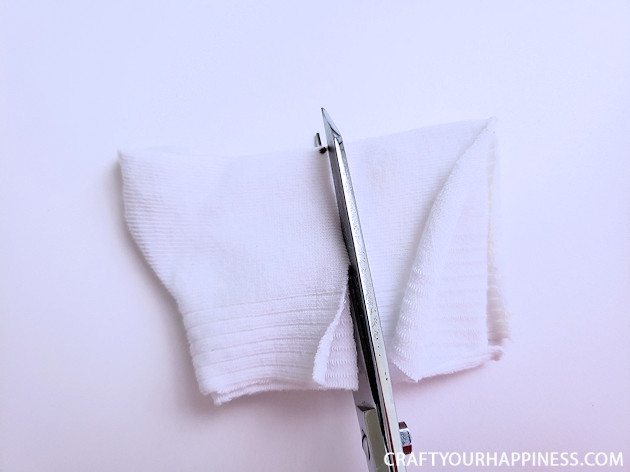 Final size.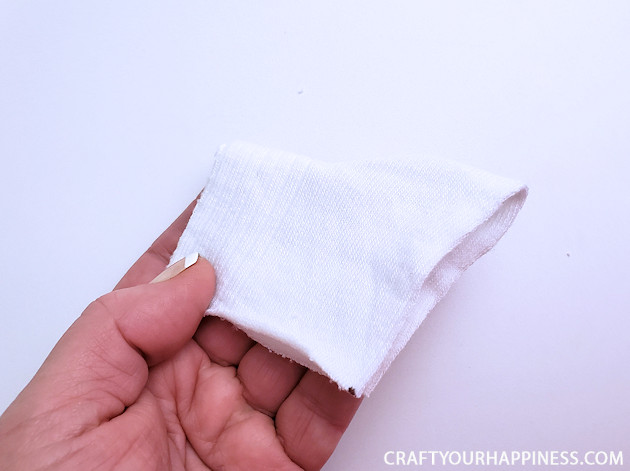 It's possible the sock will be too tall. Trim as needed.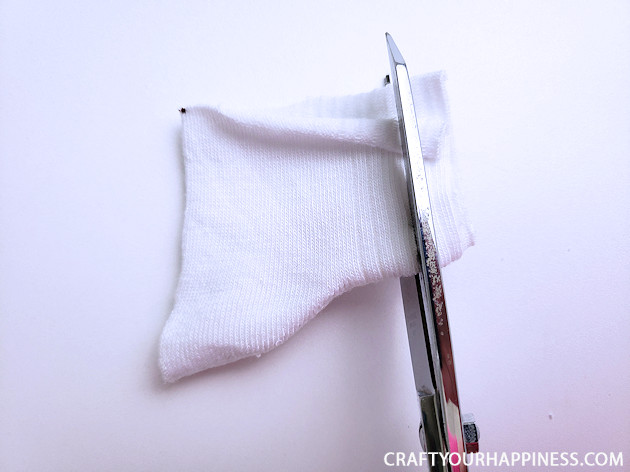 To make the ear loops, fold the sock over as shown. Cut a SMALL SLIT on the opposite side of the heel about ½" down. MAKE SURE TO CUT ON THE CORRECT PLACE. A small slit will stretch out very far so start small and make it a bit bigger if needed.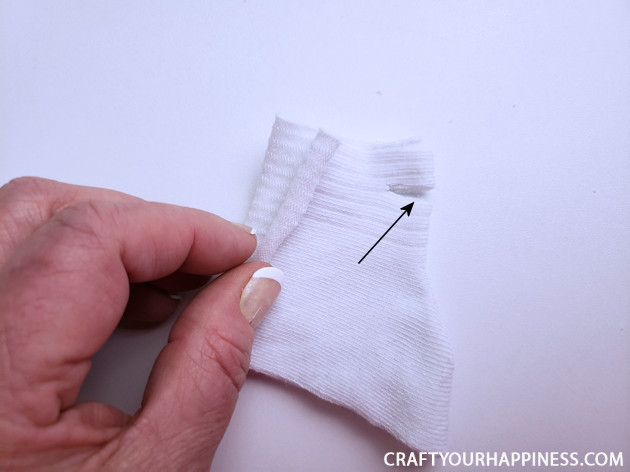 This is how it will look when opened up.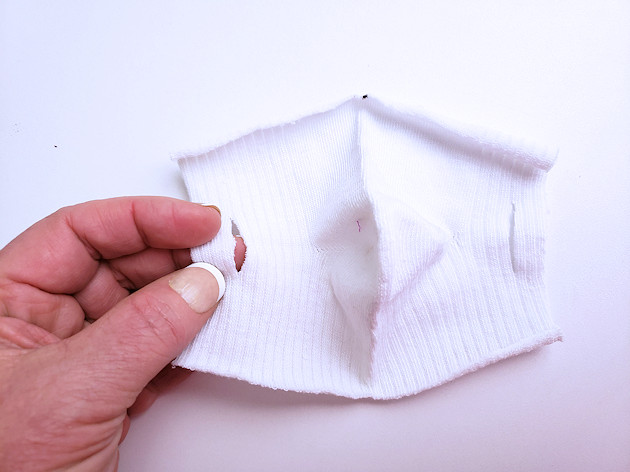 Try it on again and trim more if needed. You can also fold in the top and bottom thought its hard to get it to stay put.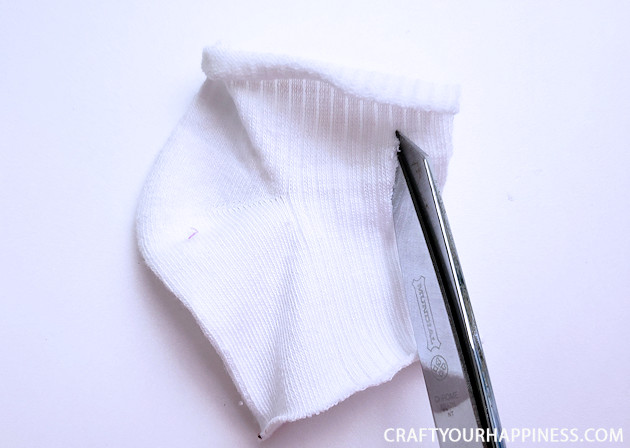 Carefully round the edges if desire otherwise they tend to stick out. You can see how the ear slits have stretched once tried on.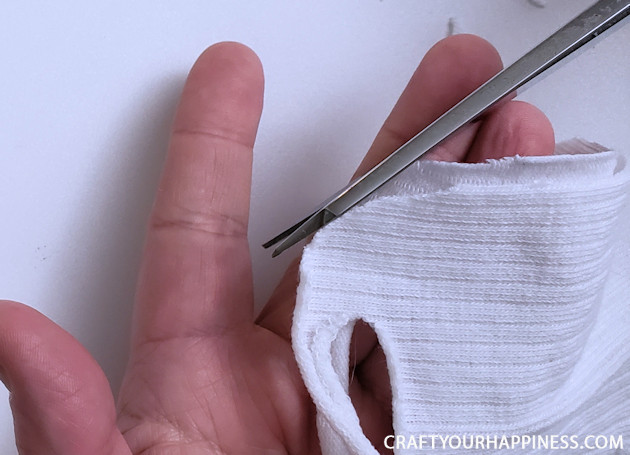 ADDINGAFI
IMORTANT: YOU MUST ADD A FILTER. Sock are very porous and will not protect you alone. You need to add at least 2 layers of a filter inside made from an appropriate cotton material or a vacuum bag.  You will cut the filter so that it fits barely inside the sock.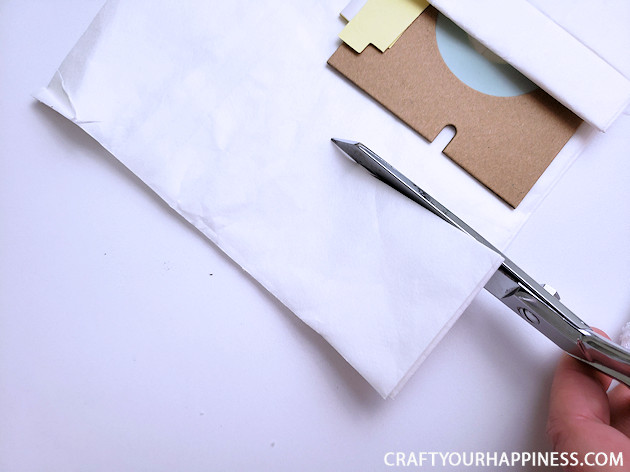 A cotton tshirt will work also as will any tightly woven cotton material. Tshirts a nice because they "give" a little to fit better. 2 to 3 LAYERS ARE NEEDED.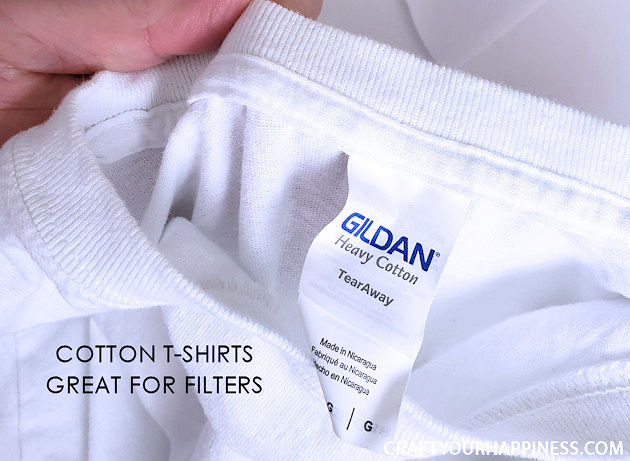 Place the filter inside the mask.
You can draw on any design you like which is especially fun for kits. We used a tennis ball to place the sock over which made it easier to draw on.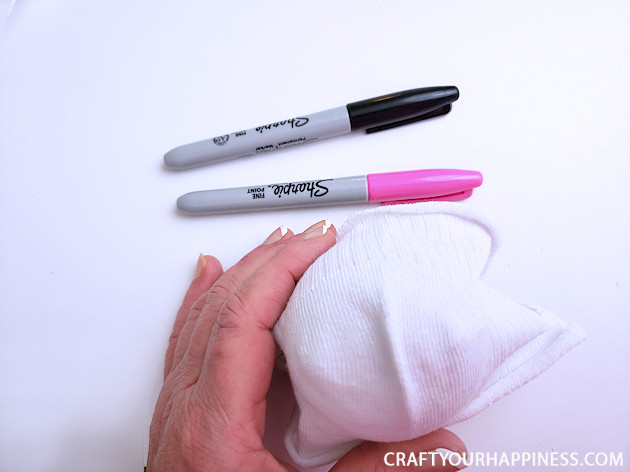 Add your designs.