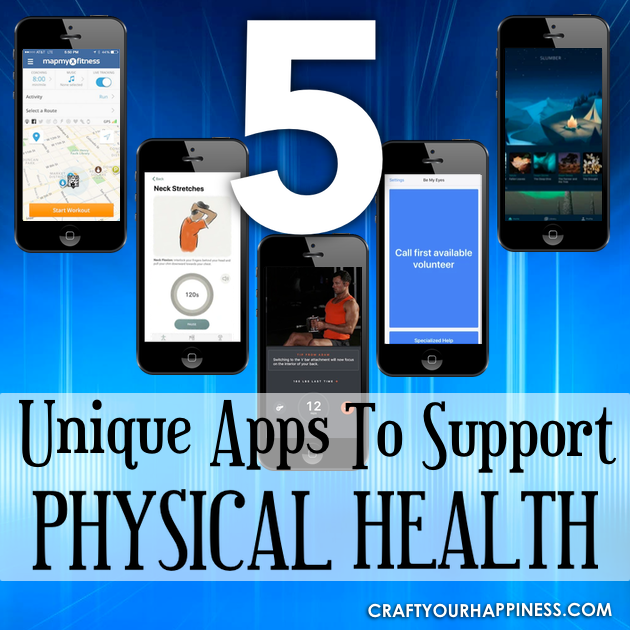 Taking care of your physical health can be a challenge, especially when you lead a busy lifestyle. Luckily, there are plenty of apps that can support us. From fitness to sleep and staying healthy at work, check out these five unique applications.
Shred
Looking for a fantastic app to improve your workout regime? The shred app offers thousands of gym and body weight workouts. The application is suitable for both advanced gym goers and all the newbies out there! You can even sync your devices to workout with your friends. With Shred you can set fitness goals, monitor your weight, and assess progress. Here you'll find plenty of workout sessions, whether dumbbell workouts, cross-training, kettlebell and a whole lot more. Exercise is the best way to protect your mental health, as well as your physical health.

Map My Fitness App
Need another fitness fix? The Map My Fitness application has all that you need to reach your fitness goals and stay on a positive track. It's an app geared at runners, whether novices or pros! Here you can access customizable training plans, get coaching advice, and learn all the running tips you could ask for. There are plenty of different running plans to choose from, depending on your needs. Why not have a go at the 'Healthy At Home Challenge,' where you'll take on 12 specialist workouts within a 30 day time frame.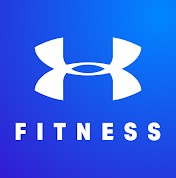 Ergonomics
Something a little bit different, the ergonomics app helps individuals to sit comfortably at their work desks. It's a useful tool to avoid injuries from long periods of sitting down. Ergonomics is a great app for both businesses and individuals who are working from home. The app offers content to help people to take 'stretching breaks', and to set up their desks ergonomically. This tool features detailed guidelines, a timer for stretching, and education on all things ergonomics!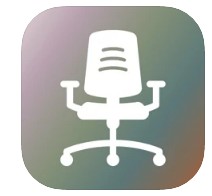 Slumber
Struggling to sleep at night? Then you need the Slumber application. The app provides users with relaxing stories, soundtracks and meditations, to help them drift off. Each slumber episode has been designed especially to help individuals feel calm, relax and improve their sleep. Slumber has features mindfulness exercises, background ambience and suggestive hypnosis. Once you've started using the slumber app you'll find that your sleep improves in no time!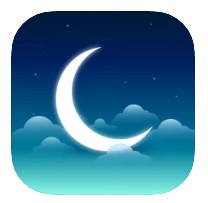 Be My Eyes
The Be My Eyes app is a tool designed to specially support the health of blind people. The application helps blind people connect with volunteers, using video chat. From here, volunteers can support users with plenty of different tasks. Whether a person needs help with a home project, matching clothes, or reading an expiration date, the Be My Eyes app makes it all possible. Of course, some situations may require further support. To learn more about unique disability support care options check out Freedomcare.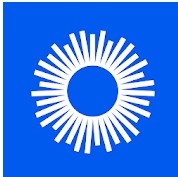 These are just a small selection of the apps available that can support your physical health.