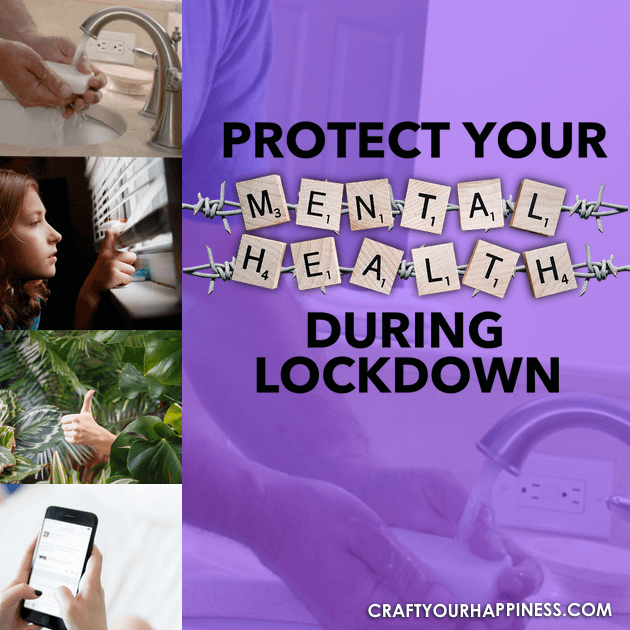 We live in unprecedented times. Not since the outbreak of World War 2 have we faced such dangerous times and such a dramatic change in our lifestyle. While we're far from having to ration our food (at the time of writing), the coronavirus has brought massive changes to the way in which we live our lives. We're spending virtually all of our time between four walls. Little luxuries like sitting in a cafe drinking cappuccino or going to see a movie in the theater are now out of our reach. Even the friendly banter we enjoy with work colleagues or catch up with old friends are out of the window. And that's before we even get into the legions of non-key workers who don't have a job to go to but can't work from home, as well as the freelancers whose workloads have either been seriously diminished or evaporated completely.

It's Enough To Put A Strain On Anyone's Mental Health.

Still, the good news is that the vast majority of us can, and will, come through this smiling on the other side. But as well as all the hand washing and surface sanitizing, you'll also want to put measures in place to protect your mental health. For instance…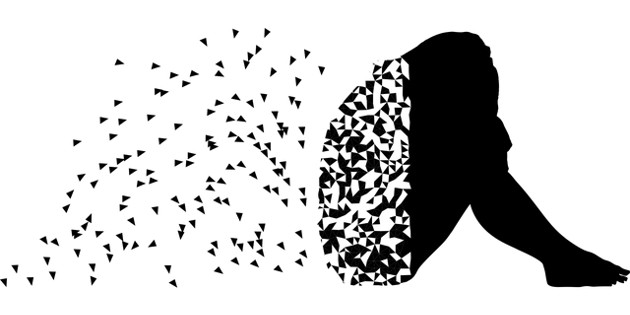 Moderate Screen Time
We realize this is a big ask. After all, our screens may seem like our sole source of refuge in these dark times. We have a never ending deluge of content from our favorite streaming services as well as our own collections of beloved movies and TV shows. Screens may seem like your perfect escape hatch when life gets too much. But the sheer wealth of content available to us makes binge watching all too easy. And bingeing content has been linked to increased feelings of loneliness and depression as well as difficulty sleeping. Make sure your screen time is part of a balanced range of activities. Check out our post Gadgets, Blue Light and it's Effect on Sleep
Trust In The Power Of Plants
Plants are incredible. They help us feel better in a wide range of ways. Whether we're eating them, looking at them, brewing them in tea or imbibing them in other ways they can be a great refuge for mental health whether we're ordering indica buds or wrapping them up to make a healthy snack such as our Healthy Cookie Dough Recipe Tastes Like the Real Thing! Try and fill your home with house plants and flowers if you're able. And make sure you're eating lots of fresh plant based whole foods. As well as improving your mental health, they're also full of immune-boosting phytochemicals.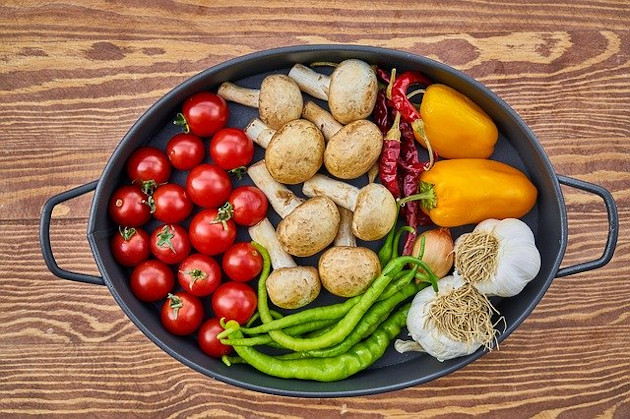 Work Out From Home, However You Can
Physical exercise is extremely important in safeguarding your mental health. Even if you have no equipment whatsoever there are plenty of ways in which you can exercise at home using your own body weight. And don't forget that, as long as you're practicing social distancing, you can still go for a brisk walk, run or bike ride.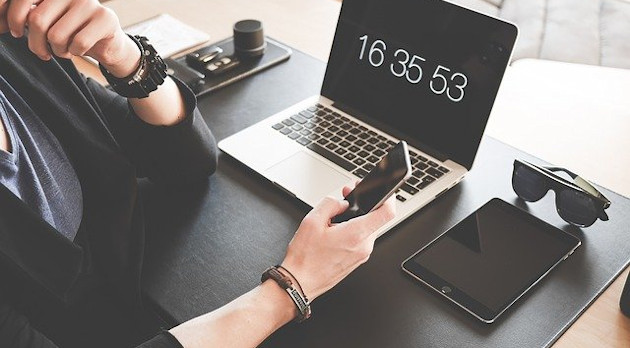 Stay Social At A Distance

Finally, being isolated doesn't mean that you have to be alone. Reach out to your friends and family and make time to speak to them over the phone or via video chat. You'll be astonished at what a difference a friendly face and voice can do to help boost your mood and help you to see the light at the end of the tunnel!  Stay safe everyone!