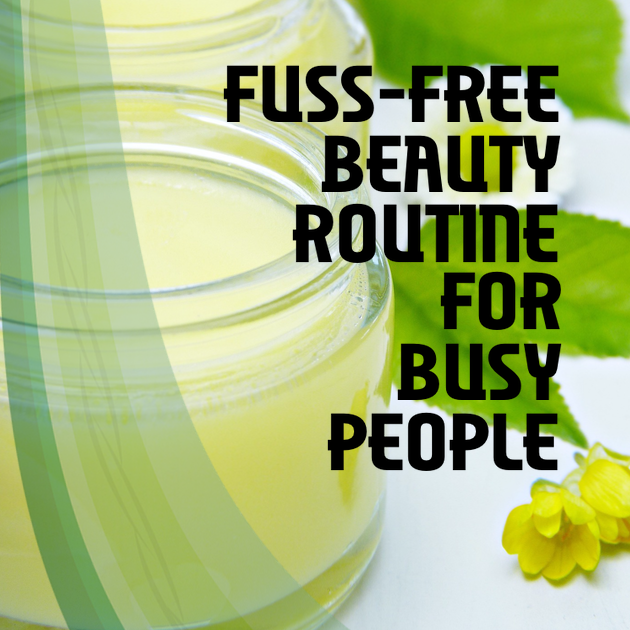 Everyone wants to look good, but if you are someone with a busy daily schedule, then the chances are that you don't have hours of spare time each day to spend in front of the mirror. Looking good and taking care of your appearance may not be your biggest priority; still, there is no doubt that looking great can help you to feel ready to take on anything that the world decides to throw in your direction, and provides a confidence boost too. If you would like to look your best, but don't have the time or energy for a full-on daily routine, these tips will help to keep you looking good with minimal effort on your part: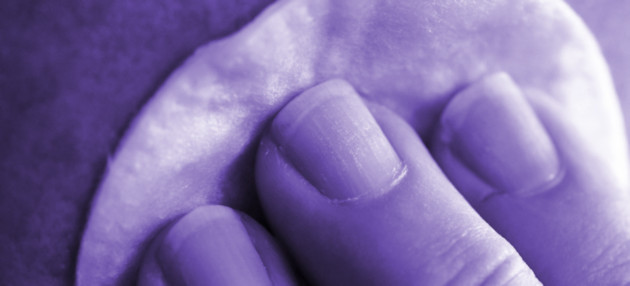 Choose Time-Saving Treatments
Some treatments, such as hair removal, can save time if they are left to the professionals if possible, to ensure that you achieve the desired result and because the results are more long-lasting. Now is the time to stop waxing your upper lip hair at home with little success and instead get excess facial hair removed by a professional and save yourself lots of hassle and plenty of time in the process. Getting your facial hair professionally removed means that you will be hair-free for longer and won't need to think about hair removal until it's time for your next consultation.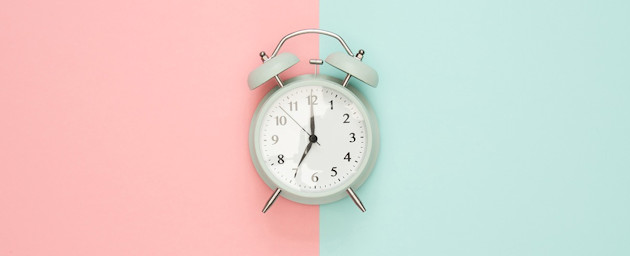 Get Enough Sleep
Getting enough sleep is crucial for staying healthy and is also the key to looking good. Being well-rested can make a massive difference to your skin's condition, as the skin rejuvenates overnight while you are busy sleeping. The less you sleep, the more likely it is that your skin will suffer as a result. Think of getting the recommended seven to nine hours of sleep each night as an investment in your skin. Getting enough sleep will help your skin to look better, and the better your skin looks, the less time you need to spend on applying treatments and makeup each morning.
No Sew Soft Sleeping Masks (plus sewn version)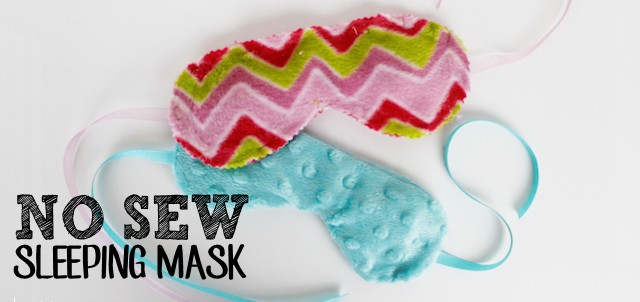 Find Your Perfect Products
Choosing the right skincare products can make a significant difference in the appearance of your skin. Always ensure that you are using products that are suited to your skin type and help to address your skincare concerns rather than exacerbating them. Once you find skincare products that work in harmony with your skin, you will find that you need to spend far less time dealing with issues such as dry patches, flare-ups, and breakouts. Make sure that you continue to use the products regularly so that your beauty routine is well-established, as this will help your skin to stay looking at its best.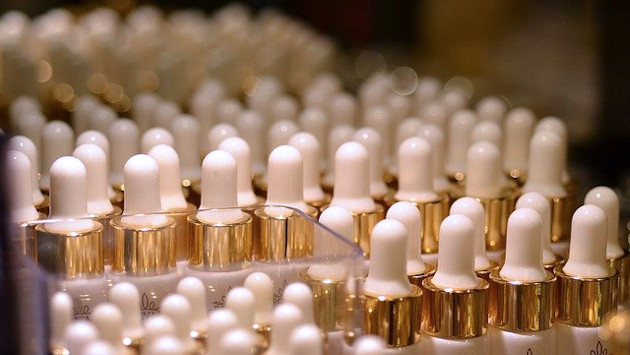 Choose Good Reasonably Priced Products
I've spent a good deal of time researching the best yet most reasonably priced facial products that take the least amount of time. Choosing a multi-tasking product is the great fuss-free option. Look out for products such as beauty balms and oils that can cleanse and moisturize your skin.  I have a handful of products that I've narrowed down to quickly use AM and PM. These can be a big factor in preventing and even lessening lines and wrinkles. One of THE most important products to use is a good moisturizer. That alone can make a huge difference in reducing wrinkles. Get one with a minor amount of sunscreen for added protection. I've used the one below years. DAY and NIGHT. (It says PM but works great for daytime too!
This is a very basic 3 product regimen, along with the products I use. 
1. Cleanse face (twice if you wore makeup)
CeraVe Hydrating Facial Cleanser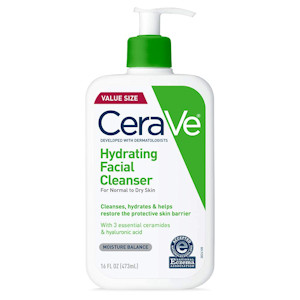 Hyaluronic acid plus retinol product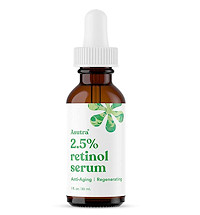 CeraVe Moisturizing Lotion