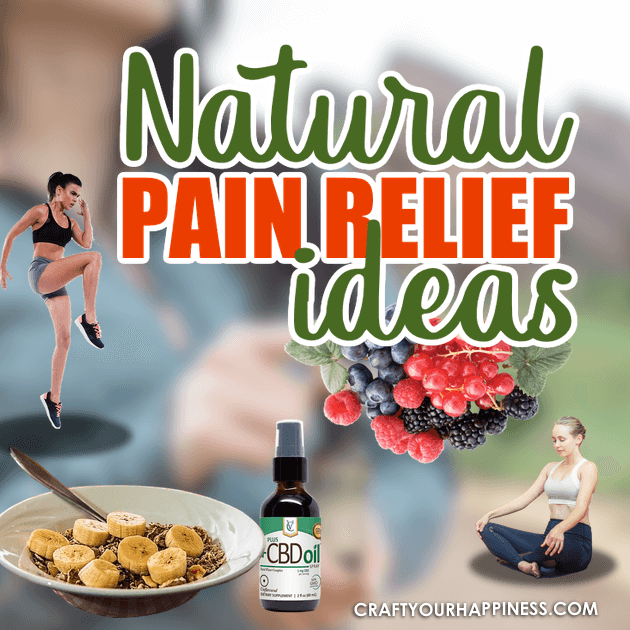 If you're someone who deals with a lot of pain and you want to put that behind you, you're probably interested in the ways of doing this naturally. Luckily for you, there are lots of them out there and you probably haven't tried them all yet. Of course, no remedy works for everyone and you'll have to find the one that seems to work best for you. If you can do that, it won't be long before your pain levels are falling.

CBD Oil

CBD oil is available in every state and online. It does NOT have THC in it, which is the stuff that makes you high, and it has incredible benefits. Make sure to buy from a reliable local or online source. We prefer Charlotte's' Web.  Check the post below for more info on this oil.

A Quick Guide to CBD Oil for Pain, Anxiety and More!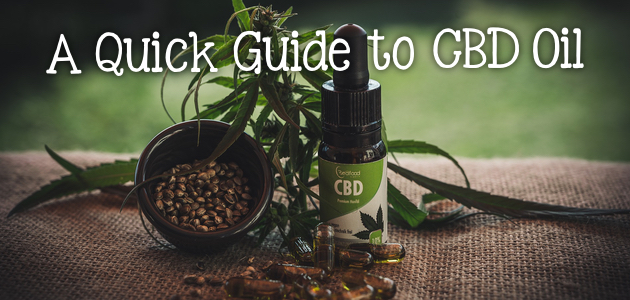 Charlotte's Web High Quality CBD Oil

Kratom
Kratom is phenomenal at alleviating pain. It is a safe herb in the coffee family. However, it is not available in every state. Check out post below to get details about it and where to purchase. This herb has worked for many in place of narcotics.
Kratom for Natural Pain Relief and Much More!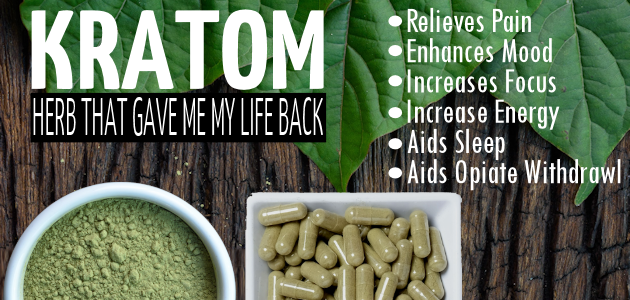 Use Turmeric
One of the best natural things known to reduce pain is turmeric. If you can get more turmeric into your diet and find ways to expose yourself to the powers of turmeric in other ways too, you might start to notice a difference. It's a vital spice used in many curries as well, so making some curry at home is a good way to consume more turmeric. There are plenty of recipes out there to try.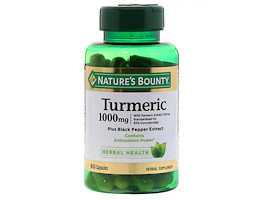 Become More Physically Active
Becoming more physically active in general is something you might want to work on though. When you become more physically active, your body feels better and it'll naturally start to reduce pain in many instances. A little more physical activity will go a long way when you're looking to reduce any pain you experience. It doesn't need to be a big change for it to have an impact. Even walking for 30 minutes three times a week can make a difference.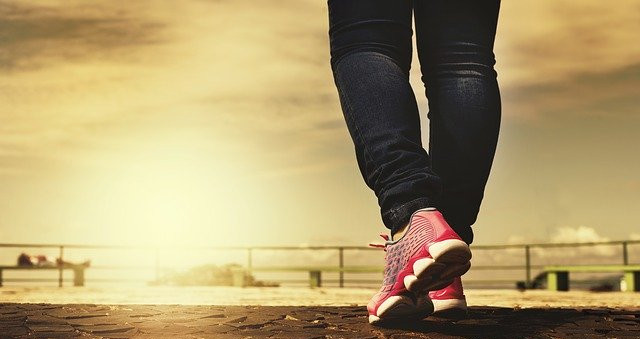 Legal Marijuana Products
These days, there are all kinds of legal marijuana products on the market. There are CBD oils that contain THC and all kinds of other things you can enjoy, and it's worth making the most of these. A good gravity bong is a good place to start if you want to try out these benefits. There are edibles you can try out as well if you're not into smoking or vaping or simply don't want to try it.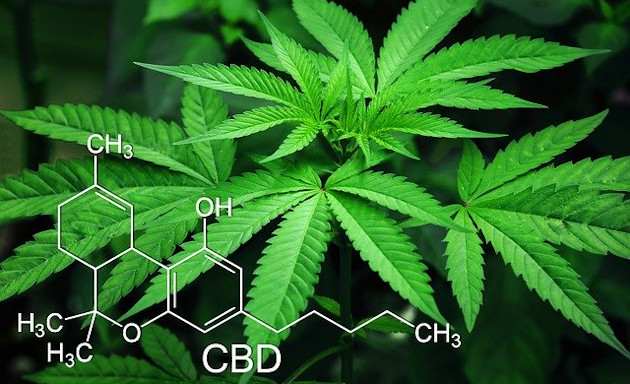 Eat More Fiber

Eating more fiber will help your body to heal and reduce the pain associated with inflammation. If you're currently living on quite a low fiber diet, this is one of the things you might want to seek to change. Getting more fruit, vegetables and whole grains into your diet will immediately solve this problem for you if you're not sure how to consume more fiber.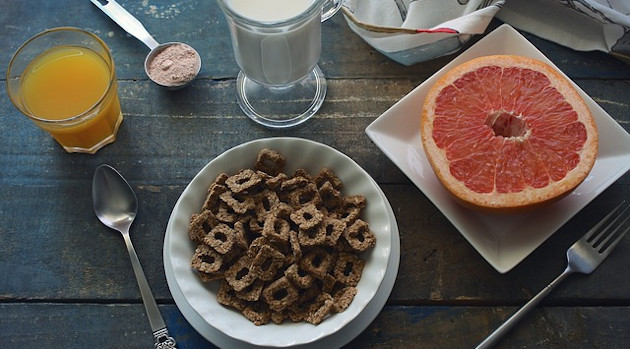 If you're going through pain, some of the ideas here might help to relieve it. But if things get really bad and none of the things mentioned here are really helping you all that much, you should turn to professionals who can offer direct interventions that help you to deal with the pain better.