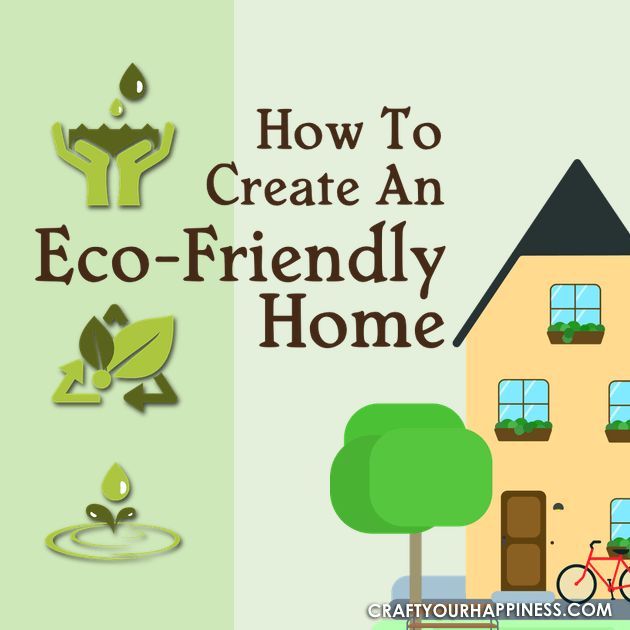 Eco-friendly living has become a social priority in recent times as we collectively look for ways to reverse the environmental damage that has been done. Your home is the perfect place to make a noticeable difference that will support the planet as well as your pocket. While most homeowners have the incentive to go green, many don't know how. The green dream starts here as the following steps will lead you on the path to greatness. Creating an eco-friendly living environment needn't be too expensive and often comes down to taking responsible actions in our own individual ways," comments Ruban Selvanayagam of house buying firm in the UK
Property Solvers.

Switch To LED Lights

When aiming to create an eco-friendly home, knowing where to start is often the hardest challenge. If you want to see noticeable results in the fastest time, switching to LED lights is the answer. It's a cheap upgrade that brings greater visibility and aesthetic flexibility. Better still, you could modernize your entire home within an hour. LED lights consume significantly less energy than their incandescent counterparts. Likewise, they are built to last longer, which means the products themselves are thrown away far less often. The small daily savings will soon accumulate to vindicate the financial investment. This makes it the perfect starting point for your transformation.
Fix Faults
As a homeowner looking to improve the property, it's only natural to seek upgrades and additions. In reality, correcting problems with the existing facilities should take greater priority. After all, it's impossible to build the best situation without first putting a strong foundation in place. Besides, some of those issues could put your health at risk. Leaks are particularly dangerous and wasteful, which is why calling a plumber to fix water leaks and gas leaks is crucial. When you spot signs of damp, getting to the source of the trouble can help you cut your carbon footprint and prevent illness. If your siding is damaged or is looking tired, contact a siding replacement contractor to make the necessary changes. Carbon monoxide alarms and other tools can alert you to future dangers too.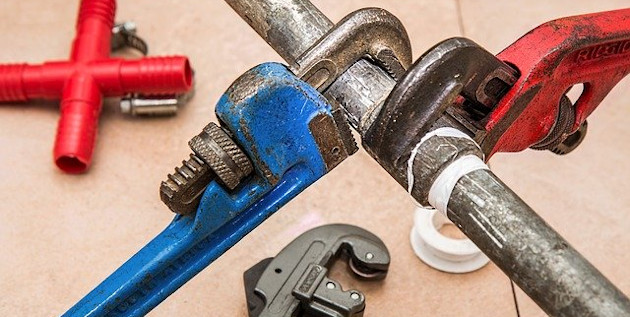 Focus On Temperature Control
When considering energy usage, heating and cooling are the biggest influences to the efficiency levels. Therefore, finding ways to keep the property warm in the winter and cool in summer is vital. Preventing heat loss is particularly crucial. As such, good insulation should cover the roofing, windows, doors, and more. Incorporating smart tech systems that can be monitored and managed remotely can take green living to a new level. It puts you in a position to clamp down on waste and attend to any adjustments that are needed. Through a combination of advanced technology and increased personal responsibility, success is assured.
Keep It Clean & Organized
A clean home is a happy home, and it can support the planet too. When opting for an organized layout, it's likely you'll choose a slightly minimalist look. This instantly makes the home more efficient as you'll use fewer items. Including those that are made using bad manufacturing methods. Likewise, there will be fewer replacements over time. To gain the full benefits of a clean and organized, you can choose smarter products too. Eco-friendly cleaning products release far fewer chemical emissions into the air. In turn, it creates a healthier environment for your family. It simultaneously supports the collective bid for better surroundings. This will help you maintain a healthy home.
3 Box Rule Dejunking : Key To Easy Clutter Removal!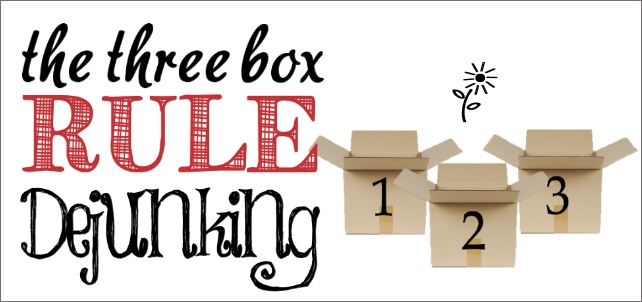 Upgrade Your Appliances
The modern homeowner relies on more tech appliances than ever before. Given that tech has evolved at a particularly rapid rate in recent years, persisting with outdated products is the worst thing you can do. New appliances can boost the efficiency levels to reduce running costs as well as your carbon footprint. Perhaps the best features to look at are dishwashers, showers, and toilets. The latter, for example, can reduce water waste by over 50%. The greener appliances offer a positive ROI as well as boosting your home efficiency and love towards the property. Frankly, ignoring the rewards any longer would spell disaster.
Get Outside
If you are fortunate enough to have a garden, balcony, or outdoor setting, you should use it. The more time you spend enjoying the outside spaces, the less time you'll spend consuming large volumes of energy. The fact that the backyard is also an environment that brings a new dimension to the property is another source of motivation.There are plenty of ways to enjoy the backyard in an eco-friendly way. Gardening and growing vegetables are great ideas, as is composting. Meanwhile, simply using your outside spaces for home exercises can work wonders. When you invest in patio lights too, you can extend your fun into the evenings. You can always call your local tree service Fort Pierce for experts advise.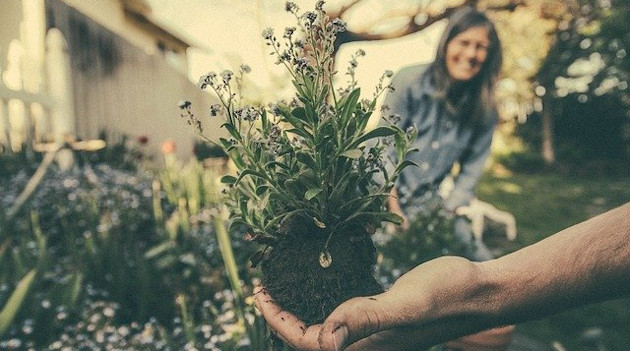 Upcycling
Needlessly trashing unwanted goods isn't only a waste of money, it's a waste of resources. First and foremost, when upgrading appliances or decluttering the home, you can sell old goods. Whether they are sold as they are or used for spare parts doesn't matter. It's always an improvement in sending them to the landfill. Recycling is good, but upcycling can unlock even greater rewards. Transforming old crates into garden furniture is a great option. Meanwhile, old toys can become child bedroom décor. There are plenty of options out there that reduce your impact on the earth. Better still, the emotional satisfaction is incredible.  We are really big on upcycling here at Craft Your Happiness so make sure to check out all our upcycle ideas here!
Geometric & Confetti Plastic Bag Holder & Dispenser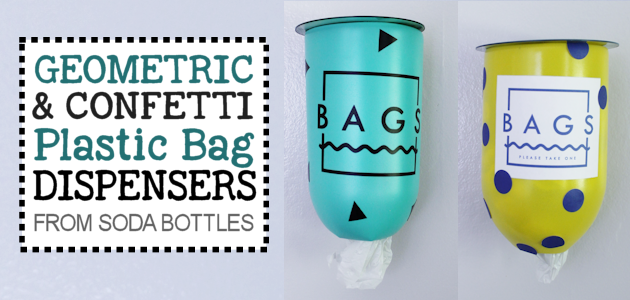 Change Your Habits
While putting the right facilities in place will transform your home for the better, habitual changes are needed too. Turning the lights and appliances off when not in use is a good starting point. Cleaning clothes at a lower temperature helps too. You can also try taking more showers and fewer baths to reduce water waste. The whole family should get into the habit. You can encourage this by adding a competitive edge or employing small punishments like added house chores for mistakes. Once you have mastered changes around the home, you can consider upgrades at work or in other aspects of your daily life.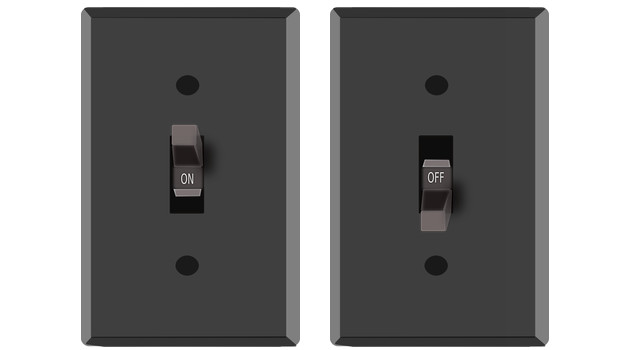 The Final Word
Creating an environmentally-friendly home environment will enhance your life in many ways. It helps the planet, aids your bank balance in the long run, and fills you with pride. There's never been a better time to get started, so make sure that you do.