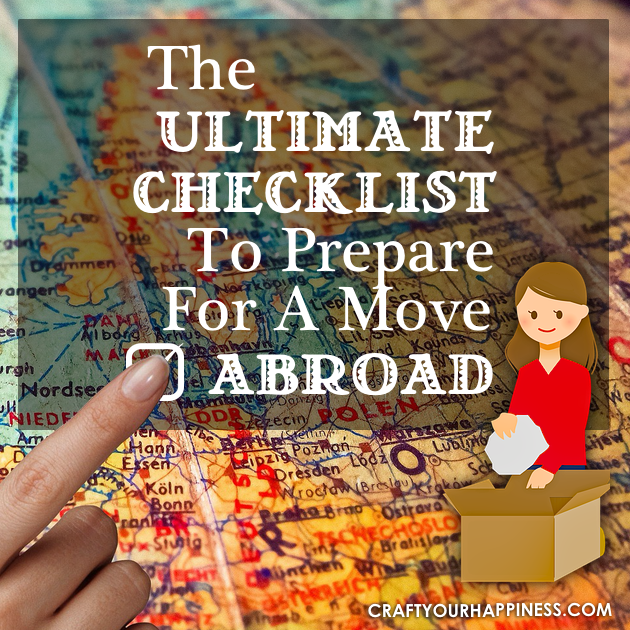 There are a lot of reasons why you might decide to move to another country. Maybe you've been offered a great work opportunity that you don't want to pass up or you are finally going to live out your dream of working and living in your favorite country. In some cases, you may just decide that you need a change and you want to take a leap of faith. But whatever your reasons for moving abroad, it is important that you prepare yourself properly, especially if you are moving with your family.
So many people do not get the experience that they hoped for when they moved abroad because they don't plan properly and they throw themselves into the deep end. But as long as you take the right steps before the move, you can avoid any big disasters. These are a few important tips that you need to follow if you're making a move abroad.

Consider Your Decision Carefully

Before you do anything else, you need to make sure that you are making the right decision. A lot of people rush into the decision because things aren't going great for them right now and they feel that they need a change. But you have to remember that if you move away from your friends and family and try to start over in a completely new place, that can be incredibly stressful and without a support structure there, things can be tough.

If you're moving with your family, it's important that you think about how the move will affect them. Even though you may have a great new work opportunity in another country, what will your partner or spouse do for work? If it's going to slow their career down a lot, you're asking them to make a big sacrifice. It's important that you discuss it properly and make sure that they are happy with the move. You need to think about how your children are going to be affected as well. If they're doing well at school and they will be leaving a lot of friends behind… a move like this can be very disruptive.  That doesn't mean that you shouldn't make the move, but you do need to be honest with yourself about whether it's the right thing to do or not.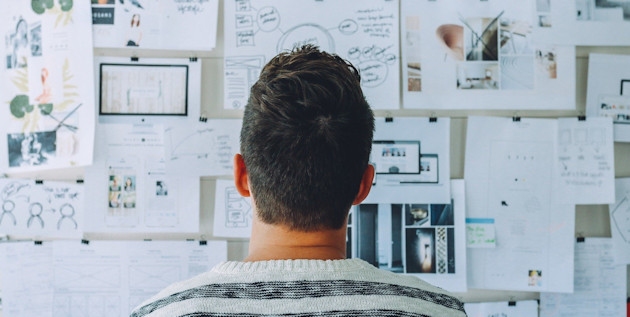 Take Some Trips
If you've considered it carefully and you still think that the move is the right choice, you should take some extended trips to the country that you're planning to move to. There's a big difference between visiting a place for a week or two and living there. You need to spend some time there and get a sense of whether you could see yourself living there. It also gives you a good chance to start looking at some houses and getting to know the local area. If possible, try to take some long trips and experience life there as a citizen, rather than a tourist.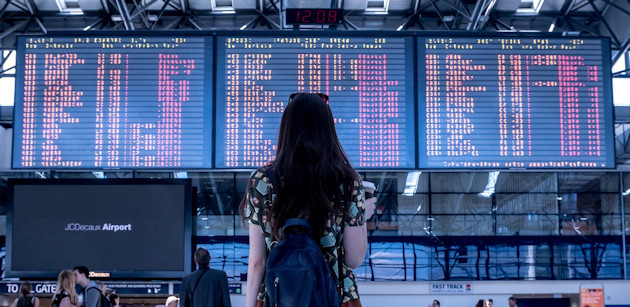 Learn The Language
When you're taking these trips, you have a good opportunity to practice your language skills. It's so important that you start learning the language as soon as possible. You won't be fluent right away and the best way to learn is to live in the country. However, you'll need enough language skills to navigate the move and find a new house. There are plenty of great free apps that will help you to learn a new language, and you can also sign up to some evening classes if you want some professional tutoring. If you're really struggling, you may need to hire a translator to navigate complex situations like buying a house because the language barrier can be a big problem.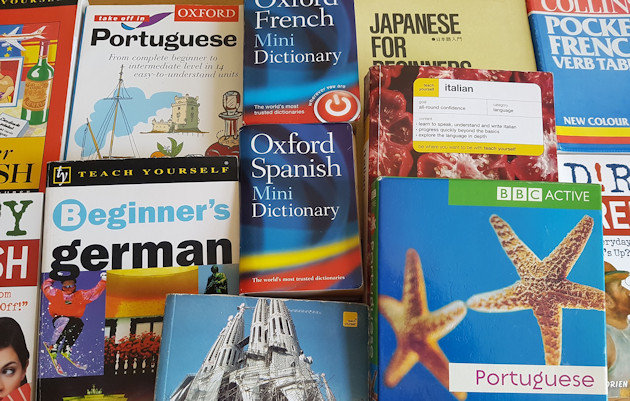 Start Saving Some Money
Moving everything in your house is always more expensive than people think, especially if you're moving long distance. When you're moving to another country, there are a lot of extra costs that you have to cover. You will need passports and visas, and the cost of moving all of your belongings will be higher as well. It may also take some time for you to find work there, so you need enough money to cover your living expenses for a few months at least. The move will be incredibly stressful if you do not have enough money to cover all of your costs, so you need to start saving some money right away. If possible, you should save enough to pay for the move and sustain yourself for 6 months.
When you're trying to set a savings goal, you need to do some research about the cost of living in the country and make sure that you take the exchange rate into account. Write yourself a budget so you have a good idea of exactly how much money you'll need to save before you move.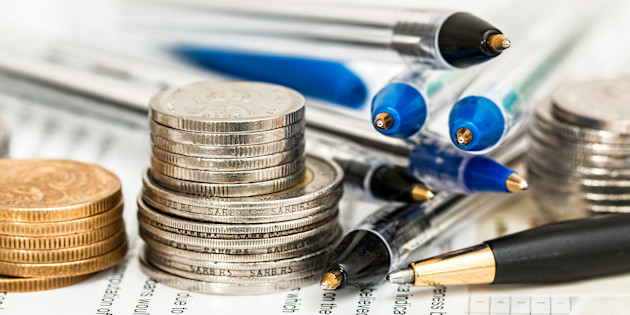 Renew Your Passport And Apply For A Visa
Before you can get a visa, you will need to renew your passport. Visa applications can take a long time to come through, depending on where you're moving. Many countries also require you to have a passport that is valid from 6 months before the date of the move. You don't want to get caught out and end up having to push the move back, especially if you're moving for work and you're supposed to be starting a new job. Make sure that you get your passport renewed right away before you start planning the rest of the move.
Once you have your passport ready, you need to apply for your visa as soon as possible. The process differs depending on the country, and you will most likely need to send some supporting documentation. If you're taking a job, for example, they may ask for proof of employment. If you make mistakes or miss any of the important documentation, it will slow the whole process down. This usually happens when people leave it until the last minute and rush their application, so get started sooner rather than later.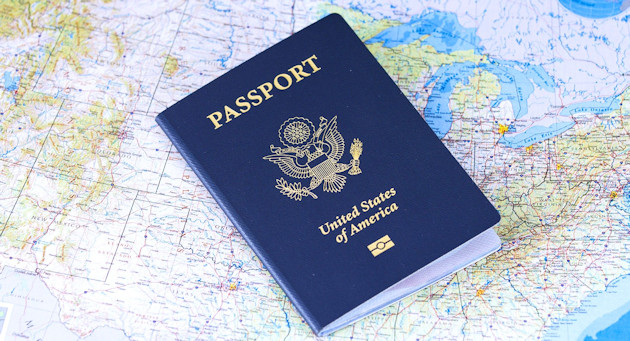 Find A New Home
Finding and buying a new home is always a long process, but it is even harder when you are looking to buy abroad. You need to be efficient with your trips because the cost of flying back and forth will quickly add up. In a lot of cases, it may be best to rent somewhere temporarily so you have more time to look for a house to buy. However, this is going to be more expensive so make sure to account for this when you are writing your budget.
Before you start looking in earnest, you need to do some research and learn about the property laws in the new country because they may be very different from what they are at home. It's always best to speak with a local real estate agent and take their advice. If you're planning to buy straight away, you need to set up a lot of viewings so you can get them all done and make your decision on one trip, if possible.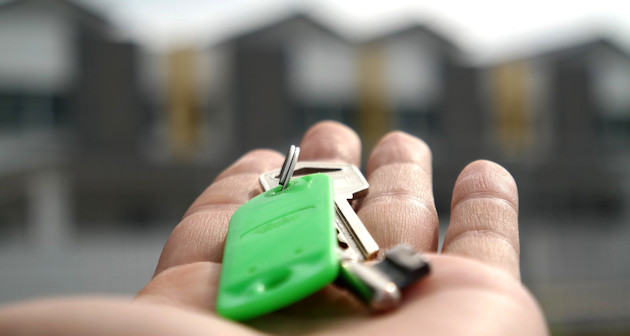 Find The Right Moving Company
Once all of the paperwork is in place and the sale on your new home goes through, you'll need to start thinking about the logistics of the move. The first step is to find the right moving company that can safely transport all of your belongings to your new house. It is important that you do your research and get quotes from companies like Chess Moving and others, who have good experience with international moves. The logistics of moving to a different country are a lot more complicated, so make sure that you go with the right movers.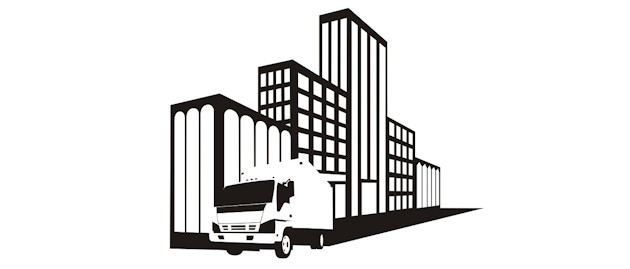 Set Up A Bank Account
When you start working and paying rent or mortgage payments, you will need a bank account in your new country. The banking system will not necessarily work in the way that you're used to, and you may be required to provide certain paperwork to open your new account. You will find yourself in a very difficult position if you don't have an account set up as soon as you arrive, so start looking into this as soon as you have decided on a date for the move.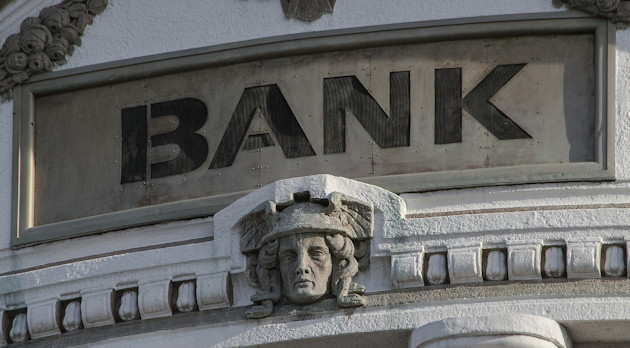 Enjoy Your New Home
When moving day finally comes, it's going to be incredibly stressful. But once you're in your new home and you have everything unpacked, it's time to start enjoying it… finally!  It can feel incredibly daunting when you're in a brand new place and you don't speak the language that well yet. But if you make an effort to put yourself out there and explore your new city, you'll soon start to feel at home. Often, the best way to get to know a new place is to walk around with no particular destination in mind, and see what you discover along the way.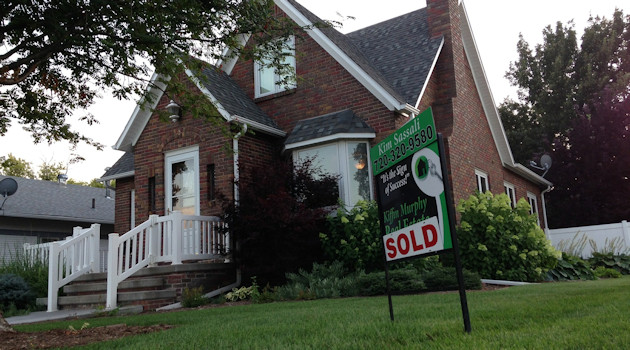 Moving abroad is a huge step and there's a lot that can go wrong along the way, but if you follow this checklist, you should be able to avoid any big disasters. Good luck!