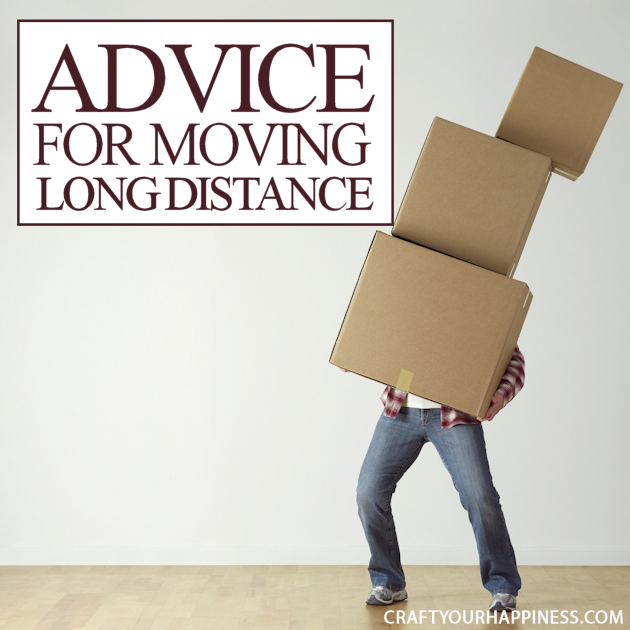 Moving long-distance can often seem like such an absolute chore. While we may be extremely excited to transition to our new life, the sheer amount of miles we have to cover, the truly new sense of surroundings we have to grapple with and ensuring we can cope with all of this despite caring for a family (with potentially young children) can seem exhausting. It seems that way, because often it is. But what if we told you that there's no reason for you to absolutely dread this process that gives way to you building an entirely new, worthwhile life direction? Not at all, in fact, if you view it in those parameters, a one-time means to an end, the whole process can become fun in its own way, and serve as a necessary bridge to cross dividing your new life from your old. This means that considering vital advice for long-distance house moves can be an extremely worthwhile approach to take. Luckily for you, we understand how effort-filled this experience is, and so we've collected some advice to help you.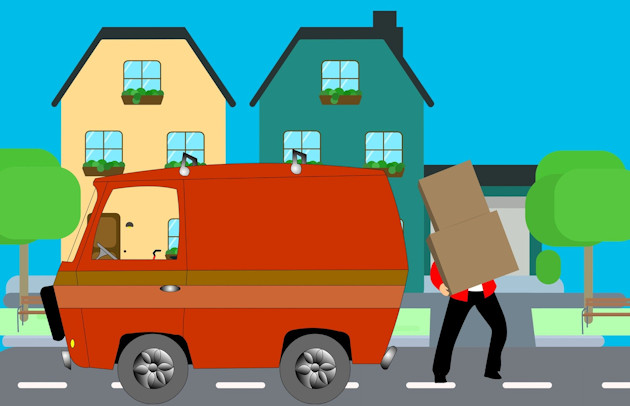 Split The Journey Into Parts
Splitting the journey into parts can be a great means of seeing the entire process as less overwhelming than it might otherwise be. This is especially true if you're having to drive across an entire country or transition from one to the other. A few destinations or hotel spots that allow you to rest and relax, then drive again, can help you view the entire journey as an enjoyable adventure rather than a long haul marathon. Who knows? You may even factor in time to have a look round the local town you're staying in, or eat a lovely meal out. Provided there's someone at the new home willing to accept the delivery of your property from the old home to the new, or you give your movers permission to enter with a spare key, splitting the journey into parts can be a relaxing experience for all involved.
Additionally, this effort can also help you manage your own health. If you're focused on this journey in the first place, we're willing to bet you're made of sterner stuff than you give yourself credit for. That being said, long haul driving is extremely tiring and can take plenty out of you. At the very least regular driving shift switches with your partner or friend can help you get the relaxation you need to keep you attentive on the road in front of you.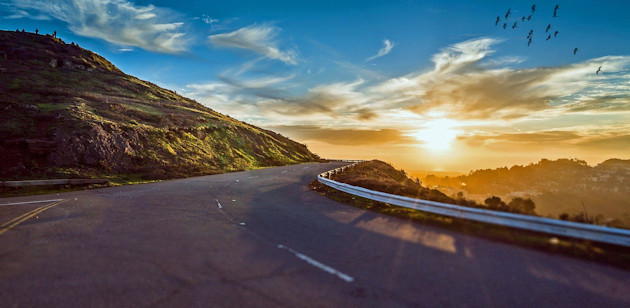 Establish A Planning Timeline
Keeping your planning along a particular timeline can help to no uncertain degree, because it will grant you the useful ability to craft deadlines and also to not sweat the small stuff. For instance, you may hope to give yourself a week of grace period between when you move into the new household and when you need to hand over the keys to your old place. This can help you avoid the 'homeless period' where you technically have nowhere to reside until you arrive at the new home. It can also help you plan for certain elements, such as giving a family member back at the old home a chance to ensure everything is well cared for and cleaned after the whirlwind of your family leaving, before they get a flight to the new destination. Simple things, such as energy bill transference, closing your current broadband account to set up in the new place, and then establishing a more common scenario can be very important. With that in mind, you'll be moving along the right path.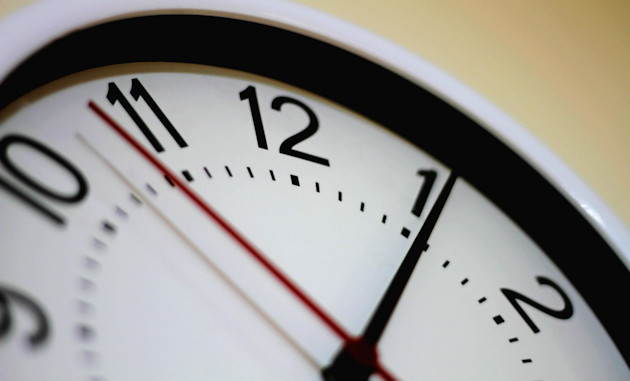 Invest In The Best Services
Investing in the best services to help you transition from one aspect to another can be a great boon, and it will also help you avoid unnecessary delays or struggles in your moving process. This is why it's always important to seek out and utilize the top rated movers in your area, as they can always help you approximate the best path going forward, and offer you services that may not be found elsewhere.  Not only this, but with reliable professionals working to aid you, not to make this process more demanding and stressful, you really do get your money's worth. Many families can feel that the process of moving is an inconvenience placed on others, and so fail to ask for certain requirements or to structure this process in a manner as helpful as they would like it. With certain services to guide you, this process can lose a lot of its painful, bitter edge.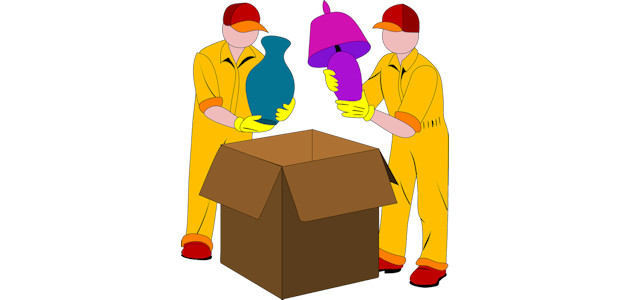 With this advice, you're certain to move long-distance with care, attention and even excitement.