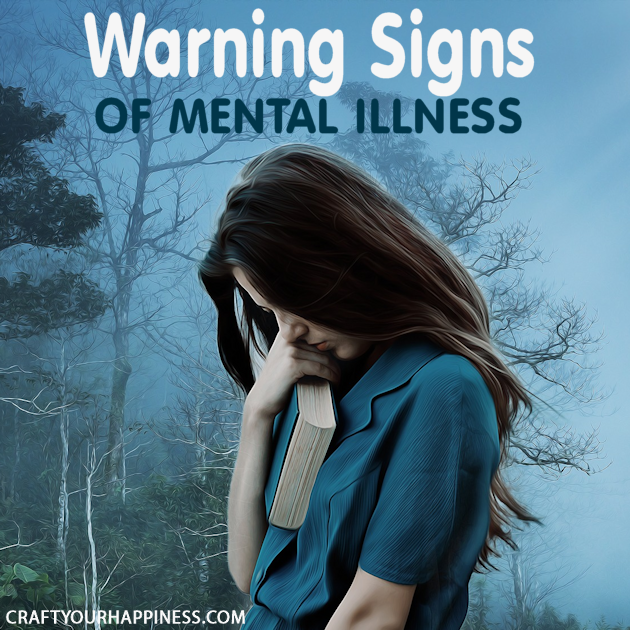 The holiday season is behind us, and the memories of eggnog and cookies are far behind. What you might have enjoyed lots of, if plenty of family time. But for some family situations, it can be quite hard work. If you don't see each other often or have family members that can be quite critical and toxic, then you might have found the season tough. You could have had lots of fun and laughter. It does vary from family to family. Another thing that you might have become aware of is just how different a family member might have been or behaved. Could they have been suffering with, or still suffering from, a mental health disorder? If you notice some abnormal and unusual behavior, then it could be a sign that someone is struggling. If you can be aware of some signs to look out for, then it could help you to help your family member. Have you noticed any of these signs before?

Prolonged sadness, irritability, and low self-esteem

We can all feel a little low from time to time, and may have our confidence knocked when we don't get the job that we want, for example. But if you have noticed this individual behaving like this for quite a long time, and even if there is a lot of joy in their life, they feel low and sad, then it could be an indicator that they need some help with their mental health. Start the conversation to help them.

Substance abuse
Connecting to feeling low, helpless, and unable to cope, some people suffering with their mental health may turn to substances that they think will help them to cope. If you notice some signs, like irritability, stress, lack of energy, needing more money, and being reclusive, then it could be a warning sign. Another thing to lookout for is if your loved one keeps nodding off or passing out. Opioid and heroin nodding off can be a common symptom, and in many instances, can be dangerous. So seek some advice if they are acting in this way, then they can get the help that they need.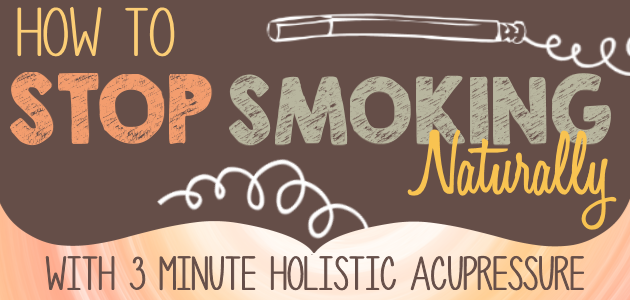 Excessive Anxiety
Anxiety can be something that we experience regularly, or something that we only get when we are feeling particularly low, at certain times in life. But one thing that you should look out for, in yourself and in others, is if the anxiety is excessive. If you feel like anxiety takes over your life, and you avoid things like leaving the house because of it, then it can be a big indicator that you need to seek some help. It shouldn't be taking over your life, or their life.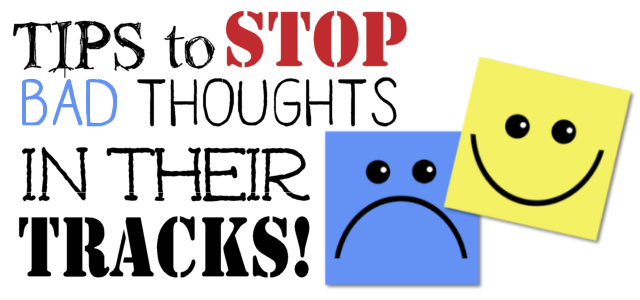 Intense anger
As a result of stress, anxiety, or possible substance abuse, your family member or friend might have some intense outbursts of anger. This will be a big warning sign, especially if they are someone that is normally not particularly violent or angry. There is something triggering them to be that way, and you can help them get to the bottom of it.