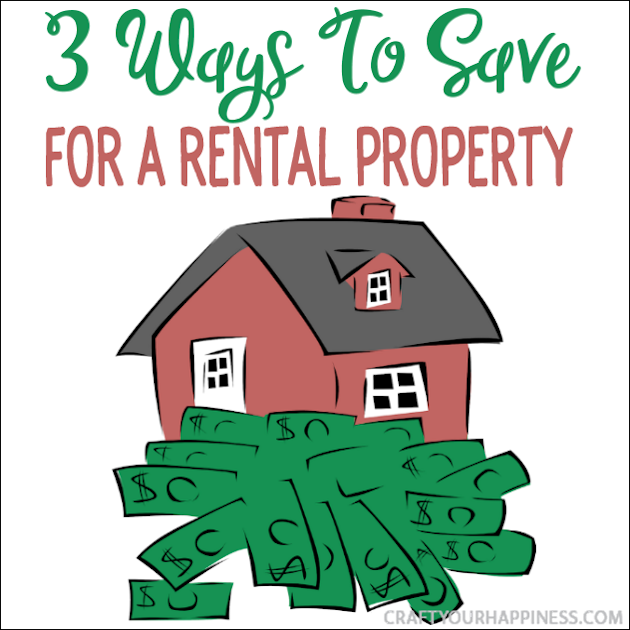 Buying a rental property is now widely considered one of the best ways to begin earning a passive income but saving the money needed to buy a rental property is anything but a walk in the park. For people already paying a mortgage on their current property the prospect of purchasing a second can seem completely out of reach, if that sounds like you then here are 3 ways that you could still make it happen.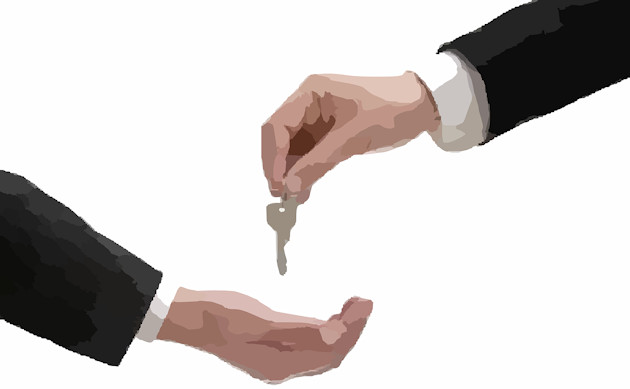 Commit to a savings plan

One of the main reasons so many people struggle to make any progress towards their savings is because they don't have a goal to begin with. If owning a rental property is truly your dream then it's time to put in some groundwork to work out exactly how much you need to save to make it a reality. Whatever number you end up with is your end goal but this can often be hugely overwhelming, so to make it easier try then breaking this up into more manageable increments that you can work towards on a monthly basis. It may take a while for you to get there but with commitment and consistency, you will make it in the end.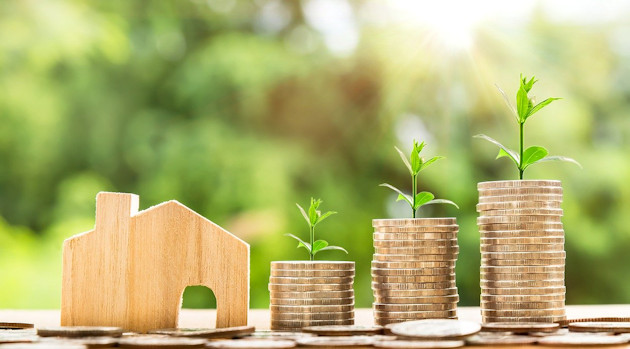 Move into a smaller property

If saving from scratch isn't a viable option for you then you need to find yourself a way to make yourself some capital and perhaps the easiest way to do this quickly is to sell your current home and to move into a smaller property. Not only should this free up some capital but it will also decrease the running and mortgage costs of your home helping you to put more aside each month in savings. Although moving into a smaller property may not be what you had in mind it's important to realize that sometimes we need to make sacrifices to achieve our goals, and once you have made the savings you need and purchase your rental property you should be able to then consider moving back into somewhere more agreeable to you.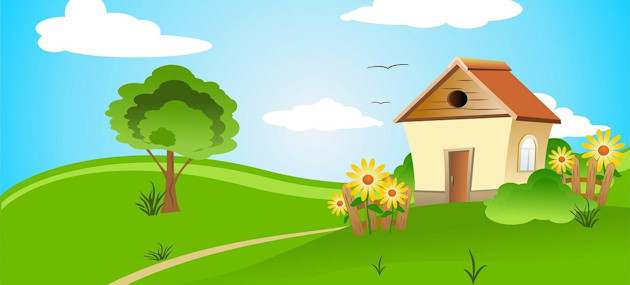 Take out a rental loan to help
Finally, if options 1 and 2 are not going to work because your saving schedule would take too many years to complete or you are unable to downsize to gain some capital, then don't give up on your dream just yet as you could be eligible for a rental loan from a company such as Visio Financial. Rental loans work in a similar way to mortgages except rather than assessing your personal financial income the company will instead look at the potential profitability of your proposed rental property or the income of your current rental portfolio to decide if they can make their money back and you are worth their investment. Rental loans are great options for both first-time rental buyers and seasoned rental professionals alike and if you already own a couple of rental properties, rental loans are also a great way to grow your rental portfolio providing you with liquidity and long term peace of mind.