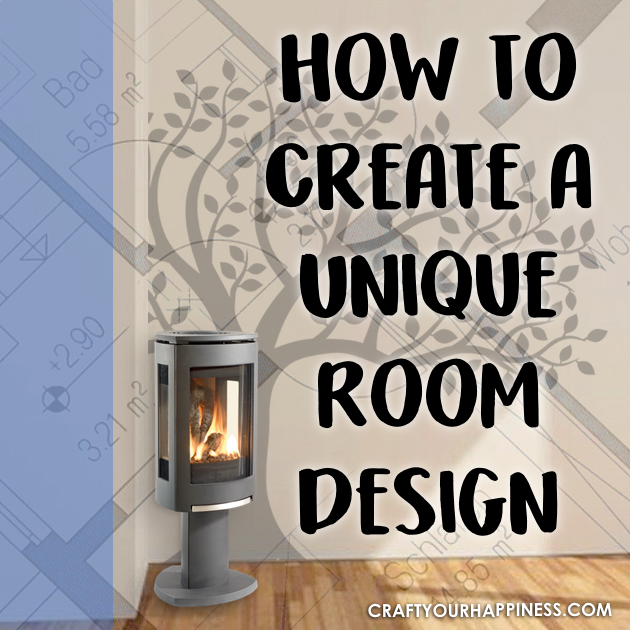 I love uniqueness and enjoy making my home a sanctuary in some unusual ways. It want to walk into every room of my home and love going in there. That does not necessarily require a lot of money. I'm proof of that. Our site is filled with lots of ideas and room makeover that prove this! So if you're  looking for ways to reinvent and reinvigorate your home style we've got some ideas. By doing this you can ensure that your home looks absolutely incredible and unique. Here are some of the possibilities that you should consider. 
Decorate With Decals
If you're looking for ways to make your room look unique on a budget, then you can think about wall decals. We've had a tree or two on our walls in every home we've lived in for the past decade. Some are linked below! Wall decals are fantastic because they are easy to apply, they are available in a wide range of different styles and they look brilliant. You can stick them to the wall and remove them just as easily. Something to perhaps think about here is 3D wall decals. These decals create the illusion of a 3D image such as a shelf that is sunk into the wall. From the right angle, this can trick the eye into thinking that the image is real rather than a piece of art. 
A few of our posts with Wall Vinyl



Make Your Home "You" 
Whatever you do make your home reflect "you".  You can do this by adding a variety of different features and accessories to your home including  faux taxidermy. The benefit of this is that you get the look without the death of a living creature and it certainly will make an impression! This is the type of accessory or design feature that will be a talking piece when people visit your home and something that they will want to know more about.  For a room that very much reflects myself check out my Whimsical Home Office Makeover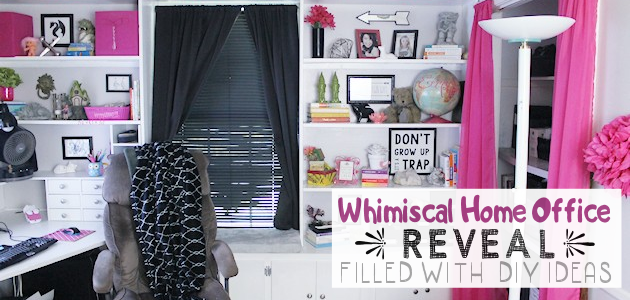 Central FirePlace
You can also think about adding a central fireplace to your home. This can be a real fire system or it can be completely artificial with a stunning design that once again is able to fool the eye. The choice you opt for here will largely depend on your design budget as well as the changes that you are willing to make to the room or your property as a whole. However, regardless of which option you select, this could be another great talking point. It has practical benefits too because it will provide a complete 365-degree heating solution that keeps every area of the room at the ideal temperature.   In one of our homes we had a fireplace but it needed a makeover. We did this for very little cost and the result was amazing!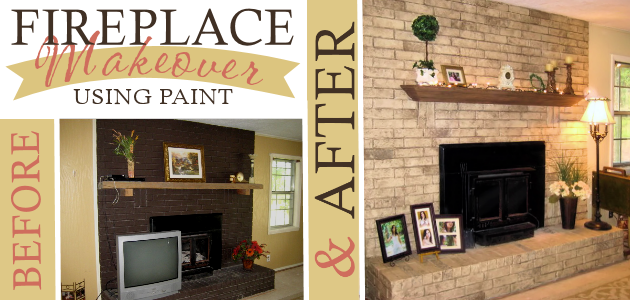 Indoor Water Feature
On the opposite end of the spectrum, you can think about adding an indoor water feature to a room in your property. Again, this is an elaborate change, but it could look absolutely stunning and be a brilliant way to add more to a room in your home. Something to consider here is whether you have the room in your budget for an option like this. An alternative would be an aquarium which does provide a similar type of element. The benefit of an option like this is that it provides a highly visual and dynamic element to your room design.  I've yet to have an indoor pond or waterfall… but I LOVE the idea so that may be in my future!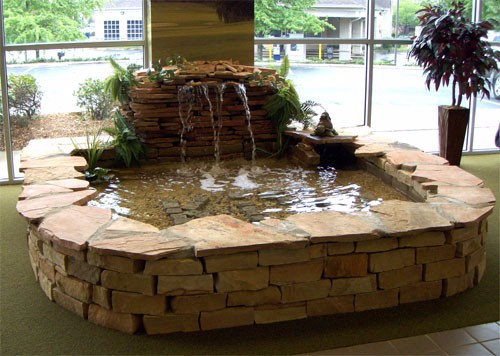 We hope you love these ideas and consider implementing them as part of your own home decor. Do this and you will be able to completely reinvent your property.