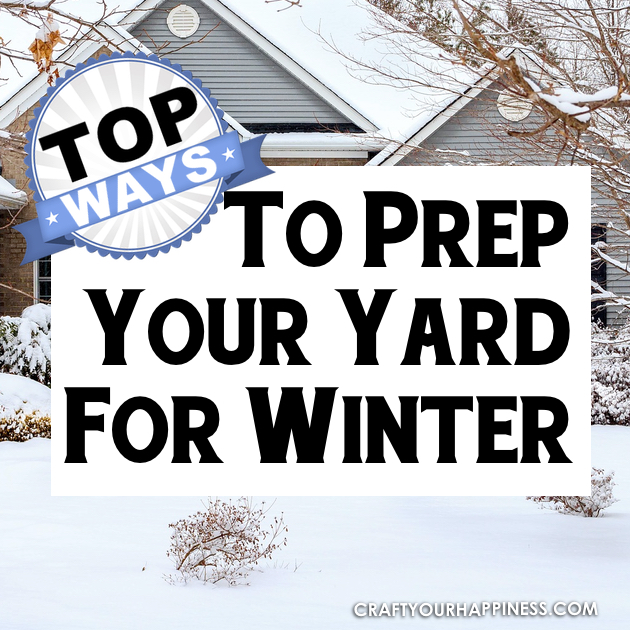 The days are getting shorter and the temperatures are dropping; the holidays are just around the corner. But as you get ready for all of the fun and festivities, then it is important to prepare your home for winter and the colder temperatures, as well as your garden and your yard. The winter months can take its toll on your surroundings, so it is really important to be prepared for all that the season will throw at it. Here are some top tips to help.

Rake up fallen leaves to prevent slips
The leaves on the trees have fallen, and continue to fall, as we are in fall. But if they are left down on the ground, then it can cause problems when they get wet from rain or from frost. If these are left, it can be really slippery and dangerous, especially if your yard has an incline or is uneven, so it is really important to rake them up. But once you have raked up your leaves, it is a good idea to not throw them away. Remember that if you have a garden or are planning one for next year, those leaves can be composted, which is a great thing to do with them.  Check here for more information about tree care experts New Braunfels!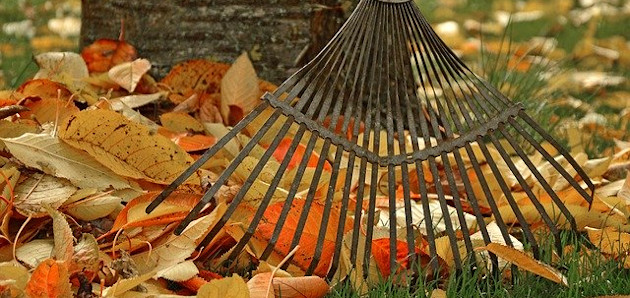 Switch off Sprinklers
If you have sprinklers for your yard, then you need to think about switching them off in the winter, as they won't get any use. But there are some extra things that you can do to make sure that they are kept in good condition. You could look to cover up the sprinkler heads, especially if they are raised out of the ground. This will prevent damage from things like frost, and so on. You could also look to look at a site like Heatline to see what options there are to keep the pipes warm. You can line the water pipes with a heated tube to help prevent the water inside from freezing, which could lead to cracks and damage to the pipes. It is also a must to drain or otherwise empty your water pipes if possible too, before you switch off the sprinklers.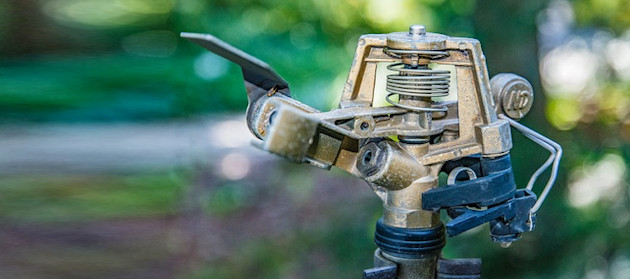 Look after your grass
After having a busy summer, the earth beneath the grass in your lawn can use some care before the frost sets in. One thing that you can do is give your lawn a good raking to remove things like thatch and moss from the surface, to prevent them from spreading. You could also plan to aerate your lawn using a simple garden fork, to help the soil and to help drainage. Your local big box building supplies store also sells a variety of home aerators to make the job quick and easy.  Yearly aeration is a good idea because it helps the roots of your lawn and other plants to develop and grow easier for the next season.  And finally for your lawn, you could look to add some lawn care nutrients to ensure the grass is as healthy as it can be, going forward.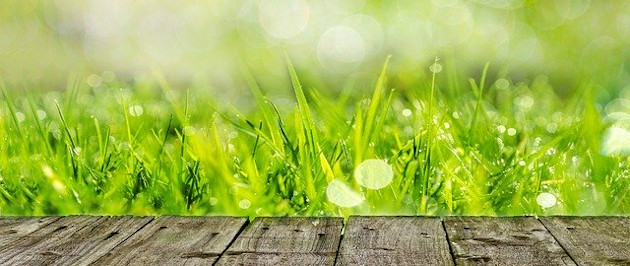 Look after the garden wildlife
Many of us put out a variety of feeders to attract birds, squirrels, and other types of wildlife.  It's also important to look after these visiting guests at all times of the year, but this is especially true when it comes to winter, as food for them will be much more sparse. Leave out some seeds in bird feeders, for example, as it is a simple thing to do that can make a huge difference in sustaining them. If you have a bird bath then make sure that you keep an eye on it and smash the ice if the water freezes over a little. You should also be careful when raking up leaves or having a garden fire, to make sure there aren't any critters hiding in vulnerable places. We've got some cool upcycled bird feeders you can make!
Turn Old CD's & Plastic Cups Into Bird Feeders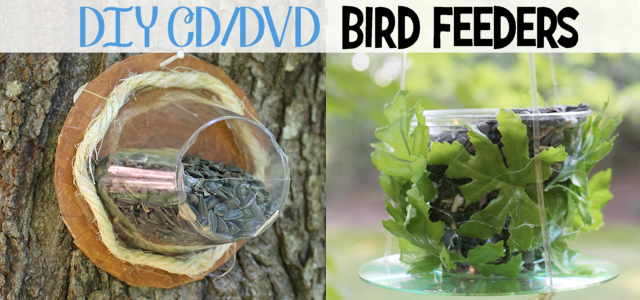 That's it for this article. Preparing for the winter months doesn't have to be a major ordeal.  These few reminders should help you get ready for them and ensure a beautiful lawn next year.  Health and happiness!