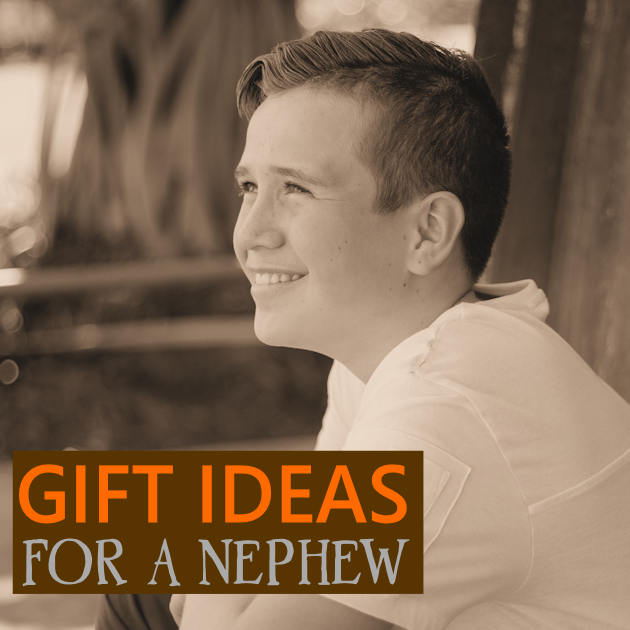 Buying for teenagers is often a bit of a challenge – with teenage boys being particularly difficult. They often think that parents, aunties and uncles are completely unrelatable and uncool, but this doesn't have to be the case – prove them wrong with an amazing gift! You want to buy them something that they will actually use and appreciate, rather than getting them something which is a bit out of their age range and will potentially go to waste. To bond with your teenage nephew and really impress him this year, consider getting him one of the following gifts.
A New Video Game
Firstly, a new video game is something you definitely should consider getting for your teenage nephew. A lot of boys of this age group love playing video games and it can be the perfect way to unwind after school, either on your own or with a group of friends. Although video gaming habits shouldn't be encouraged on a daily basis, they are great to play a couple of times per week. Check out some of the best games around at the minute to see what is available. Whether he is a fan of fantasy games, car games or whatever else, games are sure to satisfy.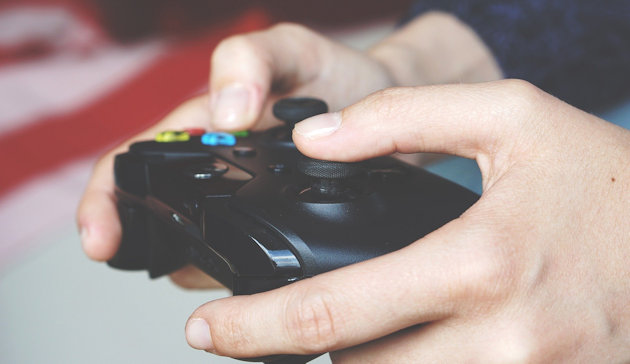 A Pair of Headphones
A pair of headphones is something that everyone will have use for, whether it be for music, for gaming or for any other purpose. Teenagers in particular are always up to date on their technology, so you should do a bit of research on what the best headphones are to get. This will vary depending on whether they want them for at home usage or when walking around. If they are using headphones out and about and want to be able to transport them places easily, you should try some that are small and easy to carry in bags. If they would prefer a bigger, chunkier pair for gaming, the size won't matter too much.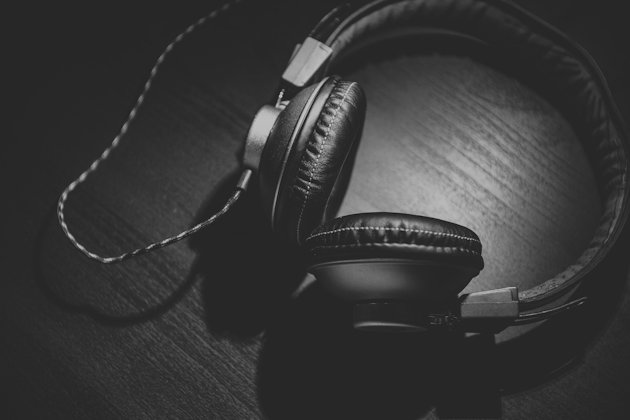 A Cool Graphic T-shirt
If you don't know too much about technology so want to avoid getting your nephew a present involving this, a good alternative would be an item of clothing. You could go for a cool graphic t-shirt which can be worn casually – this is something that you cannot go wrong with. As long as you know which size to get, this is a great present to buy and can be worn for years to come. If you know much about his hobbies, you could get a t-shirt which has the name of a band, a football club or the name of a tv series so that you can try to relate to his life.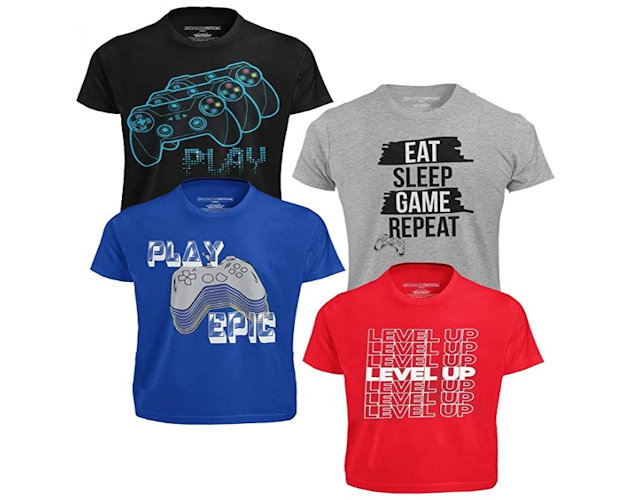 Teenage boys often do put up a front in attempt to fit in with friends, but deep down they still carry love and appreciation. Just because your nephew has reached his teenage years, doesn't mean you should make less effort with him. If you spend time one on one talking, you may even find you have things in common!