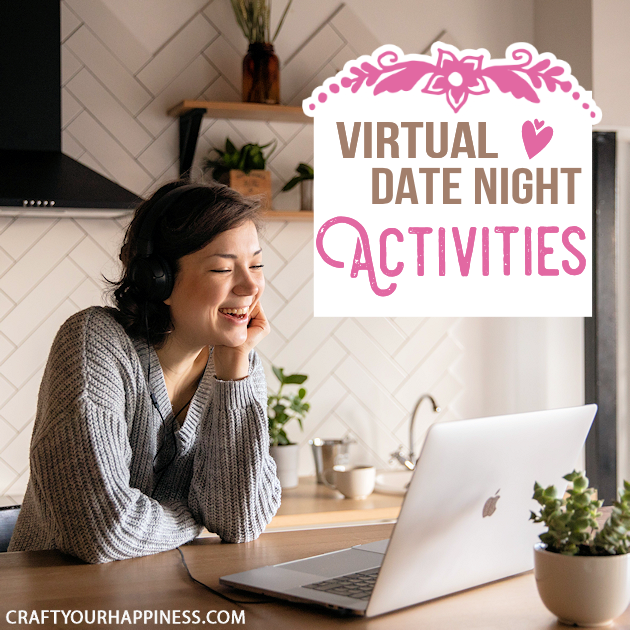 Photo by EKATERINA BOLOVTSOVA from Pexels
Over the past year, more and more couples have been dating virtually due to lockdowns and restrictions on who can spend time together. If you are currently dating somebody who you're not able to see in person very often due to them working away or living some distance from you, the good news is that the COVID19 pandemic has seriously increased the number of options that are available for couples who want to spend more time together when they are physically apart. Whether you're in a long-distance relationship or temporarily apart due to work, here are some fun ideas for a virtual date that you'll both love.
Gaming
Gaming together can be a fun way to pass the time and get to know more about each other. There are tons of options to choose from whether you both enjoy first-person shooter games on the Xbox where you can work together as a team, or fun quiz games that you can play on your smartphones or tablets. Casino games can also be a lot of fun to play together, and even though traditional casinos have been impacted by the pandemic, there are plenty of online options to consider allowing you to play together even if you are miles apart. Check out ca.royalvegascasino.com to get started.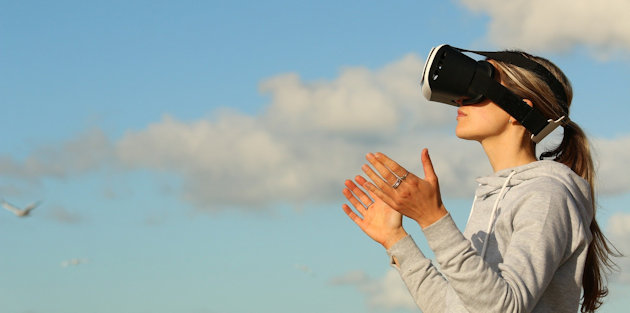 Cook a Meal
If you're missing being able to go out and have a dinner date with your boo at a fancy restaurant, then why not bring the experience home? You could prepare the same meal together while video chatting and set up your table with romantic candles and flowers so it feels like you are on a proper date. You could get started by doing an online cooking class together or just cook something that you know you're going to enjoy.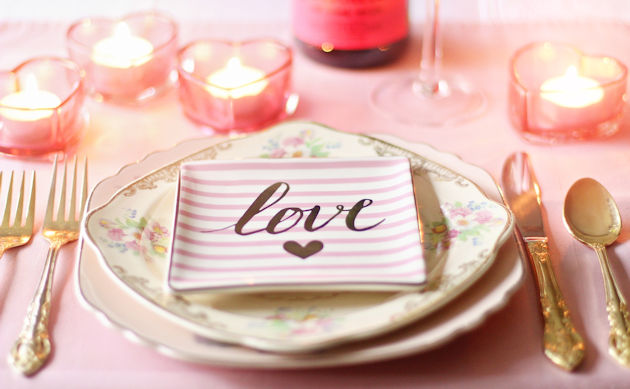 Cinema Night
Thanks to features like Netflix Parties, it's easier than ever to have a cinema date even when you're not in the same room. Watching a movie together can be an ideal way to spend a virtual date if you want something that's quite chill and easy. And the best part is that there are tons of the latest and best movies now available to watch online. You can take a look at the streaming services that you are already subscribed to or sign up for one of the many free trials available.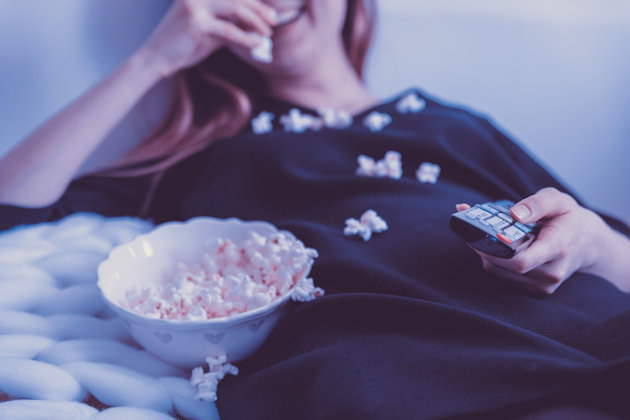 Get to Know Each Other
Dating isn't just for having fun – it can also be a great way to get to know one another better, especially if you are dating somebody who is fairly new to your life. Virtual dating can be a great way to get to know your partner more since it's often more private and intimate than going for a date somewhere outside. Get some questions at the ready for both of you to swap and settle down with your favorite drink to ask away – there's a pretty good chance that you'll come away learning something new and interesting about them.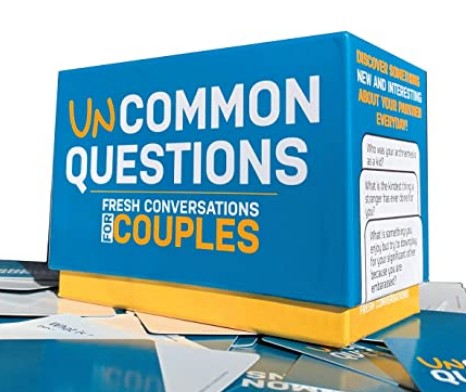 Couples Questions Game
Although COVID19's impact on dating isn't quite as big as it was last year, many couples are still relying on virtual dates to spend quality time together. If you're apart from your other half right now, try out these virtual date ideas to have fun together even when you're physically apart.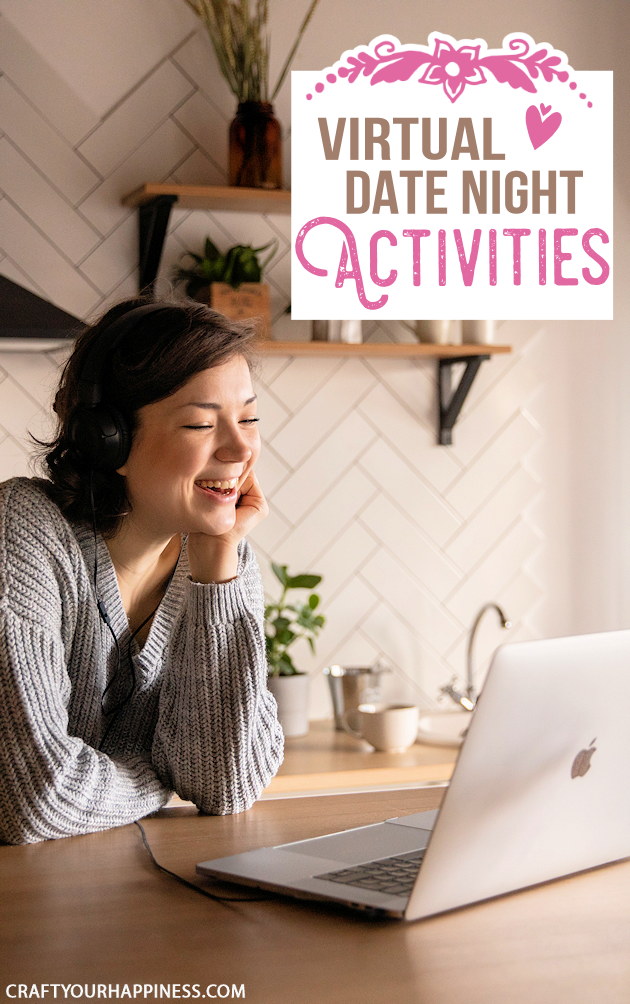 Photo by EKATERINA BOLOVTSOVA from Pexels