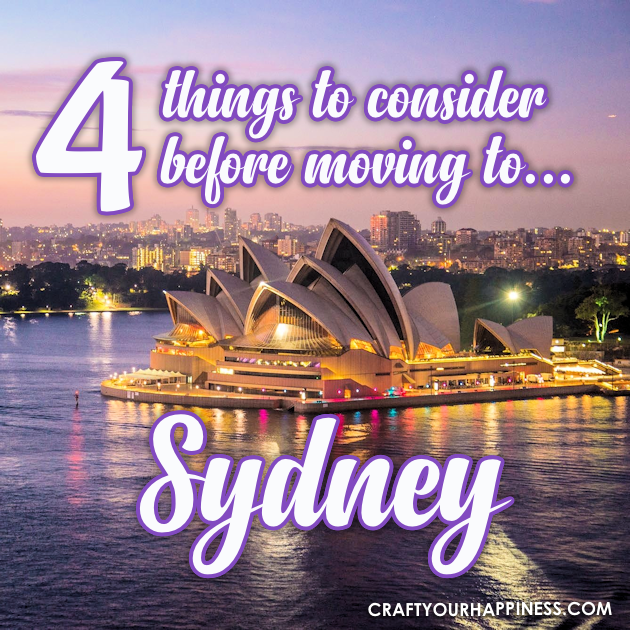 Sydney is a dynamic city famed for its yacht-filled harbor, beautiful beaches, and the world-famous Opera House with its soaring sail construction. With such scenery, who would not want to move to Sydney, right? If you are planning to move to "The Emerald City" and join the Sydneysiders who are currently relishing in this multicultural and vibrant city, it is crucial to hire removalists that can accommodate your needs.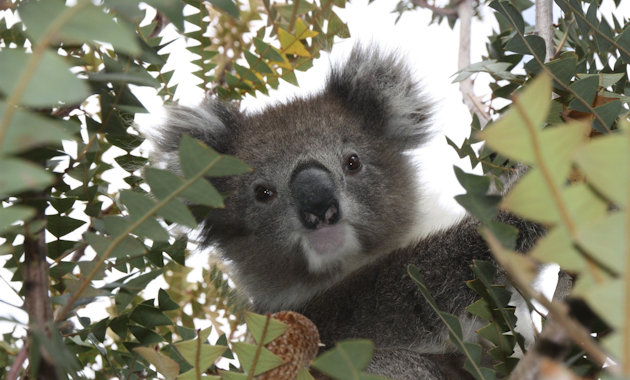 The most significant expenditure you will spend during your moving process is hiring a moving company to relocate your belongings from your current residence to your new home. Thus, it is important to choose the best removalists for the job. Reputable interstate removalists will be able to offer you packing supplies or designate you to a team of professional packers. If your movers aren't prioritizing the packing procedure, regardless of your money, you should doubt their credibility. The moving and shipping cost may be determined by factors such as the size of the move, distance, method of transportation, and route. Typically, the cost may start at $1,000 USD (£750; €900) and may potentially approach $10,000 for long-distance moves internationally.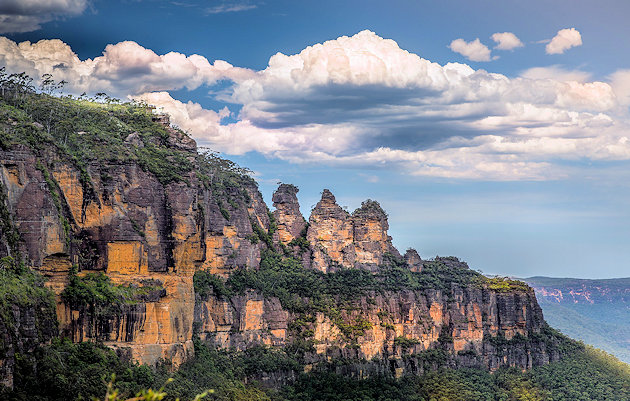 Here are the other important things you need to take note of if you are planning to move to Sydney:
Housing and Removalist Costs
Another important thing to consider if you want to move to Sydney is the city's housing cost. Property costs in Sydney are expensive, whether you are renting or purchasing. In January 2017, it was reported that Sydney was the world's second most expensive big metropolitan housing. However, there are a few ways to save on housing costs. First, sharing a flat or a home is a great way to lessen your housing cost. There is a wide range of flat and home-sharing options in Sydney. In this case, you can have your own room, or for cheaper alternatives, you can share a room with another individual. The bathrooms will also be utilized and shared with other people in the flat. Second, you may choose an area that has cheaper living expenses. Sydney, like any other city, has its pricier and less costly regions. It is vital to meticulously identify what areas in Sydney will fit in your housing budget cost.
You also need to prepare a budget for your moving day. To lessen your stress, we highly recommend hiring Sydney removalists. Budget movers can range up to $120 per hour.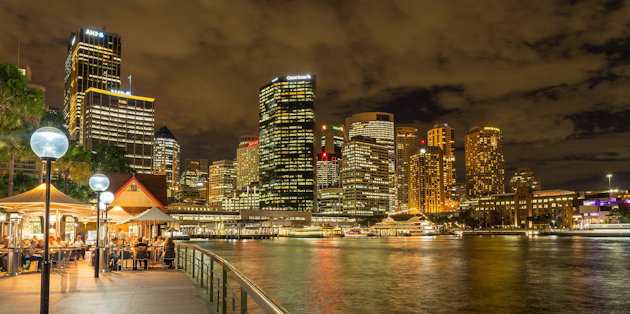 Food, Grocery, and Restaurants Costs
For your move to Sydney, one vital thing to take note of is the cost of food. It is undeniable that Sydney is well-known for its superb dining options. In order to avoid overspending on food, one thing to consider is choosing the best supermarket. Indeed, Sydney has fantastic restaurants that provide delicious cuisines and quality products, however, the vast majority of the city's main supermarkets do not. If you're relocating to Sydney, be prepared to be underwhelmed by the grocery quality and product range. Nonetheless, there are still a number of fine health food stores across the city that sell natural and whole foods to the city's growing vegetarian and vegan community. There are also a few excellent old-fashioned local stores that sell great fruit and vegetables for a fair price.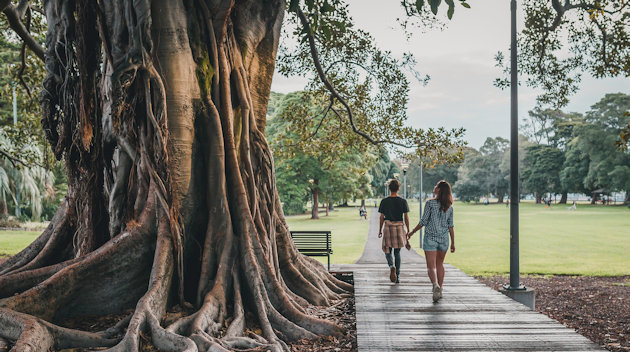 Transportation Costs
Sydney's public transportation system includes ferries, trains, and busses. The Opal card, which encompasses all modes of transport in Sydney, was introduced in 2016 to make paying for public transportation easier. If you want to lessen your transportation cost, you may buy your own bike since there are numerous cycle lanes in Sydney. You can also buy a Network Daytripper for only $6.60 or buy a family 48-hour ticket for $128 that is good for two (2) adults and four (4) children.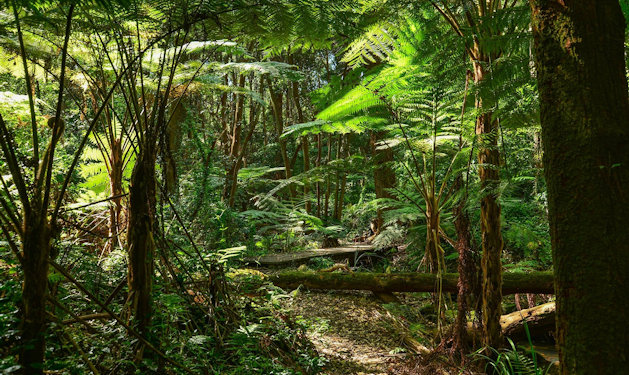 Taxes
Whether you own or rent your house, you will be obligated to pay taxes depending on the region you reside in and the value of the property you own. In Australia, a 10% sales tax is levied on most products and services across the country. It is always inclusive of the advertised price, unlike in some other regions. Knowing this will help you in budgeting while living there.

Conclusion
Moving to a new country like Sydney is indeed exhilarating. We hope the tips above are of help to your moving plans to The Emerald City. But before you decide to actually move, you need to do your homework. A few taps on the search bar can lessen your stress in the future. Remember if you need help moving internationally – Wisemove can always help out!