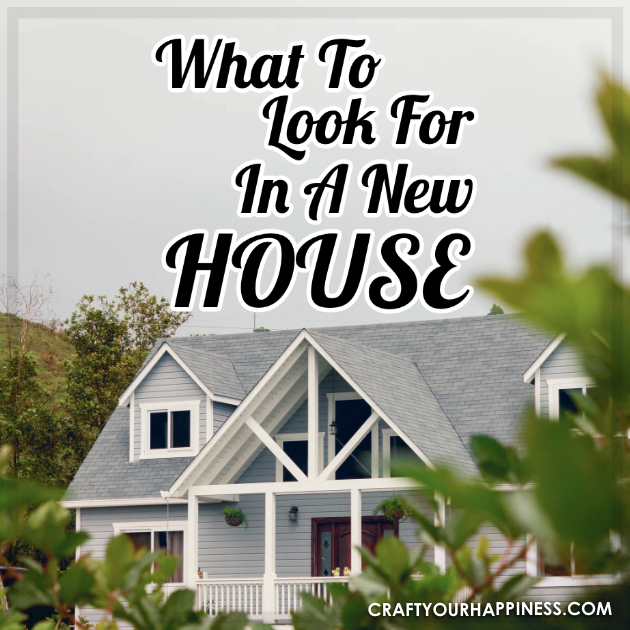 When buying a new house, it's easy to get so excited by the entire process that you forget about the magnitude of the investment itself. This guide has been created to remind prospective house buyers about what they should be looking for in a new house. Read on now in order to learn all about it.
An Affordable Asking Price
Buying a house is likely to be the single most expensive purchase of your lifetime. This is because a house usually lasts for life and is a worthwhile investment that you can then pass on to your own children and grandchildren. With that said, it's worth taking a deep look in order to find out whether or not the house is within your budget range. Additionally, is your credit score good enough to secure a loan for the down payment, and can you prove that you will be able to pay the mortgage? These are all important elements to consider when looking for a new house.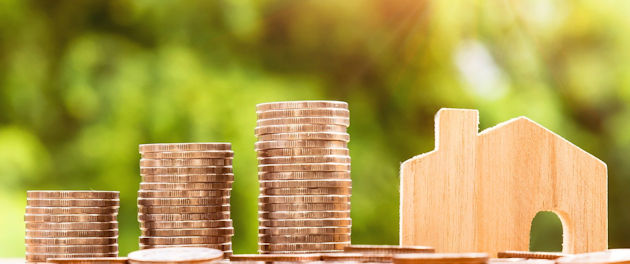 Lots of Natural Light
Natural light is incredibly important when it comes to making sure that you live a happy and healthy life in your new house. Research shows it can potentially improve both your physical and mental health, with vitamin D even needed in the fight against the coronavirus. Additionally, by having lots of large windows that stream in light during the day, then you will be able to save on your electricity bill.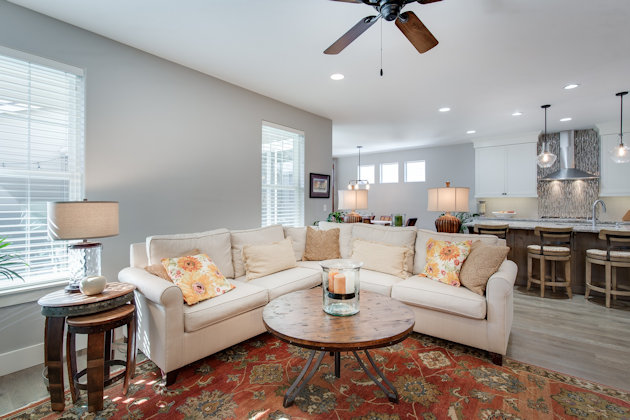 Enough Rooms for the Whole Family
Having enough rooms for the whole family is essential in order to ensure the well-being of the entire family unit. Consider not just having enough rooms for the size of your family now, but for how large you believe your family will be in the future and whether or not any other relatives might be moving in with you as they get older. In order to help you look for a house and filter your search with regards to your personal desires, then check out more via this link.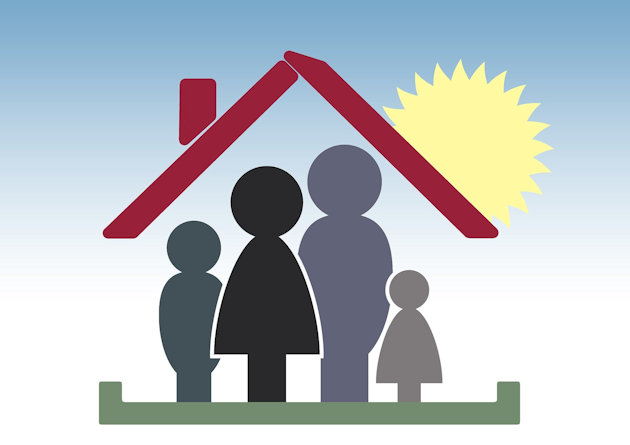 Storage Space
It's likely that you will be bringing a lot of items across with you to your new house and will be acquiring many more when living and working in your new house. For that reason, it's essential that your new house has the capacity to store as many items as possible, to make sure that the rest of your house is kept clutter-free. Read here for some great ideas.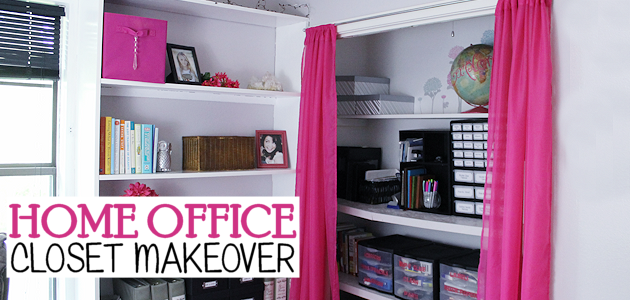 Location
No matter how run down or dilapidated your house looks, you can always refurbish it. One element that you can't change, however, is the location. Make sure that you are in a neighborhood that you like and that you are in the vicinity of services that you would require. For example, if you are thinking of having or already have children, is the house near good schools? If you require frequent medical care, is the house near a hospital? It's worth figuring the type of location out before you look at what the house itself has to offer.