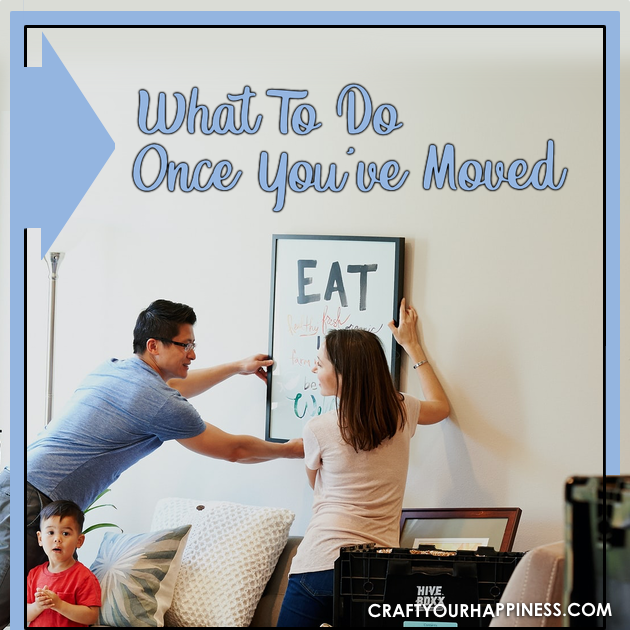 There is plenty of advice out there to help you with the process of moving house. There are countless guides to help you to get your home ready to sell, what to look for when buying a new property, packing, and organizing a successful move. You do your reading and research, you have followed your moving checklist to the last letter without any major hiccups along the way and now you are in your new home, eagerly awaiting this new stage of your life. It is time to pop the champagne and celebrate, right? Well, sure, but before you celebrate too much, it is important that you do some of the things that we look at in this article, to make sure that you settle in without any drama or heartache.
Printable Moving Announcements with Free Poem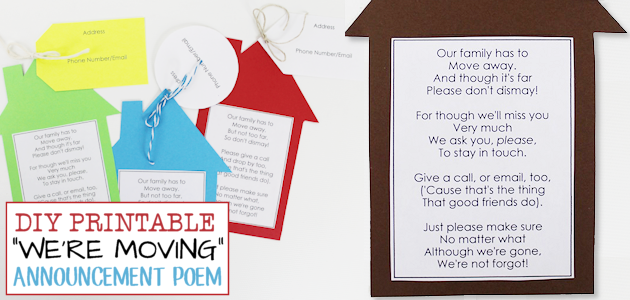 Check all of the boxes
Now, hopefully, you have a detailed inventory to hand – the one you put together when packing, and the one that you checked each box against as the movers them brought into your new home to make sure they all made it there. What you need to do now is check each box for any obvious damage or mistreatment and have a look inside. If anything is broken or damaged, make a note on your inventory and contact your moving company to resolve the issues.
Don't Move What You Don't Need
Moving is a great time to de-junk as you pack. There's no point moving things you don't use or don't need. We have a great article to help you do just that in an organized way!
3 Box Rule Dejunking : Key To Easy Clutter Removal!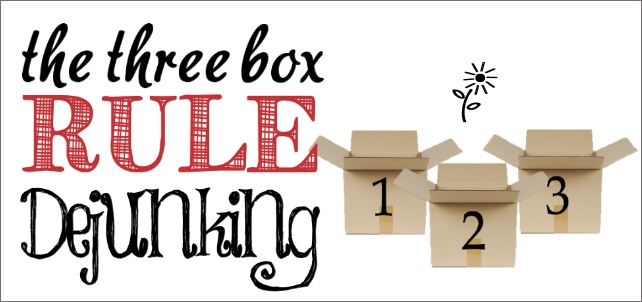 Make sure all your utilities are up and running
In an ideal world, you would have had this sorted before you move, but life does not always work like that. If it isn't sorted, make sure that you do this straight away. You cannot possibly live in your home without electricity, gas, and running water. Once those are sorted, make the necessary arrangements for the internet, television, and phone services.
Unpack the essentials
Unpacking is a mammoth task and one that at the end of a long day of moving, you do not want to be dealing with. However, you need to unpack the essentials to get through that first night and morning. You will need somewhere to sleep, so make sure that your bed is assembled and the bed linen is unpacked. You will no doubt want to take a long hot shower to get rid of the dust and sweat from moving and to relax you for your first night in your new home. Unpack the towels, your bathrobe, and toiletries. As long as you have enough things for a cup of tea or coffee in the morning, don't worry about anything else just yet.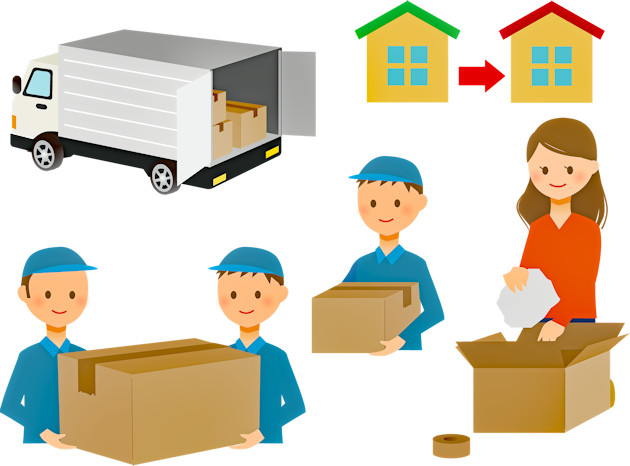 Inspect your house top to bottom
In the fresh new light of the next day, get to know your new home. If you have bought the house, you should have had a survey done so will know if there are any major problems, but you still need to do another check. If you are renting, it is important to note any problems to report back to your letting agent or landlord, so they can rectify the issue.
Check for leaks in pipes, dripping taps, and that the toilets flush properly. You will also want to look at the water pressure and check that the central heating works properly.
Scour the outside of the property too; look for holes in the fences and walls, and any evidence of pests or insect invasions. Some are easy to get rid of, but others may need professionals in, such as bee removal services. Don't forget to look in the cellar and attic – these are key places to find evidence of mice and other unwanted guests.
Make sure you know where the fuse box and water valve is
You need to know where your circuit breaker box and the 0main water valve is so that in case of emergency, you know how to turn off the electricity or water supply. Not only that, you need to know which fuse controls which part of your house. Hopefully, previous owners have labeled them correctly, but check, just in case. The last thing you want is to be fumbling around in the dark.
Secure your home
The next step is to make sure that your new home is secure against would-be intruders and harmful acts of nature. One of the first things that you need to do is to change the locks on all of the exterior doors. The only people who should be able to access your home are the people you choose to give access to. The previous owners or tenants may have given you the keys, but you do not know who has copies of those keys. Also, check all of the windows and doors in the property to ensure they close properly and are secure, and if there are not any already fitted, install smoke alarms and carbon monoxide alarms where appropriate. Do not forget to test the batteries of any that are already there. It is also a wise idea to put together an emergency escape plan out of the house and make sure that everyone in the house knows the plan.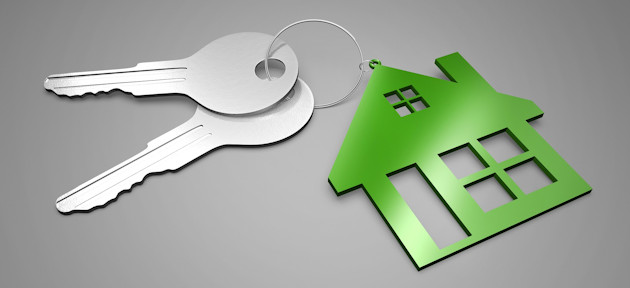 Change your address
As soon as possible, you need to register your new address with the following:
schools
doctors
dentists
insurance companies
banks
credit card companies
cell phone provider
subscriptions
driver license
electoral roll / voter registration
friends and family
Introduce yourself to your new neighbors
Good, friendly neighbors are invaluable. They can keep an eye on your house if you are away, remind you to put the bins out, and be there in an emergency. No one wants bad neighbors, and the best way of making sure they are on your side is to go and introduce yourself as soon as possible. It is also a great way to make new friends and find out more about your new neighborhood.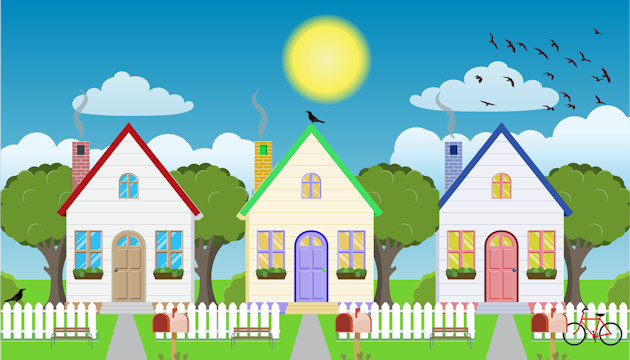 Decorating!
This is many people's favorite part. Make sure to check out all our inexpensive creative ideas on how to decorate and organize your home!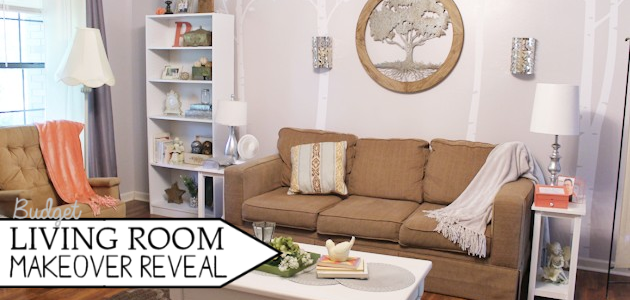 Once you have done all of these things, you can begin to settle into life in your new home.