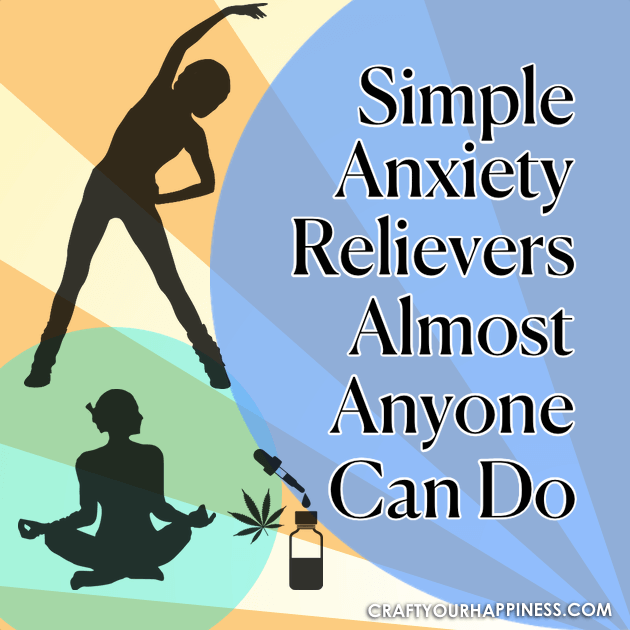 If you are suffering from anxiety, it is important that you seek the advice of a doctor. They will be able to help you find treatments, like talking therapy or medication. But a lot of people don't like the idea of taking medication and they worry about being reliant on it, so they would prefer to find other ways. Luckily, there are some great natural ways to relieve anxiety and if you change a few simple habits, you will find it a lot easier to manage the condition. These are the best natural remedies for dealing with anxiety.
Where's Your Sanctuary? Creating Your Happy Place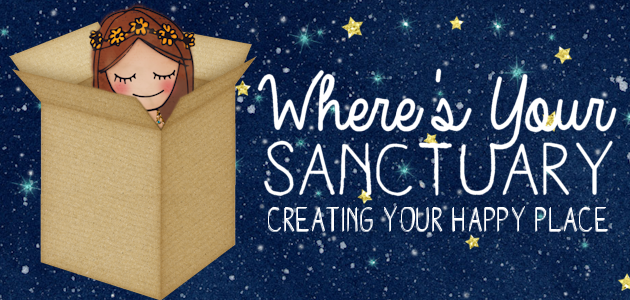 Exercise

You hear it all the time. That's because it works. Even just walking! Exercise is often recommended by doctors to people that have a mental health issue because it's one of the simplest and most effective ways to manage the symptoms. Even though exercise will not deal with the underlying cause of your anxiety, it will help you to relieve a lot of stress and you should find that you feel a lot less anxious afterward. When you exercise, your brain releases endorphins, which boost your mood and make you feel more relaxed as well, which has a big positive effect on your anxiety levels. If possible, try to incorporate exercise into your routine and if you feel particularly anxious, try doing some exercise. If you feel anxious about exercising in public at a gym or running outside, you could consider creating a small treadmill nook at home.

Treadmill Nook : Create A Fun Exercise Corner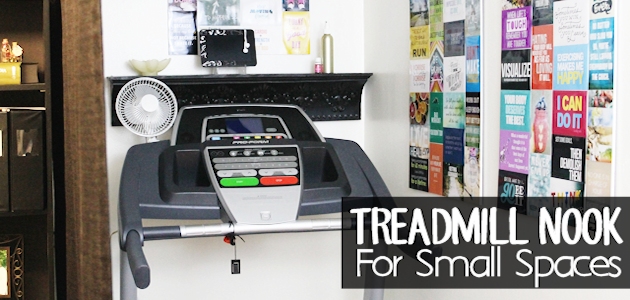 Cannabis and CBD
Many people are using cannabis and CBD products to treat health issues, and as it becomes legal in more countries, more people are using it to find relief from their anxiety. If you find an online dispensary, you can browse different strains and find ones that are specifically tailored to help people with anxiety. You can also get a lot of great CBD products, like oils or edibles, which can help with anxiety as well. Although this is a new treatment and more research needs to be done into it, you should definitely give it a try and see how it affects your anxiety.
A Quick Guide to CBD Oil for Pain, Anxiety and More!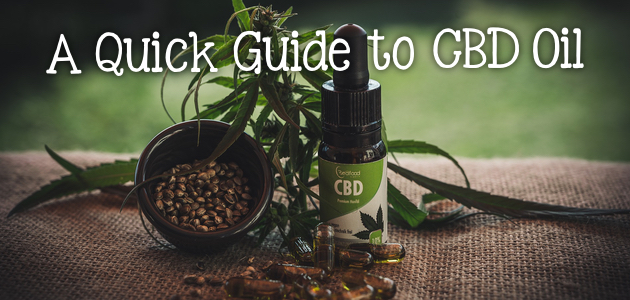 Meditation
Meditation is one of the most effective ways to naturally relieve anxiety. People that are anxious are not very present and they focus on worries about the past or future. When you meditate, it teaches you how to be more present and let those thoughts pass without dwelling on them, instead focusing on the things that are happening around you right now. Regular practice can lead to long term stress and anxiety relief and overall improved mood. Many people are daunted by meditation because they think that it's difficult to get started but that isn't the case at all. There are some great meditation videos online and you can do it in as little as five minutes each day.
Mindfulness. Finding Peace in a Frantic World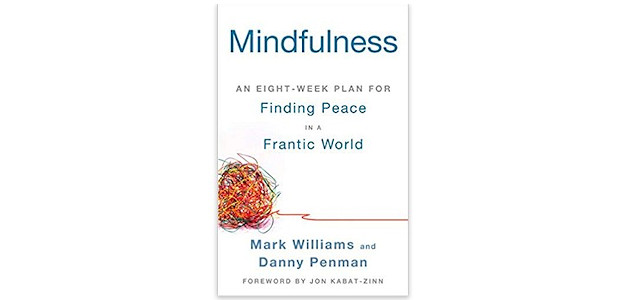 Other Methods
If you are concerned about taking medication for your anxiety, you should try out some of these natural remedies instead because they can be incredibly effective. However, you should always take the advice of your doctor and seek treatment for the underlying cause of the anxiety.  Below are other ideas to destress!
Tips to Stop Negative Thoughts in their Tracks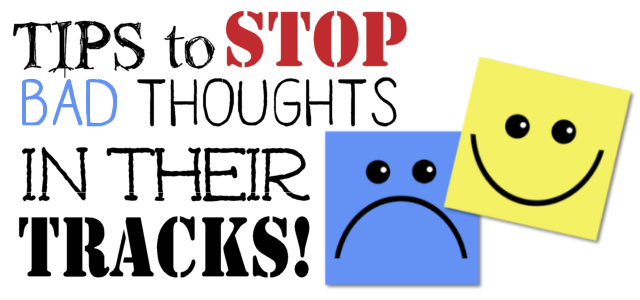 Help Heal Depression and More in One Minute with EMDR at Home