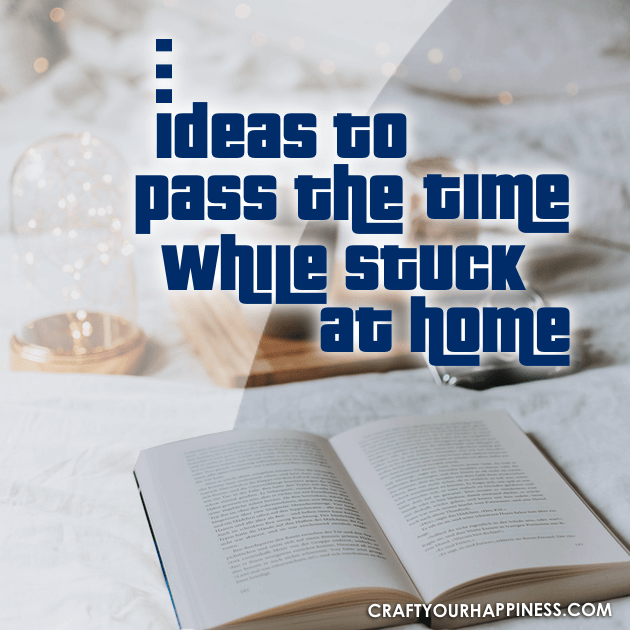 We're in the midst of a worldwide pandemic and the majority of us, as advised by our governments, are spending the majority of our time at home in a bid to slow the spread of
coronavirus and Covid-19
. Rather than following our usual day to day routines, we're stuck at home, often with little to do. Sure, some of us have remote work to keep us occupied. But for the rest of us, day to day life has started to feel a little confined and stifled. On top of this, feelings of stress, fear, anxiety and concern tend to be dominating most of us. So, it's not a great time for many. What's important right now is to remember just how important what you're doing is and to find different ways to occupy yourself. This will help the days to pass more enjoyably and can distract you for a while. Here are just a few suggestions you might like to try out!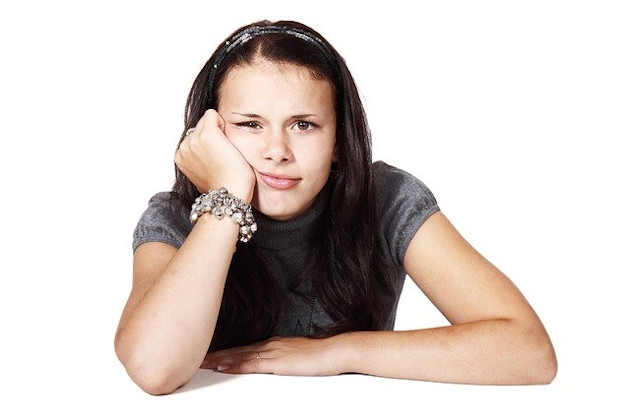 Baking
So many people have got into baking over the past couple of months that many stores have seen a shortage in products like flour, baking soda, bicarbonate of soda and yeast. But if you can get your hands on any of these ingredients, and you have a few baking essentials like a mixing bowl, whisk and baking tins, then it's a trend you should definitely consider trying out yourself. There are so many things to bake that you can challenge yourself regularly. It's fun, it's time consuming and – the best part – you get a treat at the end. Whether that's a cake, a fresh loaf of bread or anything else!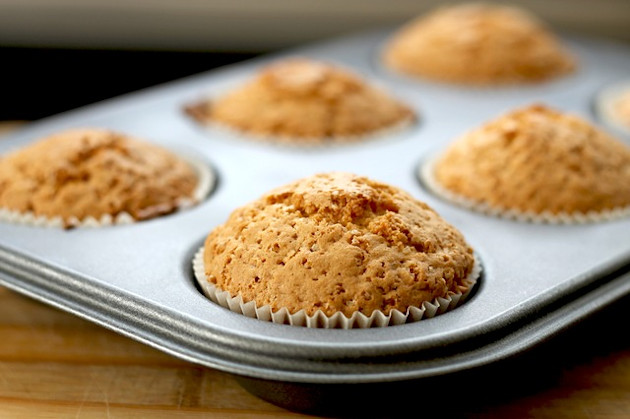 Angel Reading
Most of us haven't tried angel reading before. Some of us won't have even heard of it. But it's an interesting activity to get involved with. All you need is a pack of angel cards and a little guidance on how to talk to angels to get started. Whether you believe in the results or simply want to try it out from sheer curiosity, this can be exciting and interesting to try out.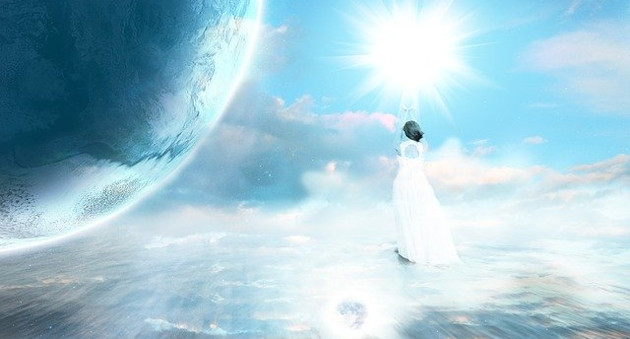 Learn a New Language
We could all benefit from learning to speak a language besides our native tongue. Sure, it's unlikely that you'll leave lockdown fluent in a second language. But you can pick up the basics and get your journey started without requiring face to face lessons. Instead, use any of the popular language learning software or apps out there. Some have really great reviews! Rosetta Stone is perhaps the most famous and long lasting. But other options like DuoLingo and Babbel are proving popular too!

Exercise

Remember to get your exercise in. One hundred and fifty minutes of moderate aerobic exercise a week or seventy five minutes of vigorous aerobic exercise per week is recommended for most adults. Take a socially distanced walk, jog, run or cycle or try a home workout!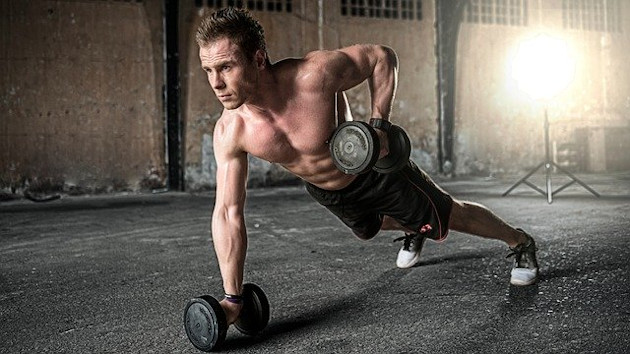 These are just a few recommendations but each can be extremely rewarding in its own right. So, determine what's best for you and try it out! Keeping yourself occupied could help you feel a lot better!