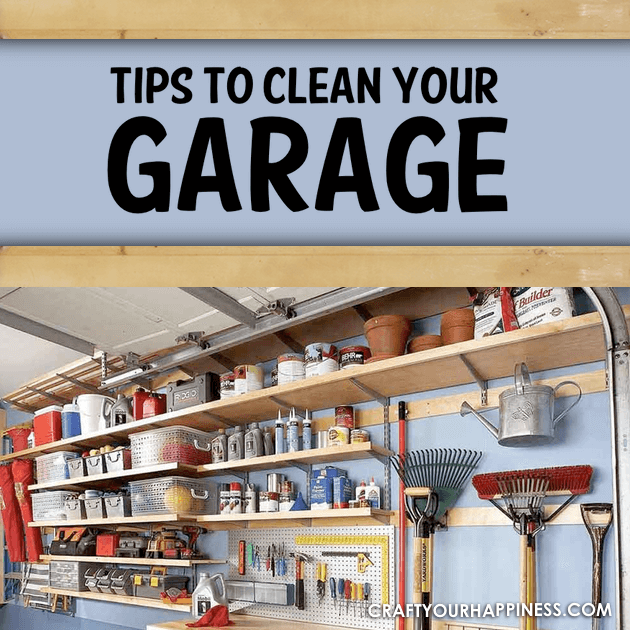 Everyone wants a clean house, and you might have the perfect system in place for keeping your home interior in top shape! If you don't, we've shared a few
secrets of a clean house
that you can check out for yourself!  But, when you're tidying up your living space, one of the most neglected areas is often the garage.  Maybe your garage is where you store things. Maybe it's just a place to park your car. Maybe it's nothing more than a dark and dingy space that doesn't get much use at all. But garages can actually be quite functional when you take the time to clean them out and spruce them up! Home garages have
many benefits
, including keeping your vehicle and belongings safe. You can also transform your garage into an extra living space, workshop, etc.  So, if you're feeling overwhelmed by the idea of clearing out the clutter in your garage, don't worry. Take a deep breath, and keep these tips in mind as you get started.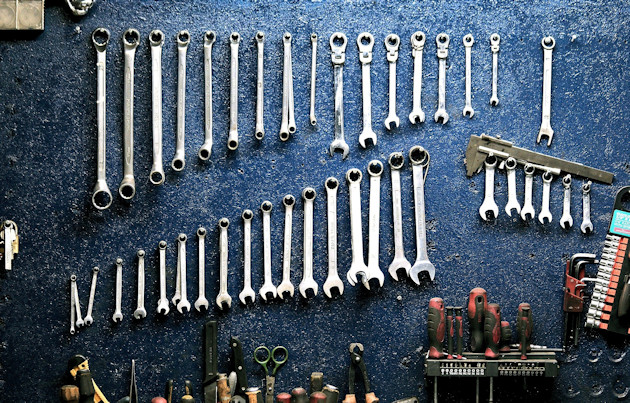 Hire a Skip Bin for Decluttering
If you've neglected your garage for years and a lot of clutter has started to take over, you may benefit from a service that delivers a large garbage container (such as this one… skip bin hire) to get rid of everything all at once. Having a bin on your property while you clear out your garage will save you multiple trash trips. You may not want to throw away everything, so a good rule of thumb is to separate everything in your garage into sections; things you want to keep, things you want to donate, and things that belong in the garbage bin! Organization is key when it comes to decluttering, and this system is a great place to start.
Our 3 Box Rule Dejunking : Key To Easy Clutter Removal! can also be helpful even in the garage!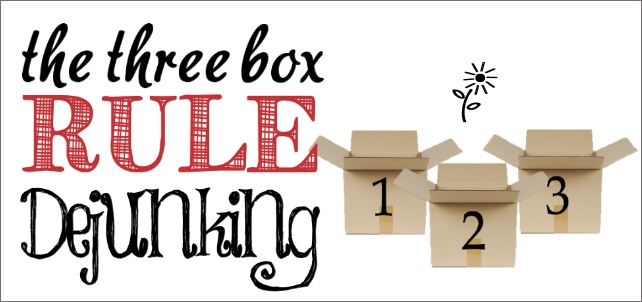 Use Wall Space
Many people store tools and equipment in their garage. That often includes rakes, shovels, etc. You can clear up space on the floor and make your garage look more organized by hanging things on the walls. Install pieces of pegboard all over the walls, and insert hooks into the board for vertical hanging.  Most shovels and rakes already have holes at the top of their handles for easy hanging. Not only will this clear up space on your floor, but it will also make it easier to find the right tools when you need them.
Make Sure Everything Has a Place
It's easy to let your garage become the place where things go…when they don't have a place. But, if you have an item that doesn't officially have a home, is it really necessary to keep it? One way to keep your garage organized and clean is to make sure everything in it has a purpose and a home. Storage bins can help to make that easier.  For example, if your kids play several different kinds of sports, don't just let basketballs and soccer balls sit loosely on the garage floor. Have a large plastic bin for sports equipment. Have another one for gardening tools, and maybe another for cleaning supplies. Upkeep and maintenance are hugely important when it comes to keeping your garage as clean as possible.
A More Organized Home : Teaching Kids & Adults To Be Neat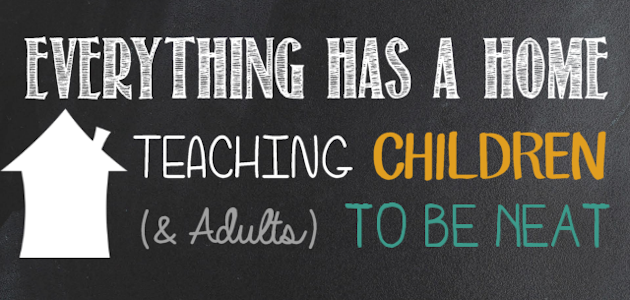 Still feeling overwhelmed? Think of all of the great things you'll be able to do in your cleaned out garage space once you finish tidying up. Start with the most obvious items first, and work your way down to the details. You might be surprised at how quickly your garage can go from cluttered to clean.  You can also learn more about garage DIY tricks and tips here.