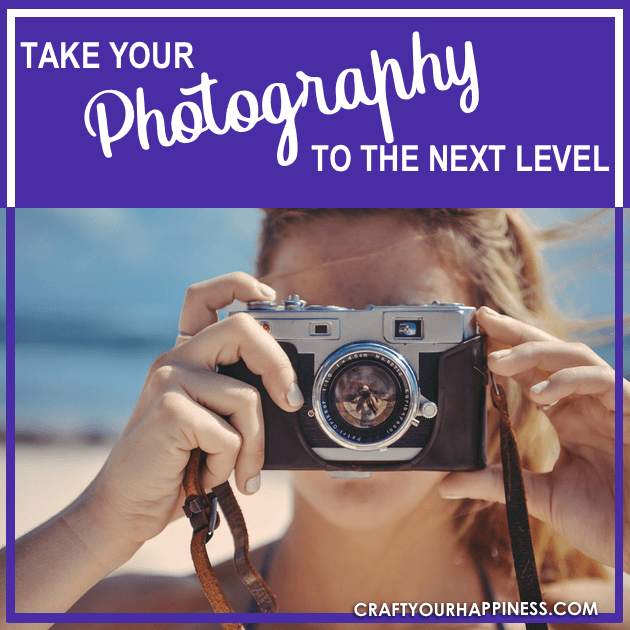 If you are one of the millions of people that loves to pick up a camera and capture some of the most stunning moments in life, you are probably always looking for ways to not only extend your portfolio, but you may also want to improve the quality of your images. In this post, we are going to be looking at how you can get more from your cameras and the photos it takes. While there are many people that may tell you that you need to spend thousands on lenses and other equipment to get better pictures, you can actually do it on a budget.
Bloggers, etc.
When it comes to photography, we know that at one time, it was one of those things that took an extreme amount of skill and finesse and was something that not just anybody could pick up and do. Thanks to the wonders of the digital world and cellphones photography is more accessible than ever, and now with a little passion and the right eye for detail, pretty much anybody can start taking amazing photographs even if they are for personal use or sharing online. If you are a blogger or enjoy sharing photos on social media there are some basic skills needed but luckily fairly simple.
We'll address a few important things below but if you happen to have a website or blog that requires photos, such as here at Craft Your Happiness, you can create your own photo shoot area right in your own home even if your in a small home or rental.   As a blogger you might also enjoy our post How to Make Easy Inexpensive DIY Photo Backdrops/
Photo Shoot Area For Bloggers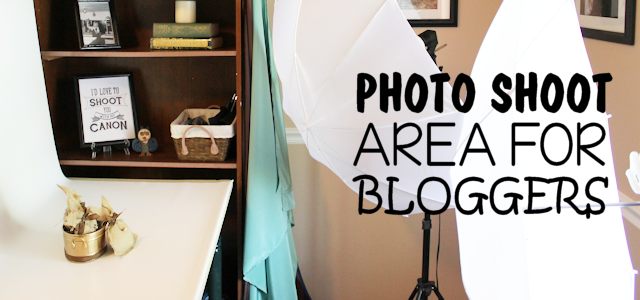 Tools for Success

If you are a photographer that has the joy of using a low to mid-range camera, you have probably heard countless numbers of people telling you that you need to update your equipment if you want better photos.  The first thing that you want to understand and utilize is your settings. Most people make simple mistakes like not knowing their cameras' ideal settings, and they also white balance using white. The best tip we can offer is to white balance your camera using the grey side of your white card. If you want to spend a little cash to dramatically improve the photos you take, try investing in some simple white lighting. Nine times out of ten, if you want a better picture, you just need to improve your lighting set up.

Due to the quality of cell phone cameras you can actually use those for taking photos. Whether a cell or regular camera both will have auto settings which can be great to get you started. Below is a list of  personal items we use.
Lighting Set If you do indoor photography lighting is HUGE in how your photos look. We purchased an inexpensive set.
SLR Camera  A few years back I purchased an SLR Canon Rebel T3 and I love it!  It's an older version now so we've linked to a newer one. In all honesty I use my Samsung Galaxy Note 9 Camera for much of my photo work due to the high quality it produces.
Corel Paint Shop Pro  I've used this software for over a decade for my PC. If you own a Mac and/or prefer higher end software  Older versions are much cheaper.

Learn To Edit
This is imperative, especially if you use your photos online. The final thing we are going to look at is editing your pictures.  As I mentioned about I use Corel Paint Shop Pro for my photo editing but there are many choices. One basic yet very important thing is to shrink and compress photos for online use. As far as quality things like lightroom presets for photographers are amazing for helping you get a lot from your images. You may see that a lot of photographers do a lot of editing to their pictures, this is something you want to avoid as it's the number one tell of a bad photographer. You should be looking to make subtle tweaks that highlight your work. When it comes to editing, there are hundreds of amazing options you can look at, and some of them are even free. You should start with free ones until you get a little more into editing and then look at buying some more advanced software. Should you take both of these things into account, you may find that your hobby becomes something more, and you could even start to earn a little bit and get some recognition for your photographs.