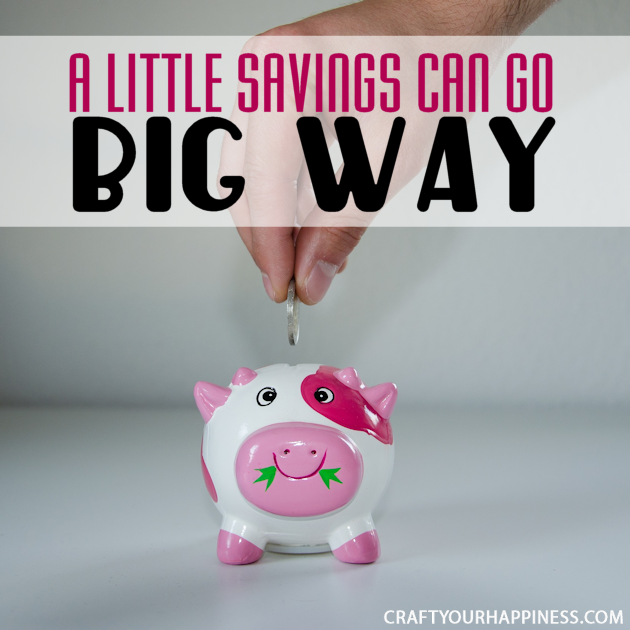 Saving money is one of the more challenging budgeting tasks for households. It's not uncommon to prepare a strict plan to grow your savings, only to discover that you can't maintain it in the long term. There's always an unexpected invoice that seems to appear out of nowhere. The truth about budgeting is that there's only so much you can foresee. You are bound to encounter surprise costs at some time. Unfortunately, when you've got a strict saving strategy, your last-ùminute bill could derail your plan. 
Is the solution not to make any plan at all? Of course not! But if you've decided to boost your savings, you'll find that focusing on the small things can have better results in the long term. Indeed, little savings can go a long way because they are sustainable. You can repeat them day after day without difficulties. Here are three small things you can change today to fill your piggy bank by the end of the year: 
sign up for vouchers, Clubs or Memberships
Discounts and rewards are everywhere if you know where to look. Making savings in your everyday shopping and entertainment doesn't always mean buying less. Instead, you can join membership clubs for discount cards, limited offers, and loyalty rewards such as Loco Rewards, which give you points for every dollar you spend. The advantage of these schemes is that you can make your purchases go further and even earn you money! Additionally, you should also keep your eyes open for any voucher code. You can find plenty of helpful sites that share the latest vouchers from your favorite brands. So whether you're shopping, make sure you know about their offers.  One of our favs is of course Amazon Prime which can save you money if you shop with them a lot. 
Learn to see the real value of things
Over the years, most people accumulate a lot of items that occupy the space inside their homes. Your belongings are precious, even if they create clutter. Did you know that you could turn your cluttering habits into a profit-focused attitude? The art of getting rid of everything you don't use or need demands time and practice, but once you get the hang of decluttering, you can begin to think in terms of income. Some items can directly go to charity, especially if you don't think you can sell them for a good price. However, you can also come across rare memorabilia, unused quality products, or even fashionable designer pieces that you don't wear. Why not make a little money on the side by selling those on eBay?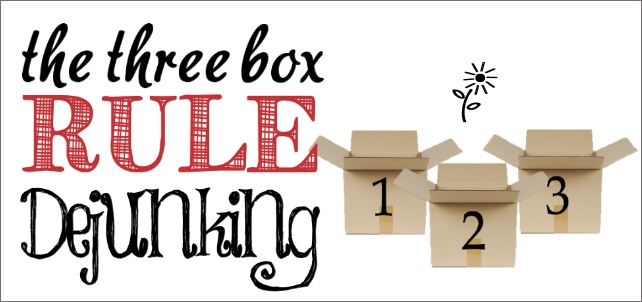 I can make it myself
Do you have regular purchases that you make every day or so? Imagine changing your habits and choosing a DIY approach instead. If you're the kind of person who buys a coffee-to-go every day from their local coffee shop, you could save a ton of money by making your brew at home. It might not seem like much, but cutting down regular expenses can have a huge impact on your finances. Take the time to question your shopping habits. From buying lunch from your local food truck during the week to going to a waxing salon, doing it yourself can be a fantastic solution. 
Won't Kill You if You Drink it DIY Disinfectant Cleaner