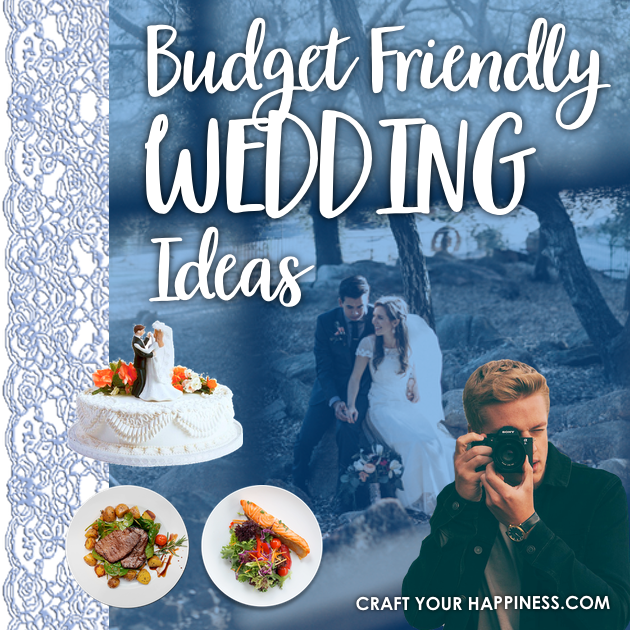 It's becoming increasingly common for people to spend a small fortune on their wedding day. With countless things to buy, loads of people to invite, and the price of all of these things coming it at far more than a lot of people expect, it's never easy to make sure that you have enough money to cover this sort of event. This leaves a lot of people trying to skimp and save, but there are some areas which you should never be cheap with. This post will be exploring some of these areas, ensuring that you put the right amount of money into them.

Budget Ideas
If money is an issue you might consider narrowing down the invite list and keeping it to close family and friends.
Ask for assistance rather than gifts! If you know anyone who does things professionally, they might offer to do your photos in lieu of a gift. Catering, décor, entertainment. You DO want quality help.
Hold the ceremony in someone's beautiful backyard or and outdoor spot. (Weather permitting)
Make your own invitations. It's the 21st century and there are a LOT of options to make your own professional invites.
Use pipped in music from a stereo etc. rather that live music.
Sometimes those you hire may give a discount if you display small ads for them in discreet places or even in gift bags.
If you're hiring people to provide services for your reception (musicians, a DJ, florists, caterers, photographers, etc.), offer to advertise for them in exchange for reduced rates.
If you hire people to help offer to advertise for them for a discount. At the reception, put a small card by each person's place setting or in gift bags.
But your wedding dress cheap. My daughter spent $100 on a gorgeous dress which you find the details here. You do have to be careful!
Plan a simple honeymoon
Great Ideas for a Fairyland Wedding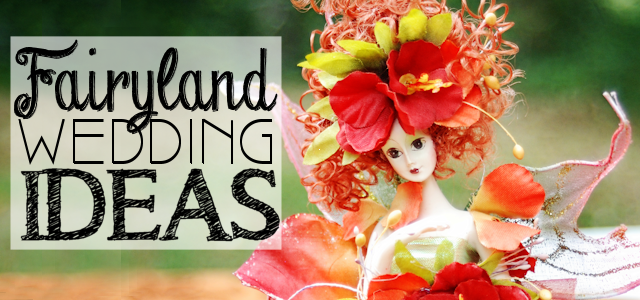 Things You Might Not Want to Scrimp On
These are things that you generally want quality in. Again, any guests you invite that might do these professionally may give you a discount or even offer their services for free instead of a gift. Just make SURE they are professionals!
The Photographer
We've all seen less than desirable wedding photos. You know… the ones where a friend took the pictures, zeroing in on the happy couple, and not taking ANY of the family and guests who shared their special day.  Capturing the day from start to finish, your wedding photographer is one of the most important professionals hanging around at your wedding. Not only will they take the photos, but they will often also edit them, and this can take a lot of skill. It's always worth choosing a wedding photographer with the equipment and experience to capture your big day perfectly, even if this means spending a little more money on them.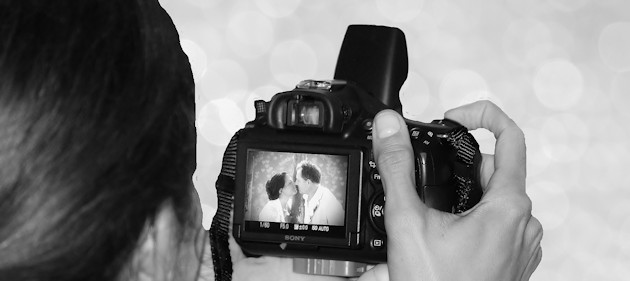 The Food
Most people don't leave a wedding thinking about the decor, invitations, or even the service. Things like food will always bring back stronger memories, and this makes it worth spending enough to give people a meal they will remember. This can get quite costly, and having a buffet can be a good way to save some money without leaving people to eat food which doesn't feel right at a wedding. Of course, the biggest concern with a buffet is you will need to make sure that you have enough for everyone.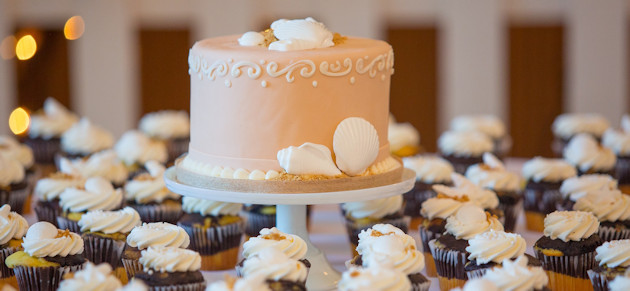 The Clothing
Wedding dresses and suits have long been one of the most crucial parts of a day like this. People spend a small fortune on their clothing, and this can make sense because you can actually keep this part of your wedding day. The more you spend on this, the more likely it is that your own children will be able to wear the same clothing to their wedding, starting a family tradition which will be more valuable than money.

The Entertainment
Finally, as the last area to consider, it's time to think about entertainment. People love to be entertained, and a wedding is a great opportunity to give people some of the good stuff. People will remember this just as much as they remember the food you serve. Of course, though, this means that you're going to need to spend good money to get your hands on entertainment which your guests will love. Musicians, magicians, and other performers can all be used for this, and people are often stepping away from the traditional when they make these choices.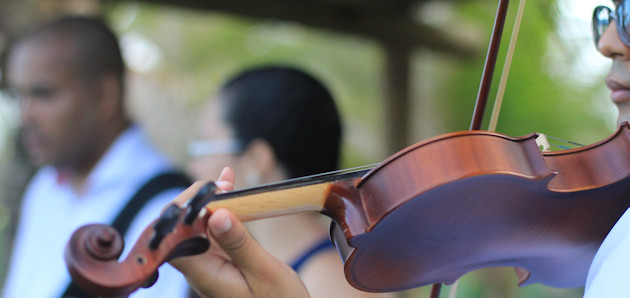 With all of this in mind, you should be feeling ready to take on the challenge of making a budget-friendly wedding without skimping on the areas which really matter. A lot of people struggle with work like this, finding it hard to know what needs to be done to make a good wedding. Of course though, you are the most important part of a day like this, and this is well worth remembering.