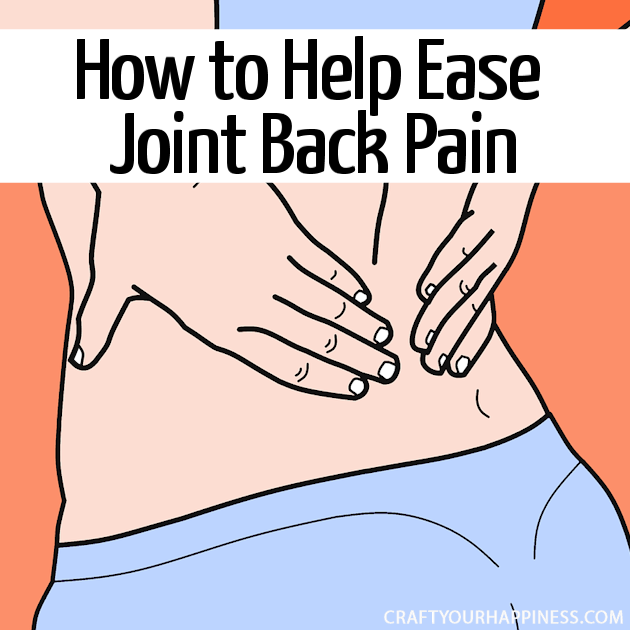 Are you experiencing pain in your back? This could be because of the sacroiliac joint.  In this post, we will reveal more about this condition and some things that might help.
What is the sacroiliac joint?
The sacroiliac joint is located in the pelvis; it links the sacrum, which is the lowest part of the spine above the tailbone, with the iliac bones – the pelvis. Physiotherapists have plenty of experience in treating sacroiliac joint pain, and if you believe you could be suffering from an injury to the sacroiliac joint, it is vital to receive treatment as soon as you can, as this is an essential component of the human body. Its main function is shock absorption, as it stops impact forces from reaching the spine when you are walking.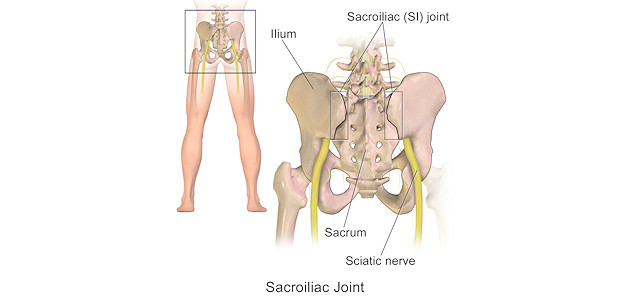 Different causes of sacroiliac joint pain
There are many different causes of sacroiliac joint pain, which is why the diagnosis stage is so important, as common causes include history of trauma, degenerative diseases, injuries to supporting ligaments, disruption to the joint, general injuries and wear and tear. Symptoms vary as well, with some being immediately obvious and others developing over time; including back pain, as well as pain in the buttocks, upper legs and even higher on the spine, especially when walking, running, lifting or sitting.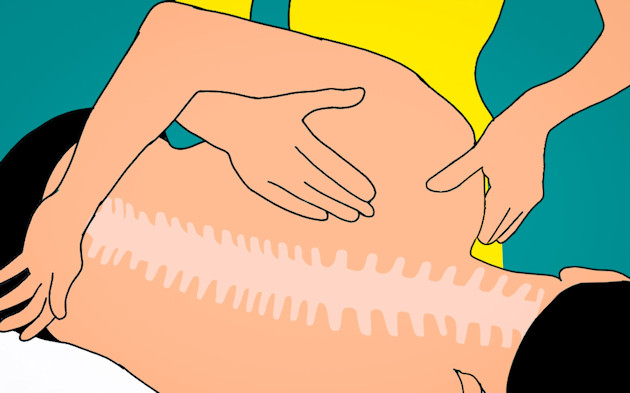 Why non-surgical treatments are the best approach
If you suffer from sacroiliac joint pain, non-surgical treatments are the best approach, including ice, heat, rest and chiropractic manipulations. A lot of people also use CBD to help them relax and cope with the pain until they have finished physiotherapy. Vsavi offer a quality CBD vape kit for you if this is something you are interested in. Once a specialist has diagnosed your condition, they will carry out an array of different therapy manipulations that will be beneficial and aid a speedy recovery, ensuring a quick alleviation of pain and return to normal functionality.
A Quick Guide To CBD Oil For Pain, Anxiety And More!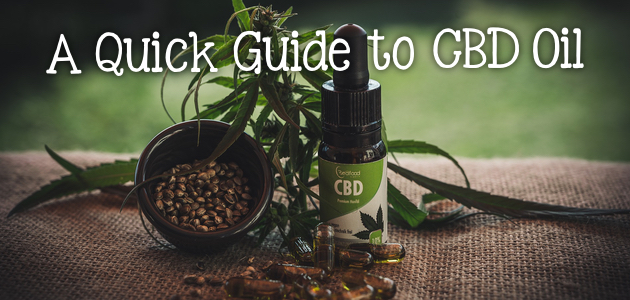 manage the condition at home
The various approaches that are used include massages, exercises, side-posture manipulation, instrument guided methods and more, and they will also provide you with all of the advice and education you require to manage the condition at home so that it does not get worse or re-occur in the future. This will include tips on the best postural positions to adopt as well as gentle, low-impact aerobic exercises that will help stimulate the healing response by increasing blood flow to the area. They may also advise the use of braces or supports to help stabilise the area and aid a faster recovery.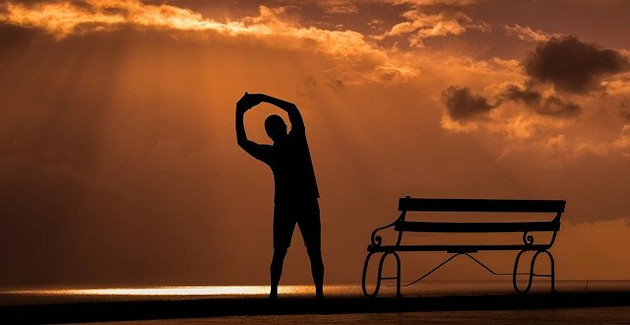 Physiotherapy is a much better approach to take as opposed to simply taking pain medication or opting for sacroiliac joint injections, as it is a drug-free approach and it works on repairing the damage as opposed to merely providing temporary pain relief. If you think you could be suffering from sacroiliac joint pain, or you are experiencing any other type of back pain or injury, find a good physio today.