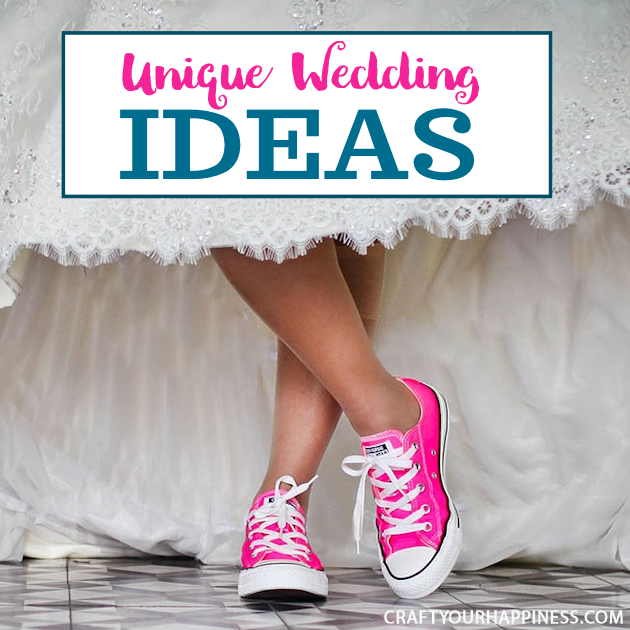 Your wedding day is a day to remember, a day spent with your loved ones, celebrating this very special occasion and we've got some unique wedding ideas to make your's extra special. Weddings are all about celebrating love and making special memories to last a lifetime. Planning a wedding can be so much fun. It's a chance for you and your partner to truly express who you are and what is important to you. The trouble is that people often get bogged down with planning a wedding that they think everyone expects. Instead, why not express your personality and get creative. Adding personal touches to your wedding celebrations will make it stand out from the crowd and will make it even more special.

Unique Wedding Ideas: Themes!
Your wedding reception is the ideal opportunity to let your creativity flow. Decorating your wedding reception venue is a fantastic way to create a celebration that perfectly matches your personality. In my daughter's case she choose a Fairyland Wedding. There are so many opportunities to incorporate personal touches into your reception décor. Handmade place settings and table centerpieces also make the ideal personal touch for your wedding. Creating your decorations, or sourcing vintage decorations helps to make your wedding stand out and creates a unique vibe for your celebration that you can't buy.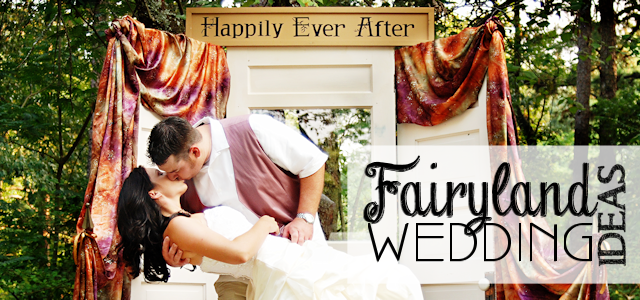 Unique Wedding Ideas: Special Extras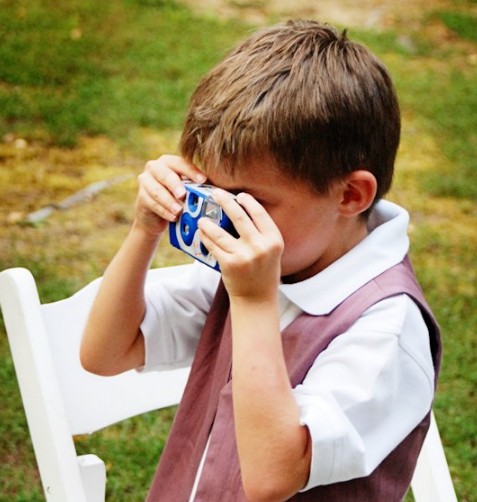 Purchase disposable camera's and place one on each table and instruct the guests to take photos!  Or craft a Unique DIY Guest Book using our tutorial.


Show Your Bridesmaids Some Love
Finding the right gifts for your bridesmaids can be a tricky task. Bridesmaids often play such a significant role in helping out with the planning and organizing side of the wedding. Bridesmaids are always a useful source of support when wedding plans are stressing you out!
A perfect gift for bridesmaids is one that is not only truly special but provides a happy reminder of the day too. Why not surprise your bridesmaids with a special gift when they are getting ready on the morning of the wedding? Ordering personalized Bridesmaid Robes to show your thanks is sure to be a big hit. They offer the ideal combination of being a thoughtful gift that is also a useful keepsake.
Trash the Dress
Not everyone is into this, but if you are there are a variety of ways to do a Trash the Dress and our's turned out beautiful!  The dress also stayed intact. Ü  We've got 31 Trash the Dress Ideas with a free downloadable kit.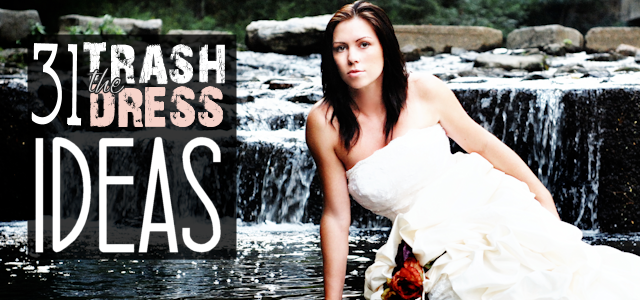 Don't Forget the Fun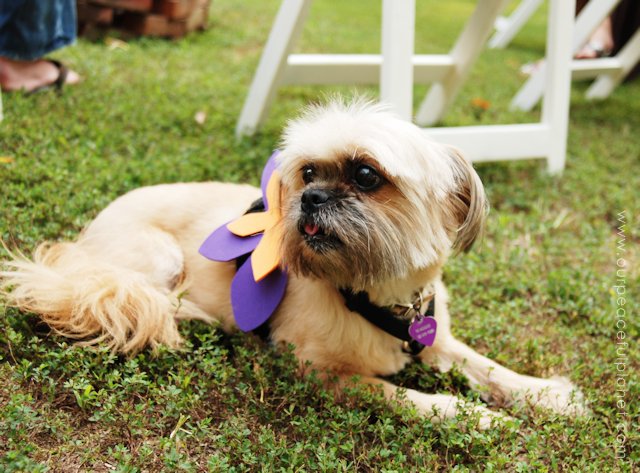 Think about the times that you have been a wedding guest. What were the things that you liked best about the weddings that you have been too? The chances are that the most memorable weddings are the ones where you can relax, enjoy yourself and have fun.
Once the formality of the ceremony itself is complete, and you are officially married, you may want to make it time to truly celebrate with your friends and family. There are lots of ways to make the evening of your wedding day truly memorable, and loads of fun for your guests. Why not have a photo booth set up so that you can get loads of fun pictures of your loved ones having fun? Or, you could book in an entertainer, such as a magician to wow your guests.
However you decide to make your wedding special, don't forget to enjoy it and create precious memories that will last a lifetime.