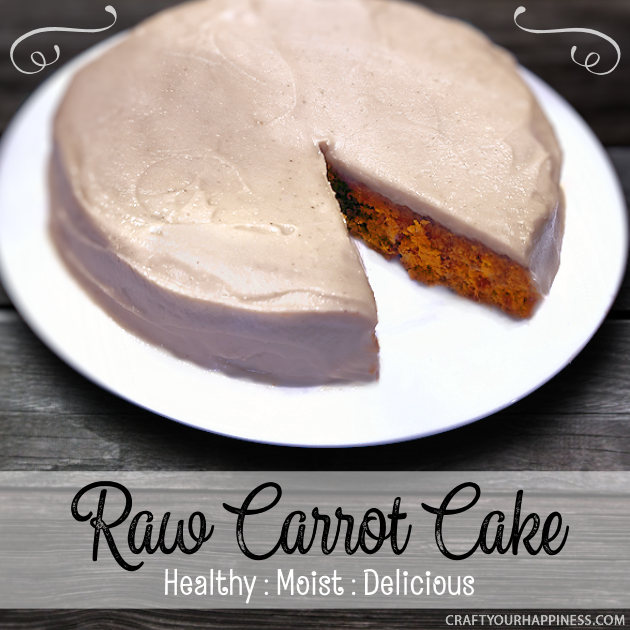 This nutrient dense healthy raw carrot cake recipe is perfect for plant eaters and vegans out there and also those who want a decadent dessert without the guilt.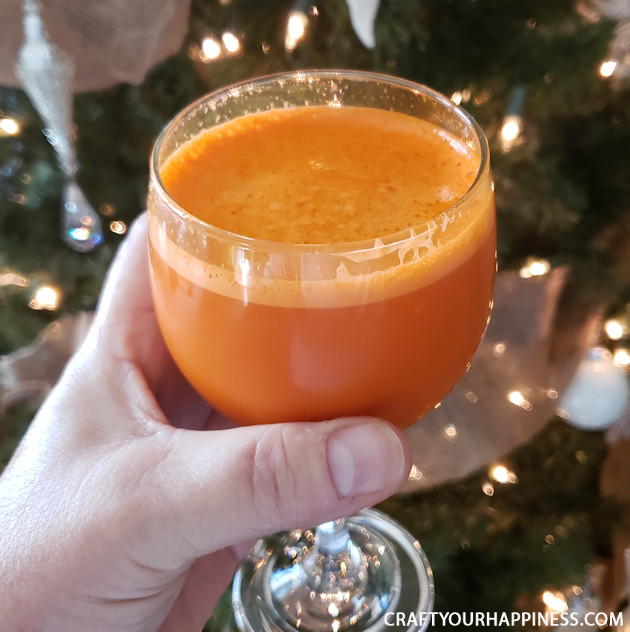 I've been making this for over a decade. It's one of my favorite desserts as a plant eater and its raw, meaning it's filled with nutrients! It's made from carrot juice pulp, dates and raw nuts and has the best icing I've ever ate!
To start with you'll need to have carrot pulp. As someone who drinks raw carrot juice daily I have an overabundance of pulp that normally gets tossed in the compost heap or trash. You can check out my post on Making Fresh Carrot Juice and what juicer I use.
INGREDIENTS

Raw Carrot Cake Printable Recipe
Healthy Raw Carrot Cake Recipe
Author:
craftyourhappiness.com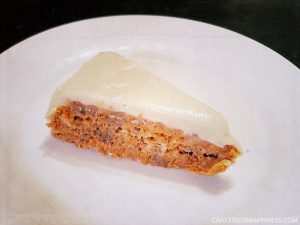 This makes a thin small double layer as shown though we've also made a larger version shown on our post that resembles a normal cake. The large one requires double the ingredients. The cake is VERY heavy so a little goes a long way! The icing is what makes it spectacular to be very generous with it!
This can be made almost 100% raw depending on the type of ingredients you use. i.e. raw honey etc. The cashews MUST be raw and NOT roasted for the flavor to be correct. Though not necessary, it's a good idea to make the frosting ahead of time if desired and chill it.
Ingredients
FOR THE FROSTING
2 cup raw Cashews soaked for at least 1 hour
2 Lemon, juiced or 2 TB bottled lemon juice
¾ cup Honey (raw if desired)
2 tsp almond extract
FOR THE CAKE
1 cup raw Walnut halves (heaping)
1 cup (scant) Dates ground
½ cup Raisins ( or more dates)
¼ cup Flax seed ground or chia seeds
5 cups Carrot pulp from juiced carrots
1 teaspoon Cinnamon scant
½ teaspoon Nutmeg
12 Walnut halves decoration, optional
Instructions
Ahead of Time]
Soak Cashews in water for at least 1 hour
Cake Mixture
Place walnuts, dates, raisin or more dates, flaxseed or chia seeds, nutmeg and cinnamon in food processor. Grind up.
Place the mixture in bowl and add the carrot pulp.
Knead well.
Divide in half.
Make the Frosting
Place cashews, lemon juice, honey and almond extract in food processor and blend till very smooth.
Assemble
We have doubled the ingredients to make a larger version that resembles the size of a two layer cake. The one shown is a small size, though still with two layers. You can shape it by hand or use tins to help with the shape.
Shape one half of cake mixture on plate to form lower layer.
Ice with frosting.
Shape other half of cake mixture to form upper layer and place on top.
Frost the sides and top of cake.
Refrigerate till cold.
Step by Step Photos
The raw cashews need to soak in water for about an hour to soften them up to make the icing.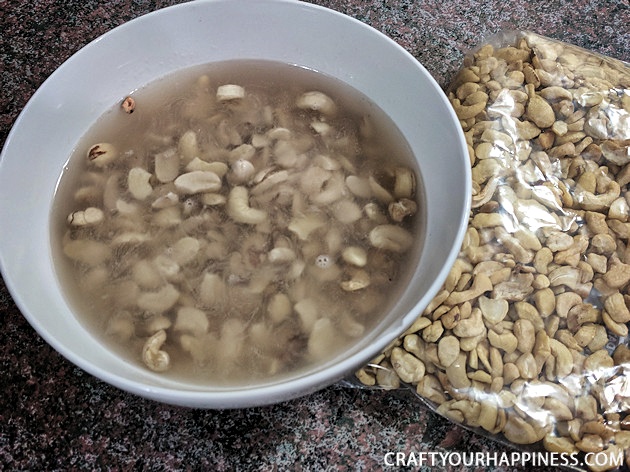 The ingredients for the icing alone are shown below. Though not required it can be helpful to make the icing ahead of time and allow it to chill in the fridge.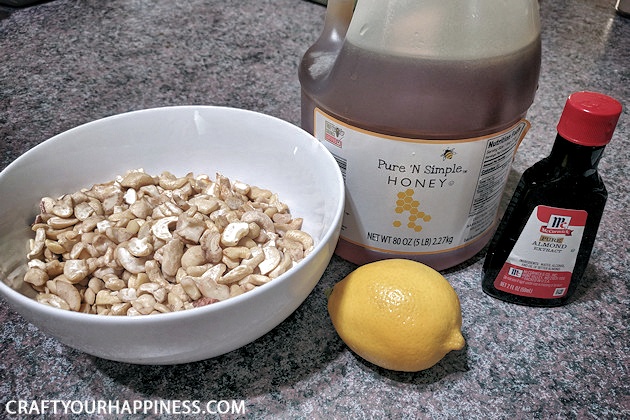 This shows the ingredients for the cake itself. You can grind your own flax seed if desired.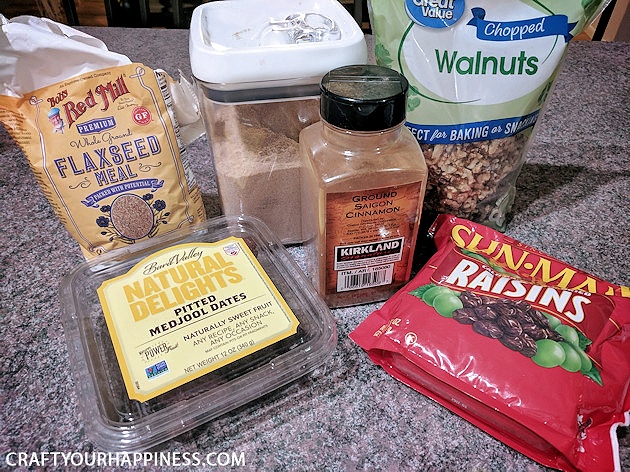 About 5 cups carrot pulp is needed for the smaller size cake. This is what is left over after juicing carrots. See our carrot juicing post here.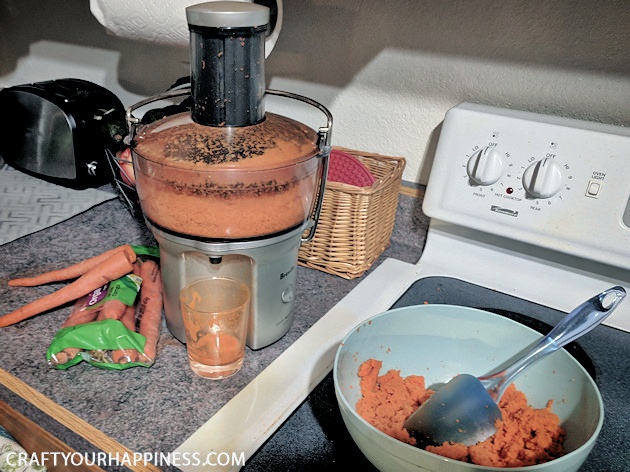 I drink freshly squeezed carrot juice every day so it only takes me 2 or 3 days to save up pulp in the fridge.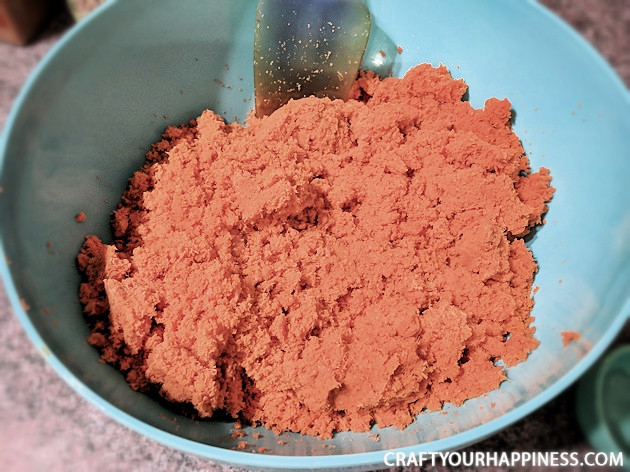 Place only the cake ingredients in a food processor. Grind until texture shown.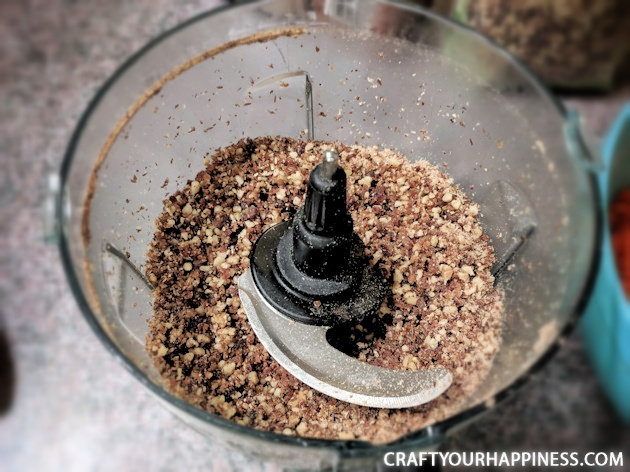 Place the ground mixture in a large mixing bowl. Add the carrot pulp and knead well.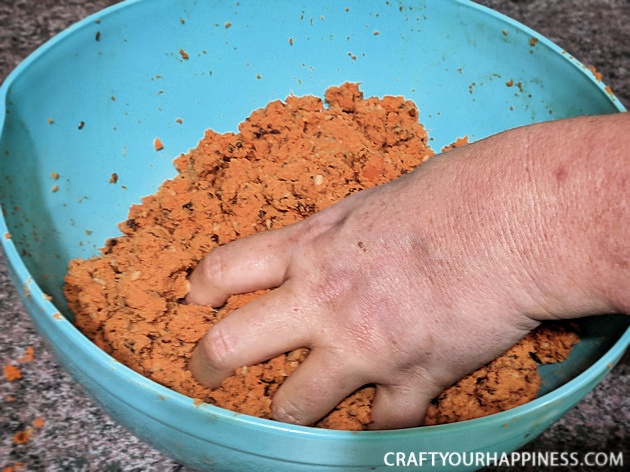 After soaking the cashews, drain them and place them in a food processor with the icing ingredients (honey, almond extract and lemon juice)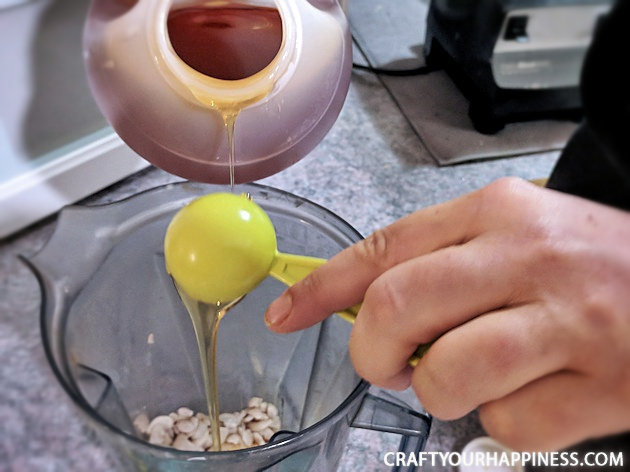 You can use fresh squeezed or bottled lemon juice.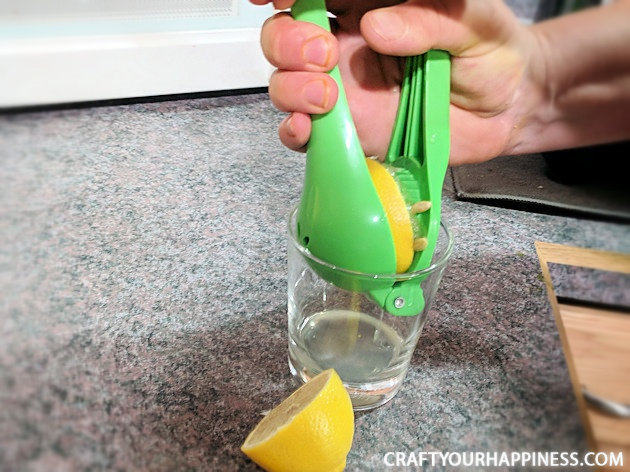 Blend until smooth. Set aside in the fridge to keep cold.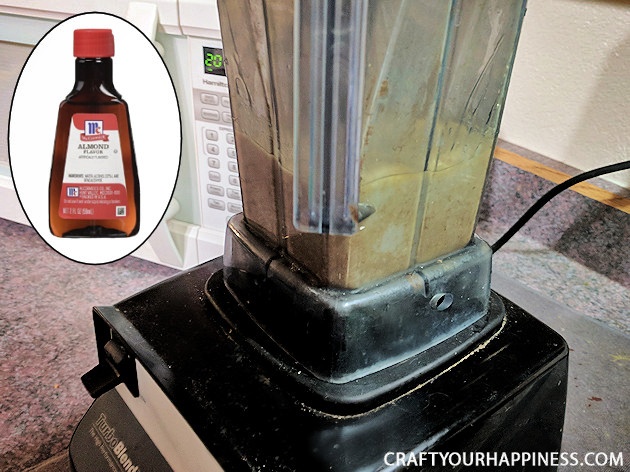 Taking half the "dough" you can either pat it into a cake shape or use a mold or tin.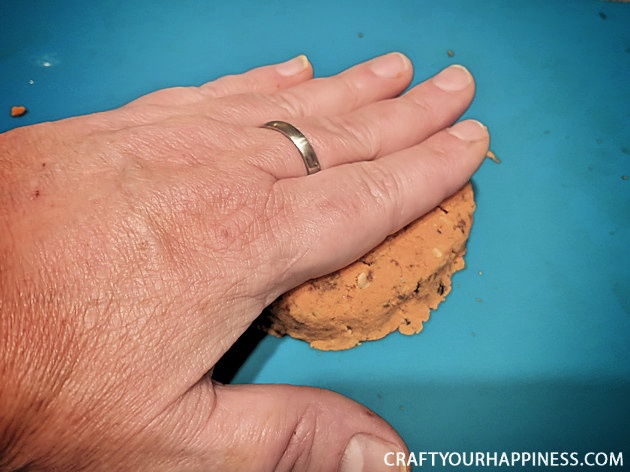 You will be making two layers.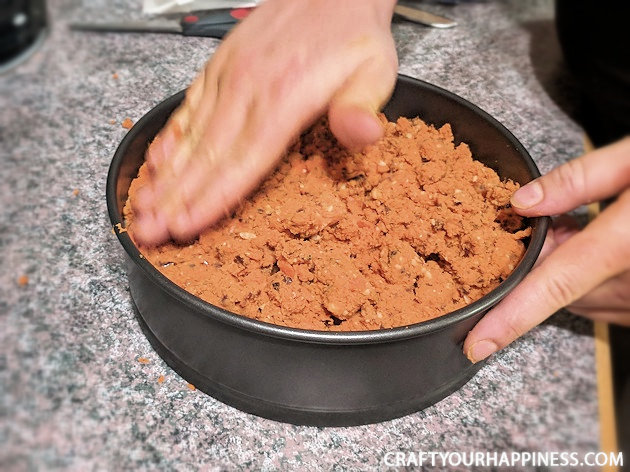 After creating the first layer, spread about 1/3rd the icing on top.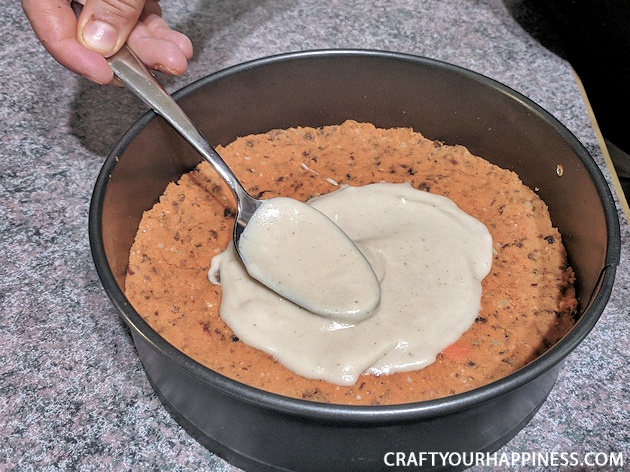 Carefully add the next layer on top and press down well.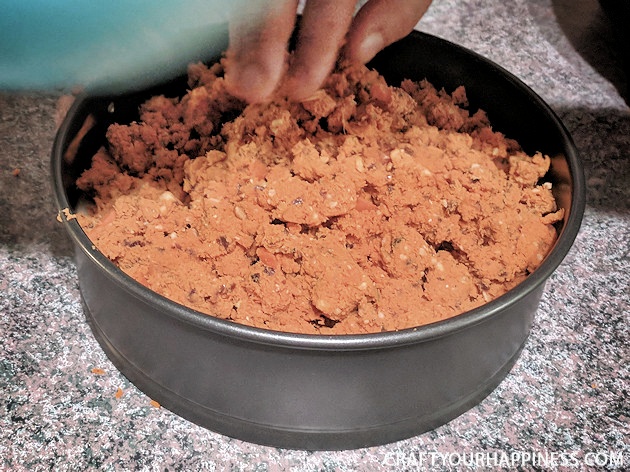 If you used a pan or tin you will want to flip the cake out onto a place to finish icing. Press in any parts to pack them in tighter if needed. The cake is very moldable.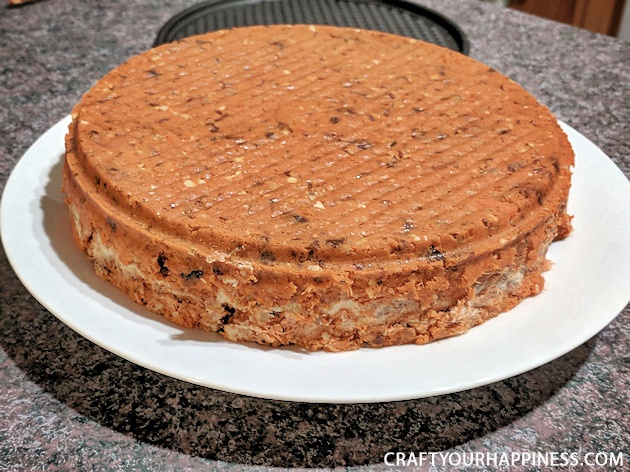 Cover the cake with the rest of the icing.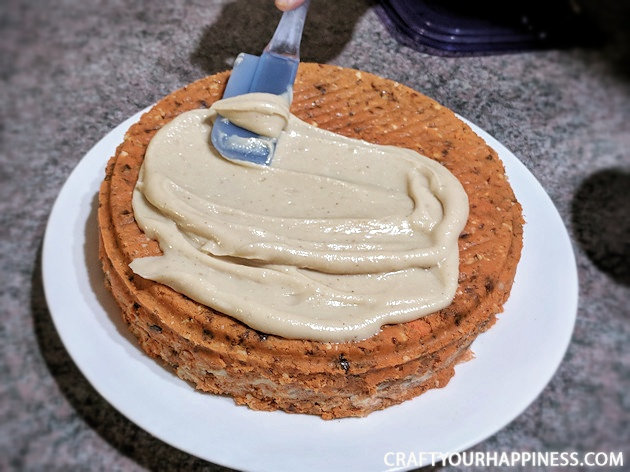 Chill before serving.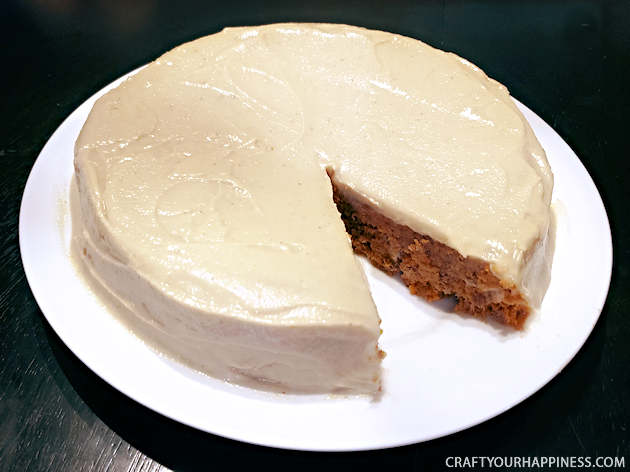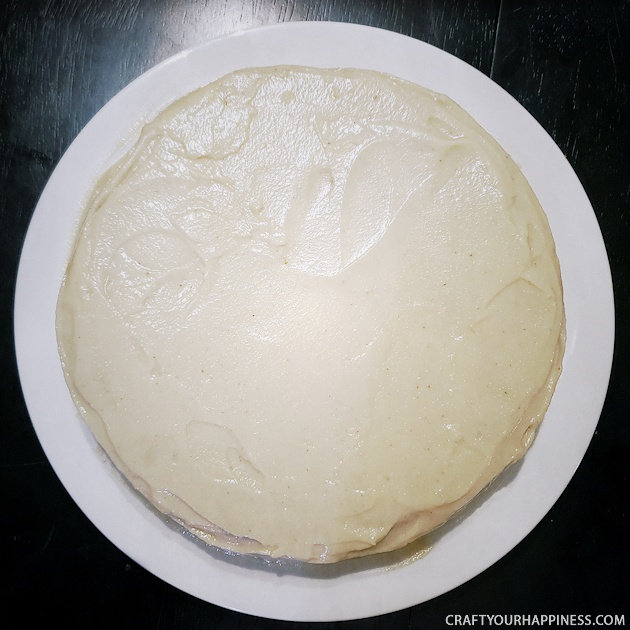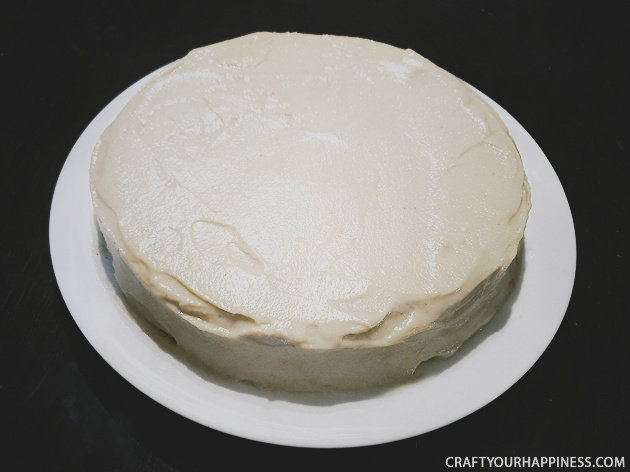 This shows a piece of the raw carrot cake from a taller double layer one.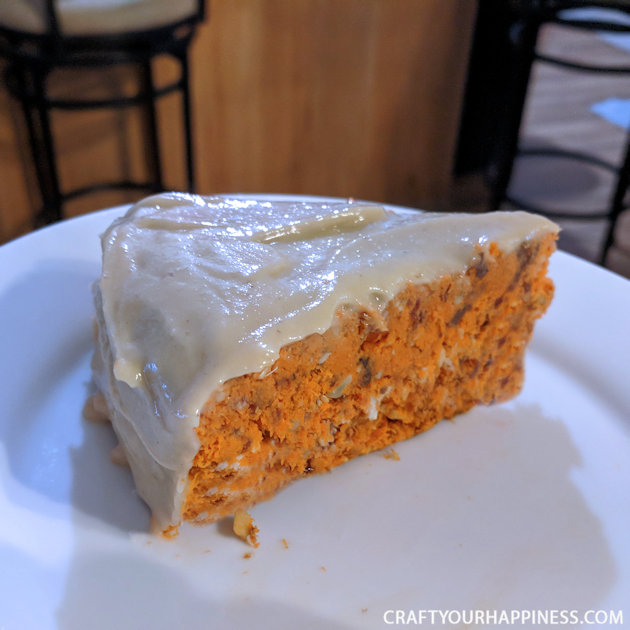 I love this cake so much my daughter made me one for my last birthday. A little goes a LONG way with this as it's very nutrient dense and heavy.