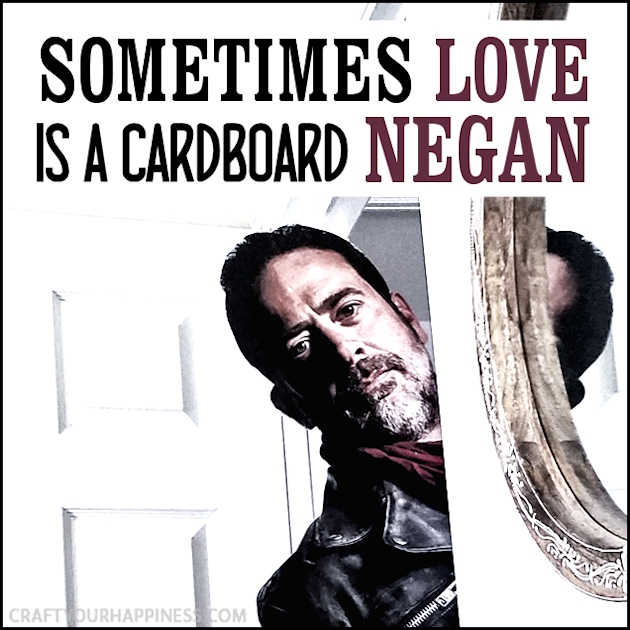 Life…
I've been out of pocket for a while. I had a rough year which culminated in the loss of my mom in January and my dad two months later. She was 91 and he was a week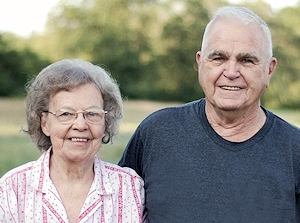 away from 85. I'm an only child so there were no brothers and sister's to cry with… just my husband and kids. I lucked out in that area. My husband stayed with both my mom and dad 24/7 in the hospital after they were unconscious and I'd said my goodbyes. He didn't want anyone to see the quick decline in their bodies and I agreed.  Even my dad let him spend the last few days alone with my mom.
Roy took his guitar and played for other patients, the nurses and my parents. He talked to them and smoothed their hair and brows… With my mom it was the 6th day, and she had lasted much longer than the docs expected.  Roy said he had just touched her brow and said "I'm still here mom." and then she took her last breath and passed. My dad came to Roy afterwards and teared up as he thanked him for doing that for us.  Then two months later Roy did it again. When I expressed my concern about him being the only one there he said "This is what I'm cut out for."  I've never met anyone like my husband.
The day before my dad passed Roy said that all of a sudden my dad reached up into the air with both arms. Roy tried to help him, asking "What are you reaching for Chuck?" No response. The nurse came in a little later and went up to my sleeping dad and said "Are you comfortable Mr. Miller." Roy said a big ole smile spread across my dads face, and still with eyes closed my dad said "No, but I'll be alright."
I wasn't though. It was just the end of a long period of stress and health issues, which were compounded by the frustration of me being all about health… yet here I was, the antithesis of everything I believed I should be.  My oldest daughter Jennifer was actually fearful for my life so she swooped in and rescued me. She  brought me out to live with her for a few months so I could heal. She made up a room for me that was a mini-sanctuary and within a few weeks I was feeling more hopeful than I had for a long time. As she fed me a plant based diet my blood pressure went down 30 points in a week. The extra weight I put on started to come off. And best of all I started walking again. I'd not done that in several years.
About a week after I was there Jennifer came into my room one morning before I'd gotten up. She says "Ashton's got something he wants to give you." Ashton is my grandson.  I'm like "Cool!"  So, I look over at the door and this head pops in… I don't have my glasses on and it's fuzzy and I'm thinking "Huh… weird. Ashton looks a little like Negan…" Which was pretty ridiculous as Ashton looks nothing like Negan.  Then I realized what it was. BEST GIFT EVER! The word bubbles were added by them.  I call him my "Motivational Negan."
Jenny placed him in the corner of my room at the foot of my bed. Only problem was I kept walking in my room all afternoon and doing a mini-scream when I saw someone standing there.  After the 4th time Jenny was like "Oh my gosh… what is wrong with you???" Like I was crazy or something. Not being a TWD fan, she doesn't understand how just how unnerving it can be to walk in your bedroom and find Negan standing there. Took a day to get used to him. He's like family now… really disturbing, creepy family…
Sometimes, it's not the verbal condolences and sadness you need from others at times like this. Sometimes, it's something that makes you smile or laugh or be incredibly grateful for those around you. Sometimes, is a cardboard Negan.
P.S. At the bottom of this post you will also find a short video showing how our dogs responded to  motivational Negan.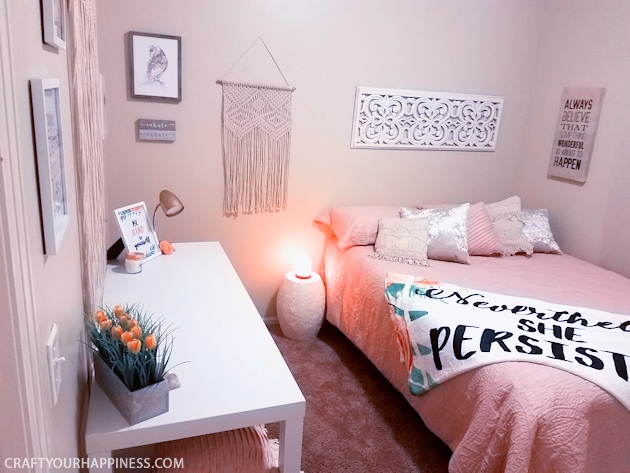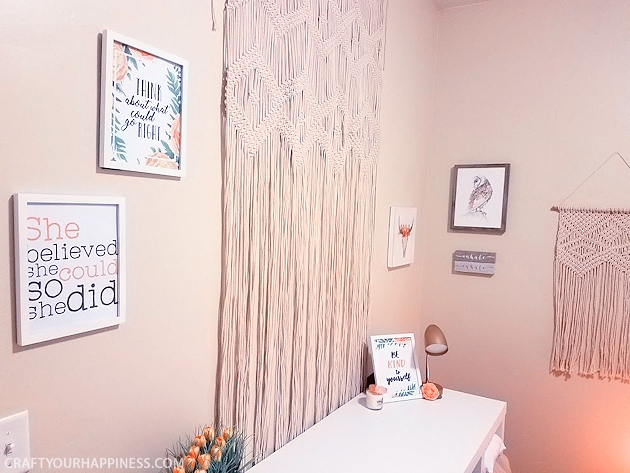 Get Your Own Cardboard Negan (and others)

Free Printable Negan Speech Bubbles
Download a free pdf of the speech bubbles shown on my Negan.