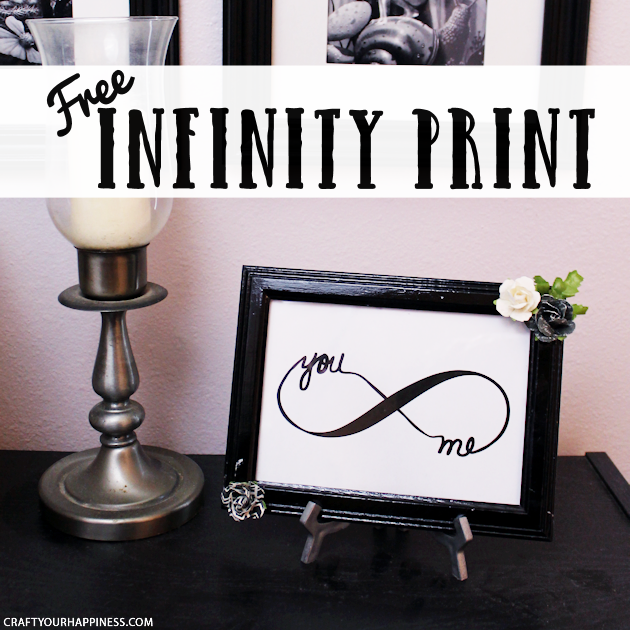 Looking for a quick and easy piece of DIY bedroom decor? Download our free couple's infinity symbol, frame it and add some flowers. How's that for easy? We took it even further and used an old frame we had and spiced it up a bit and also painted an easel. It turned out lovely and sits in our bedroom. The download comes in three sizes so you can choose and frame as desired or also mat it.
DIY Bedroom Decor Supplies
Free artwork download below (4×6 5×7 & 8×10)
Frame
Extras (flowers etc.)

Free Symbol Download

pdf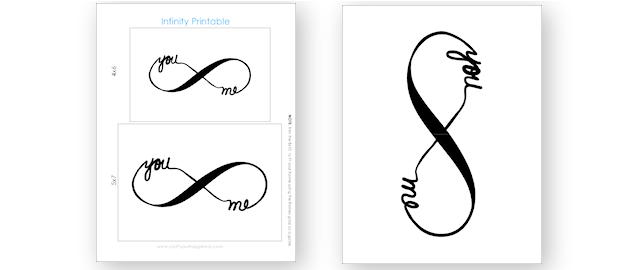 Instructions
Not that many are needed but I'll show you what I did. I'm sure a lot of you will use a frame as it is, but I enjoyed upcycling one I had.
Cut out your symbol size of choice. I used the 5×7.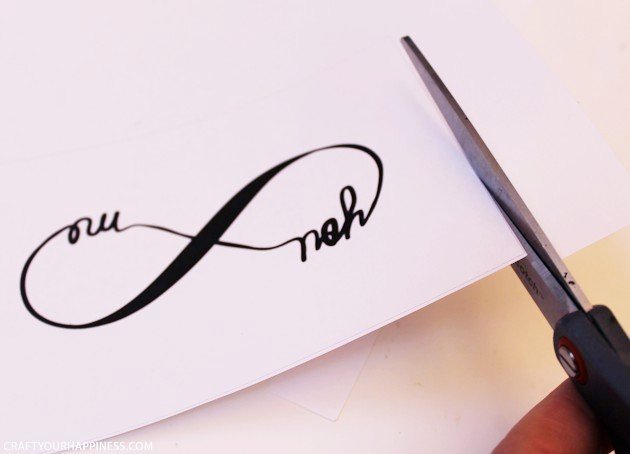 I found an old frame to upcycle.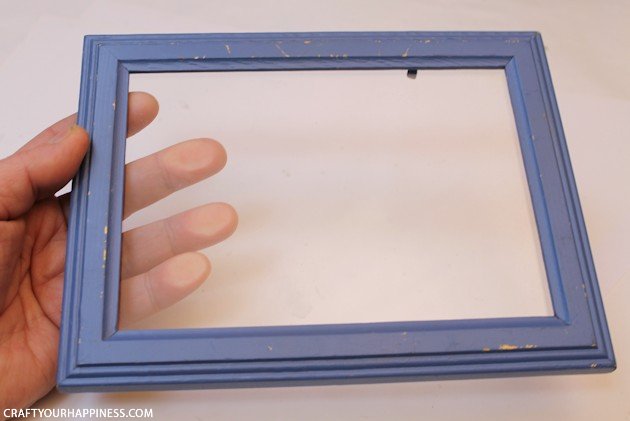 I spray painted it gloss black.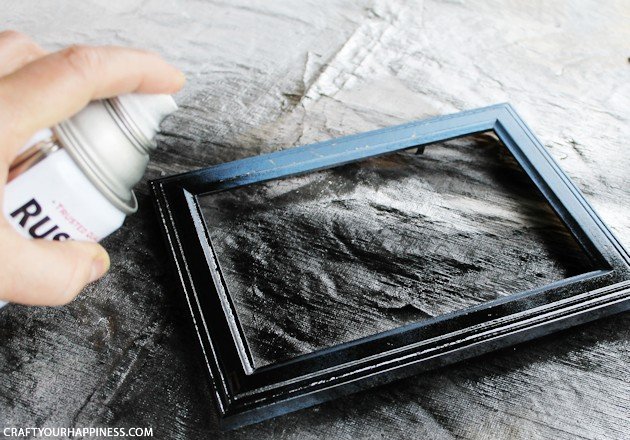 Then I added my infinity symbol.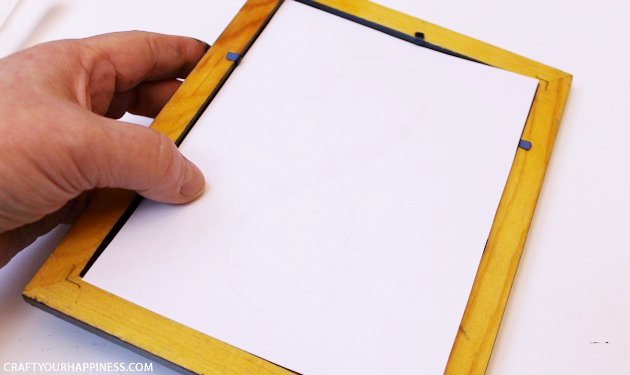 I was going to make some mini spiral rose DIY paper flowers but I had these in my craft supplies and they matched my bedroom and the frame so I decided to use them.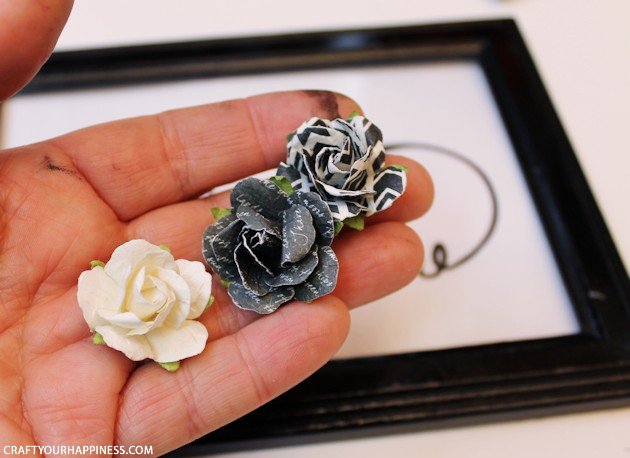 I glued my flowers on opposite corners of my frame.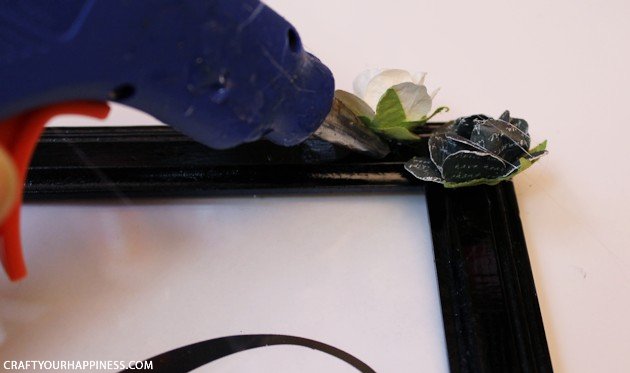 I also had an old tripod. Since I wanted to set my frame on a shelf, I used it.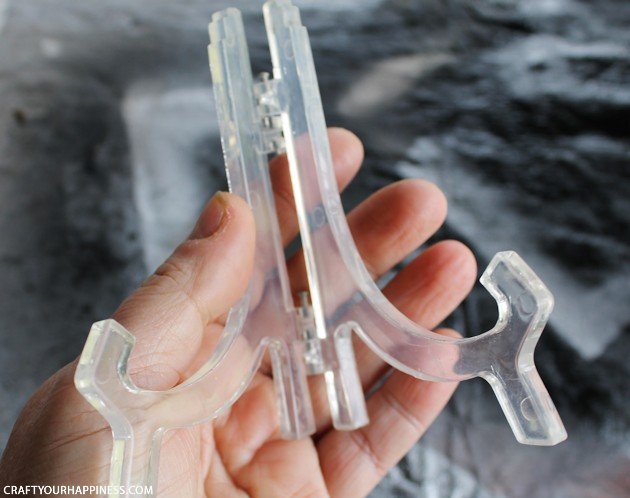 I wanted it to be silver though so I spray painted it.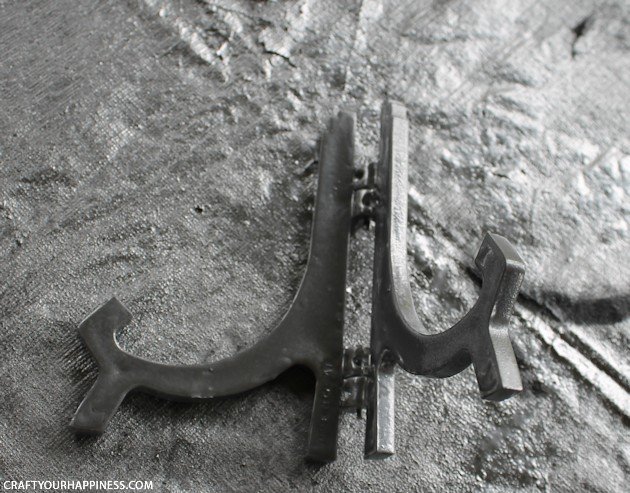 And you've got a lovely piece of DIY bedroom decor.