Make this easy & inexpensive fall wreath with some wood slices, hot glue and cardboard. Then you can glue on a few artificial flowers or greenery you might have. We used our Five Minute Felt Flowers.  If you enjoy wood slice projects you'll also love our Wood Slice DIY Room Decor.

Fall Wreath Supplies
Instructions
 Cut or buy wood discs. The ones shown are about 3″ in diameter.
Lay them out ahead of time to determine the size and pieces you will need.
Cut a cardboard ring to glue your discs onto. Make sure it does not stick out around the wood.
Hot glue your discs into place one layer at a time using a large  gob of glue.
Overlap them as shown for the second layer.
Make sure the top pieces are centered between the two beneath them.
The finished wreath will be very sturdy.
The back of the wreath.
You can now glue on whatever you like. It takes very little to make it pretty.
We used three felt flowers and a couple of felt leaves.
Click on the image to visit our post on how to make the felt flowers.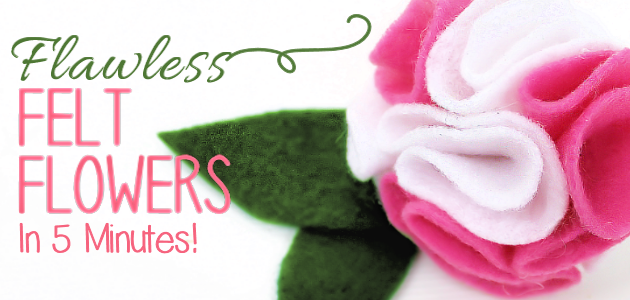 Finished wreath on our front door.