NOTE:  Smudging, in and of itself, is a very special and sacred ritual in the Native American community. It can only be done by a priest ordained to perform the ceremony. This post is not intended to copy that but rather to pull a very small piece of it and share the power of  it. Smudging in this case is is simply herbs removing negative energy.
A smudging ceremony is a Native American ritual that has a spiritual and practical use.  Roy's grandparents were Native American, and like the people themselves, Roy has a strong  love and respect for nature and the earth. Smudging fits right in. It is a type of blessing where you spread herbal smoke throughout an area to cleanse it. The idea is that it clears out negative energy. It also gets rid of old stale odors. When we move into a new home we always smudge it. Whether its psychological or not it always feels so much better afterwards and gives the house a nice earthy smell!  (We will also smudge the home about once a year after moving in.) It's very simple to do. You take some white sage that's bound together and light it, blow it out and then while thinking good thoughts walk clockwise around the perimeter of each room gently waving the smoking sage. You need to keep one window or door open in each room you're smudging to allow the  smoke to dissipate and the "old energy" to leave. Herbs and matches are all that is required though there are extras items you can use to make it more ceremonial in nature.  I made my own little kit that holds all my smudging items. I have very fine clean white sand inside a large abalone shell which I then use to extinguish  the smudge stick when I'm done. (A smudge stick can be used over and over.) I keep it my supplies in a fancy pencil box that I labeled.
It's also a wonderful way to teach children about other cultures. In the past I've had our granddaughter Alyssa Mae smudge our home for me. I'd start the herbs smoldering then give the bundle to her. She really enjoyed learning about the meaning behind it and then going from room to room following the directions I gave her.
I've created a free downloadable pdf  below with all the instructions on how to smudge your home. There is also a list of supplies you can use to make your own kit. There are many ways to bring positive loving energy into your home. This is just one of them.
Smudging Ceremony Supplies
White Sage (This herb is best for the purpose.)
Wood Matches (Used because they are more natural than book matches.)
Large abalone shell &  stand (optional)
Clean sand for extinguishing sage. (optional)
Pencil box or other container. (optional)
If you enjoyed Smudging you'll love our Burning Bowl Ceremony!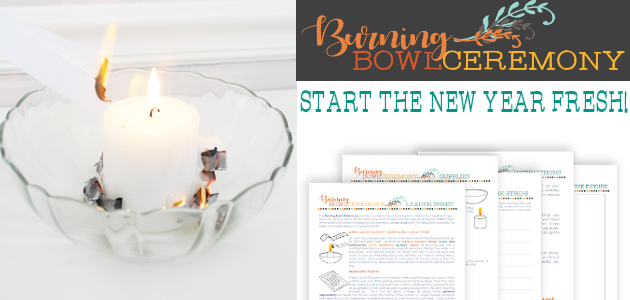 Downloadable Instructions
Printable Smudging Instructions
Though free, a donation is always welcome.
[paypal_donation_button]
Actual Use of White Sage to Smudge a Home
Roy using the smudge stick in our current home.
My Kit